OSTUNE®
OSTUNE® - combines high quality of light with tuneability.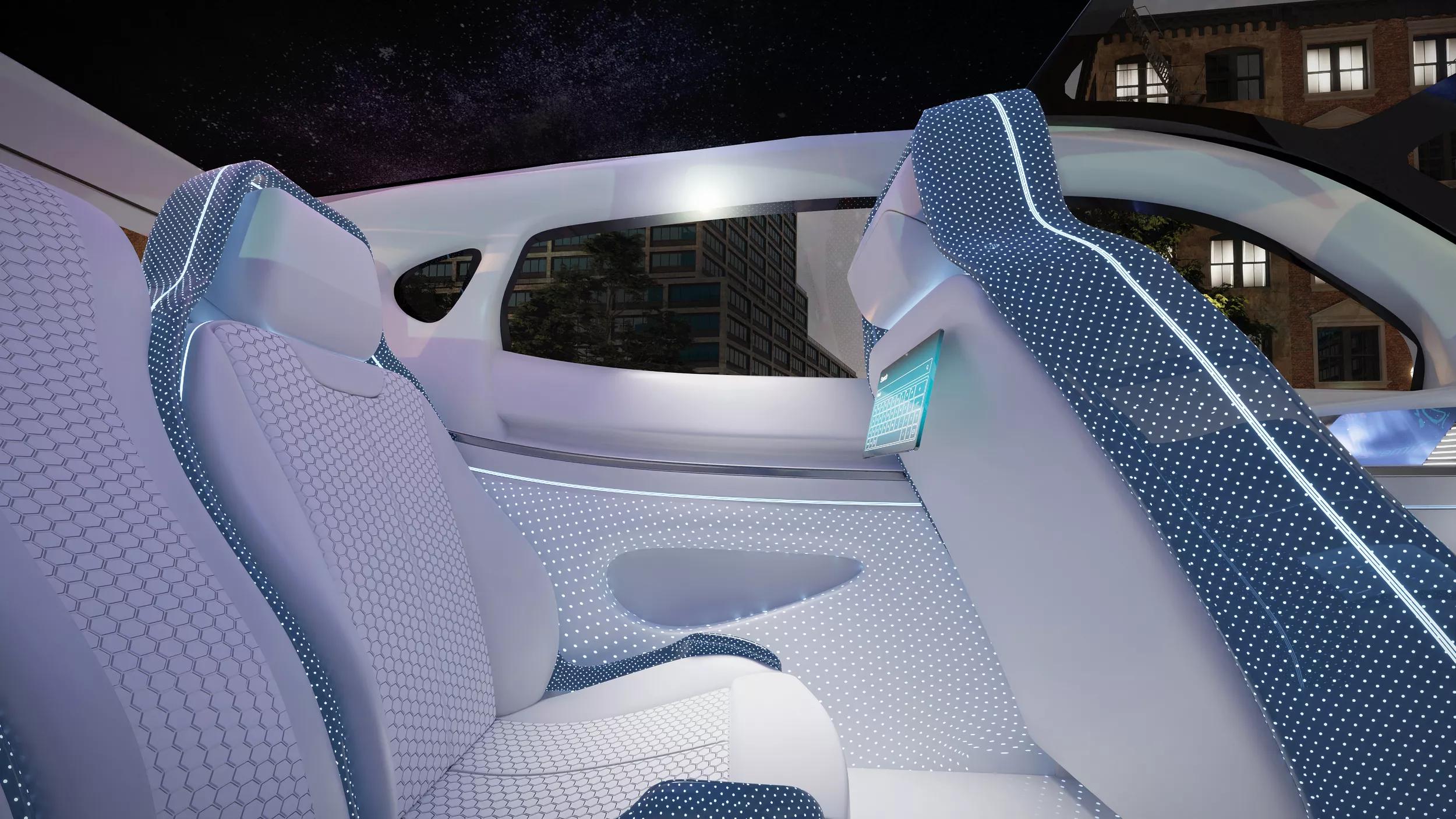 Highest CRI currently available for automotive applications. Car interiors are becoming increasingly important in the latest generation of vehicles and are undergoing a fundamental image change leading to corresponding effects on design and integrated applications. The OSTUNE® LED family is a new brand from ams OSRAM for automotive interior illumination. By offering an excellent CRI level these devices allow excellent color rendering for Interior White Ambient Lighting, such as reading light, dome light, Make Up mirror or foot room illumination. ams OSRAM now brings technological advancement and insights from the general lighting industry to the car. The first two OSTUNE® products cover a wide color temperature range and enable OEMs to offer distinctive light variants for their ambient lighting: from elegant, bluish cool white to cozy, reddish warm white. The OSTUNE® E1608 and E3030 extend ams OSRAM's broad portfolio for automotive interior lighting by offering a wide color temperature range from 2700 to 6500 Kelvin with a coloring rending index (CRI) of more than 90, the highest CRI currently available for automotive applications.
Details
Features
Package: white SMT package, colored diffused silicone resin
Chip technology: InGaN on Sapphire
Color: Cx = 0.40, Cy = 0.38 acc. to CIE 1931 (● white)
Corrosion Robustness Class: 3B
Qualifications: AEC-Q102 Qualified
Color temperature: 2700K - 6500K
CRI: 90 (min.)
ESD: 2 kV acc. to ANSI/ESDA/JEDEC JS-001 (HBM, Class 2) Qualifications: AEC-Q102 Qualified
Benefits
highest light quality CRI 90 at automotive qualification
complete CCT (correlated color temperature) range from cold (6,500 K) to warm (2,700 K)
small bins to support TUNING capability between cold and warm white
Download Center
Detailed Information about our products.
Open questions?
Simply contact our experts, we are more than happy to assist you.