SYNIOS® P3030
SYNIOS® P3030 for car body lighting.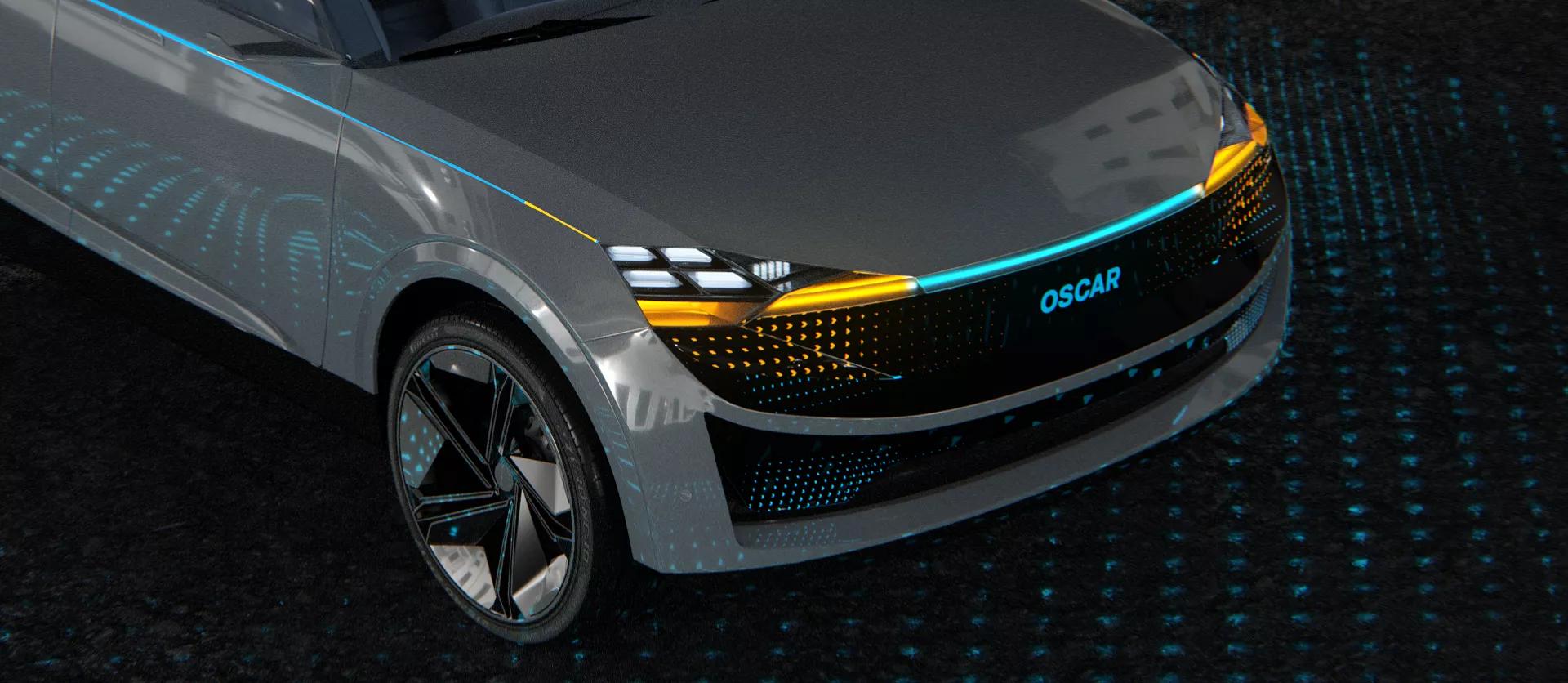 SYNIOS® P3030 is specifically designed to support applications in the emerging field of car body lighting. Specific design elements displayed in additional light applications will have design, comfort or safety functions that create innovative looks on the exterior of the car. The very flat package design with a close-to-center chip layout fits the requirements of car body illumination functions perfectly.
Details
Features
Package: white SMT package
Chip technology: InGaN on Sapphire
Color: Cx = 0.33, Cy = 0.34 acc. to CIE 1931
Corrosion Robustness Class: 3B
Auto Qualification: AEC-Q102
CRI: 90 (min.)
ESD: 2 kV acc. to ANSI/ESDA/JEDEC JS-001 (HBM, Class 2)
Dimension: 3.00 x 3.00 x 0.65 mm
Benefits
Small outline dimensions (esp. height)
Colored diffused silicone resin
Square package for best design flexibility
Very flat package with close-to-center chip layout
Ideally suited for white car body illumination applications
Download Center
Detailed Information about our products.
Open questions?
Simply contact our experts, we are more than happy to assist you.