Medical & health sensors
High-performance optical sensor solutions from ams OSRAM provide more precise and accurate diagnostic information.
Smart health becomes more intelligent
Smart health becomes more intelligent – digitalization, diagnostics at the point of care and vital signs monitoring are the key drivers for professional and personal healthcare, opening unprecedented functionalities. ams OSRAM provides advanced light emitters, detectors and miniaturized optical solutions with reliable performance for precise outcomes that can be integrated into any wearable device like watches, fitness bracelets, audio earbuds, and even disposable stick-on patches. Our optical sensor solutions are designed for low energy consumption and deliver high signal quality for extreme accuracy. We work with a wide cross-section of industry partners to ensure that our products address today's critical needs – from cardiac awareness to possible COVID-19 symptoms.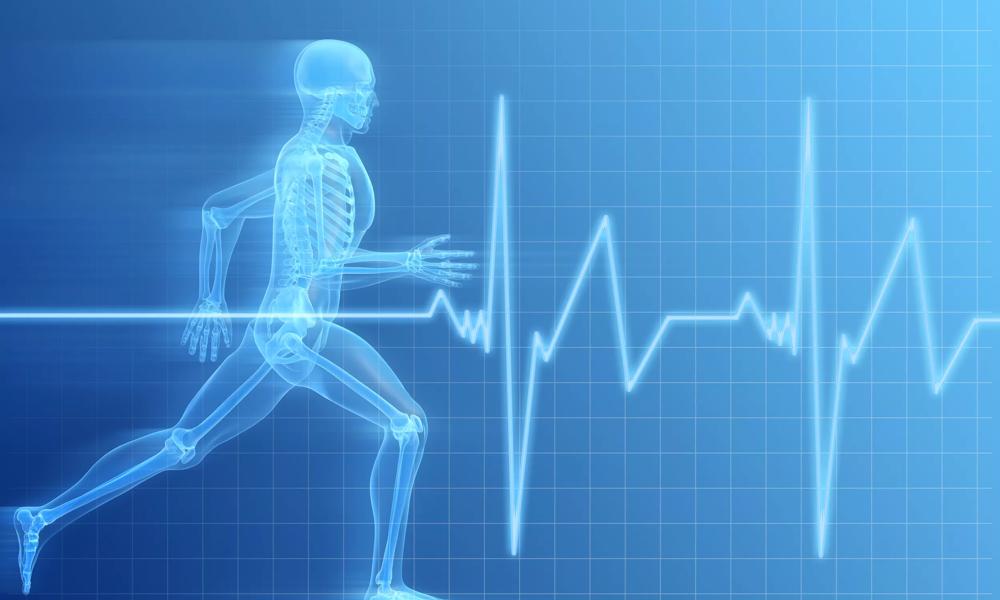 Point-of-care diagnostics
Fast test and results performed at the patient's location, instead of at a laboratory, will lead to higher quality of care. Locally administered diagnostic services provide many advantages including a shorter waiting time for results and reduced cost. Chip-scale integration and miniaturization are critical elements in the design of successful point-of-care diagnostic equipment – especially when linked to medical-certified cloud services at a time of international pandemic. By introducing highly-performant spectral sensor solutions ams OSRAM is revolutionizing lateral flow tests for home testing applications, like screening for infectious diseases, measuring cardiac and inflammatory markers and even monitoring wellbeing parameters like vitamins or lactates. ams OSRAM innovative optical sensor technologies support the development of next-generation point-of-care systems including light detectors, light sources and on-wafer filter technologies. ams OSRAM's optical sensor products are available as chips and as optical modules with the modules including light sources and detectors for easy integration into end-product designs.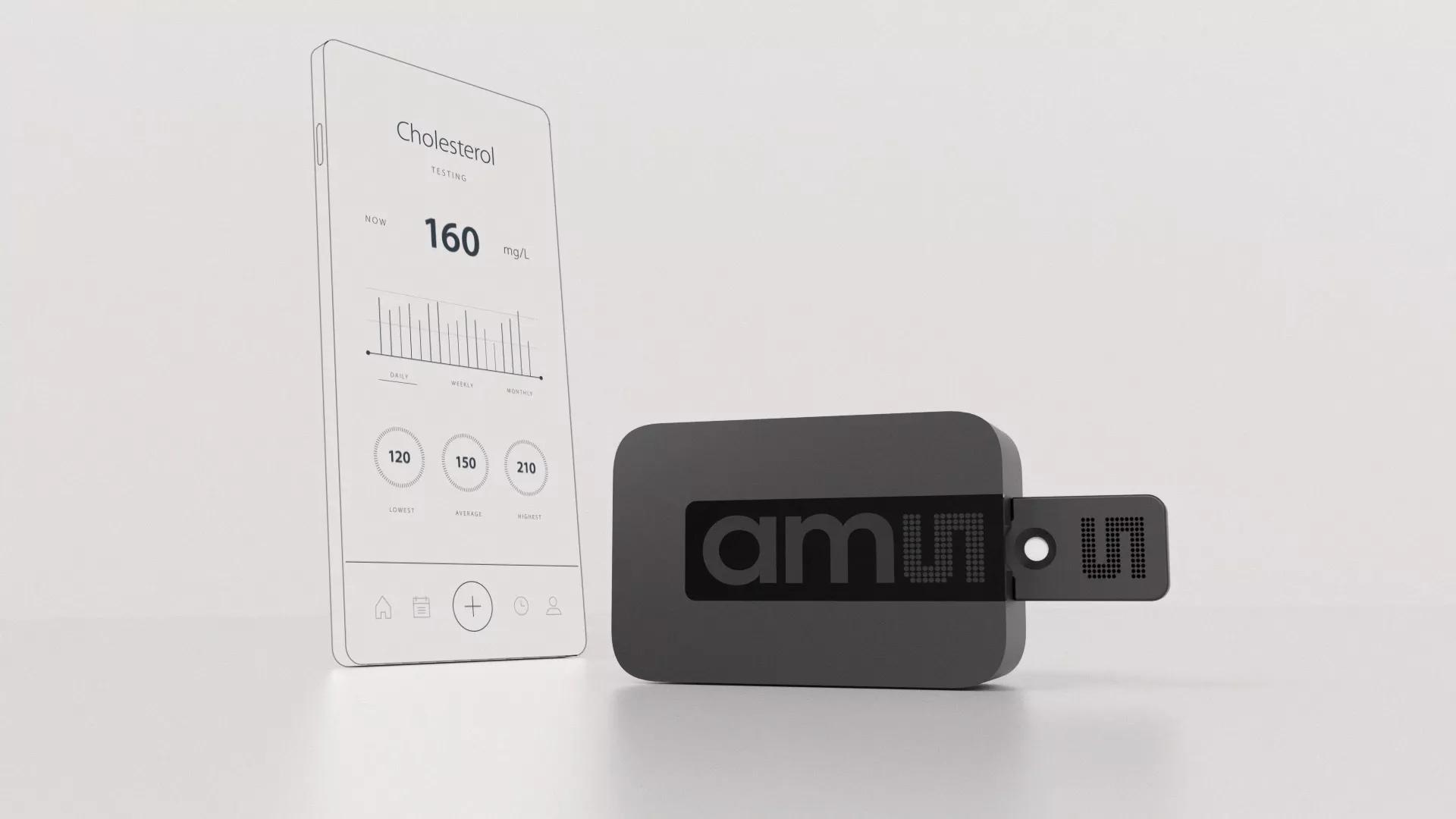 Vital sign sensing
ams OSRAM is pioneering innovative biometric optical sensor solutions and components for fitness tracking, analysis, and health monitoring applications. The small, intelligent, and reliable optical sensors accurately measure vital signs including heart rate, temperature and blood oxygen saturation, and can easily be integrated into any product enabling consumers and healthcare professionals to monitor health diagnostics using non-evasive methods. Biometric optical sensors from ams OSRAM can achieve the highest accuracy ratings in the industry because of a combination of a low-noise analog and optical front-end and custom ams OSRAM software and algorithms. Drawing on expertise in optical sensing in mobile devices, ams OSRAM provides OEMs with electrical, mechanical and optical design guidelines to enable designers to quickly realize a successful implementation.