Optical filters & photonics
High performance and volume proven technology
Volume-proven, with 100% in-situ inspection of each 8" substrate, the ams OSRAM optical filter solutions support highest standards of optical filter performance across the spectral range from 200nm to 5μm. All ams OSRAM optical filters are deposited in an automotive certified production facility, and are designed to support automotive, biomedical and industrial operating conditions. The unique coating capabilities allow us to provide customized wavelength control on silicon and other substrate materials.

Key features

Fully qualified by SEMI, Automotive and optical standards

"Hard coating" using plasma sputtering on glass or other materials

100% In-situ inspection of every substrate during production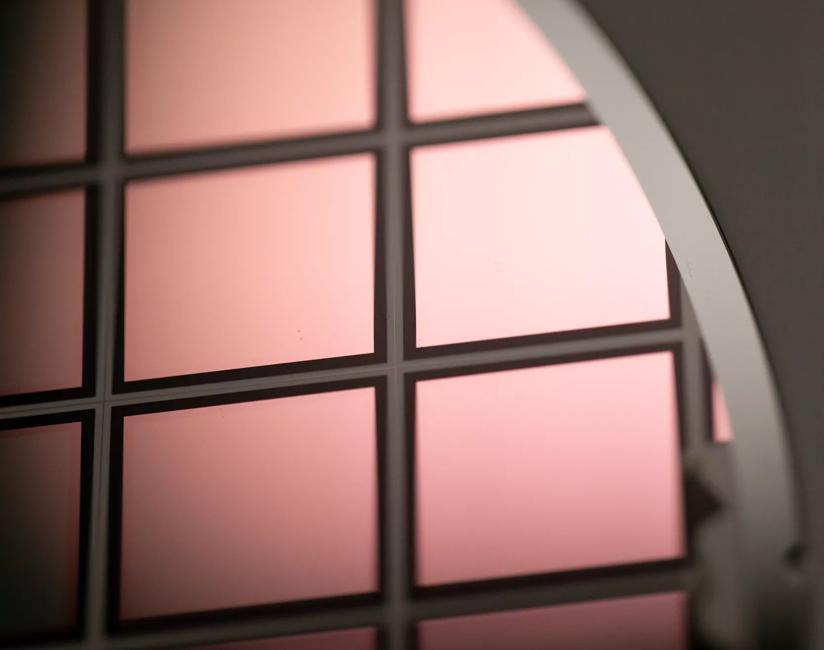 Tuned for optical performance
All filters can be combined, tuned for optical performance and applied to the substrate in high precision structures. All filters can be implemented as interference filters, or combined with adhesive RGB color coatings.

Color coating
ams OSRAM color coating process is a further process option which offers the three base colors red, green, blue as well as transparent (clear) and Infrared. Color coating can be combined with interference filters and structured deposition.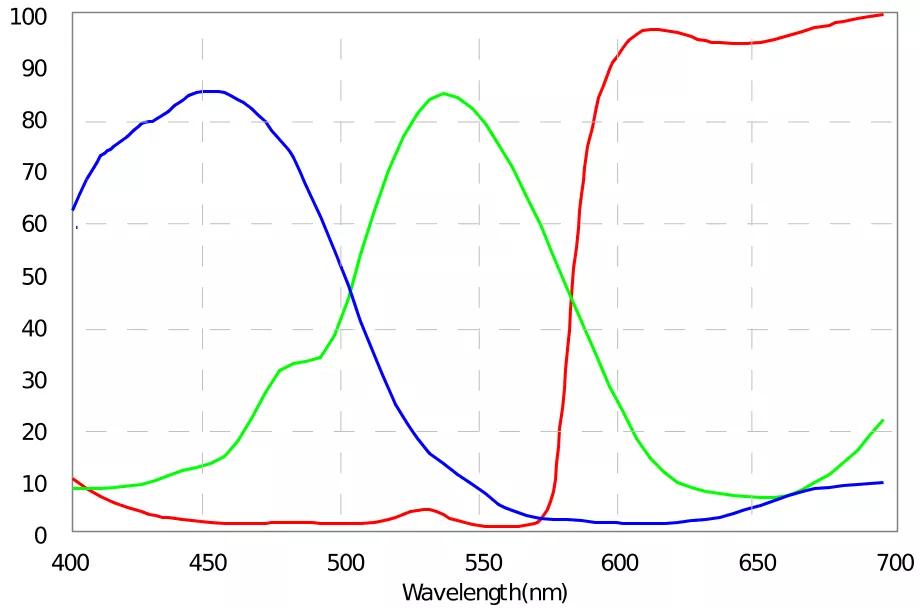 From electronic ICs to Photonic ICs (PIC)
"More than Silicon": Using a proven Silicon Nitride process the Full Service Foundry now extends its portfolio offering optical waveguides and functional building blocks in a photonic IC library. This includes basic waveguide elements as well as splitters, combiners, couplers, interferometers and many more extensions.
With the ability to provide volume-capable silicon, optical filtering and photonic foundry services we can now support the next generation of sensor solutions.
Novel packaging technologies enable us provide hybrid silicon photonics (CMOS functionality combined with photonic PIC) in emerging microfluidic, optical diagnostics applications.