LED-on-foil technology ALIYOS™
Introducing ALIYOS™ - Light out of nowhere
The world of automotive lighting design has long been confined by technological constraints — limiting the creativity of designers, the innovation of engineers, and the choices available to consumers. What if those barriers could be dismantled? New technology is enabling designers to bring unprecedented ideas to light, while engineers can construct efficient frameworks that give rise to novel products.
Together, they are creating a synergy of inventive design and engineering solutions, setting the stage for truly customer-focused products. Experience the future today. And that future is ALIYOS™.
Your open space to innovate automotive lighting design
Revolution of future forms

For years, in automotive lighting design, form had to follow function. With ALIYOS™ LED technology, a new era of freedom in automotive design is about to dawn. From now on, form and function no longer follow one another, but instead follow a common goal: best-in-class customer-centric designed automotive lighting solutions.

Due to the ultra-thin construction (< 1mm) of the transparent ALIYOS™ foils, the LED light source can be applied almost invisibly to any base material. ALIYOS™ led foils can also be installed one behind the other, offset on the z-axis, to achieve a spatial 3D effect. The flexibility of ALIYOS™ LED technology allows to follow 2.5D bended surfaces. This means that there are virtually no limits to the shape of lighting elements. Taillights can be seamlessly integrated into e.g., round body shapes. The flat design frees up space for new ideas and a fundamental innovation of automotive product design.

ALIYOS™ invites you to open your mind and unleash your design vision. Contact us - we look forward to sparring with you.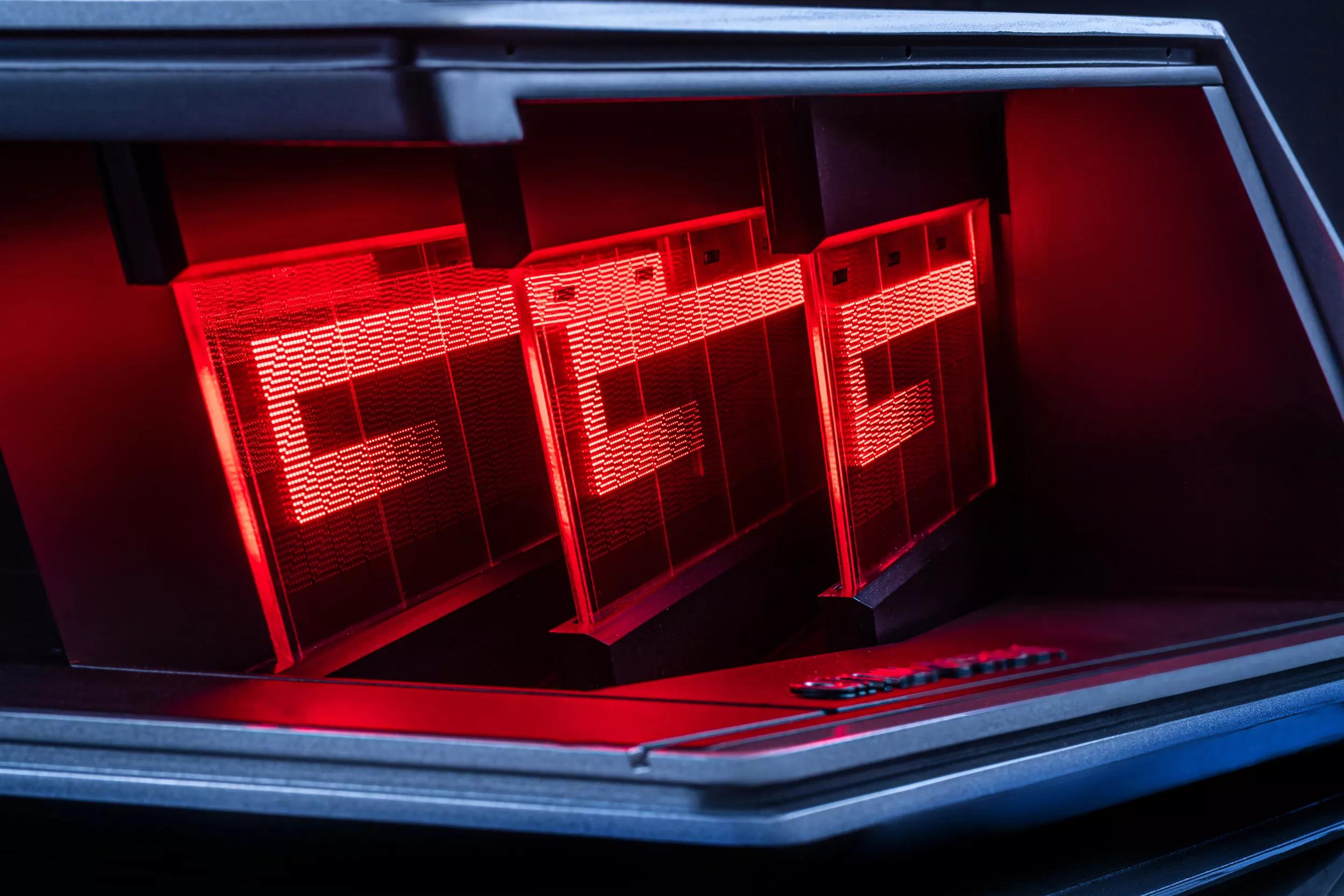 Efficiency fueled for free focus on fascinating lighting features
Era of effective ECOnstruction

From now on, limitations in design development, whether due to component complexity, energy intensity or installation size, are a thing of the past. With ALIYOS™, a new era of design freedom begins. Largely freed from formal restrictions, ALIYOS™ brings innovative lighting concepts to light.

All performance aspects of ALIYOS™ LED technology are designed to meet economic requirements in terms of energy and construction efficiency. The individual components of the LED foil system realize an ultra-thin overall height of < 1mm and are true lightweights in automotive design. With a brightness level of > 10.000 cd/m² and individual controllable segments, completely new application areas and engineering approaches are possible - in the interior and exterior.

Any ideas?! So, get an idea of ALIYOS™ by ams OSRAM in sparring with us. Our sandbox is open to all inventive minds to pave the way for innovations in automotive lighting design.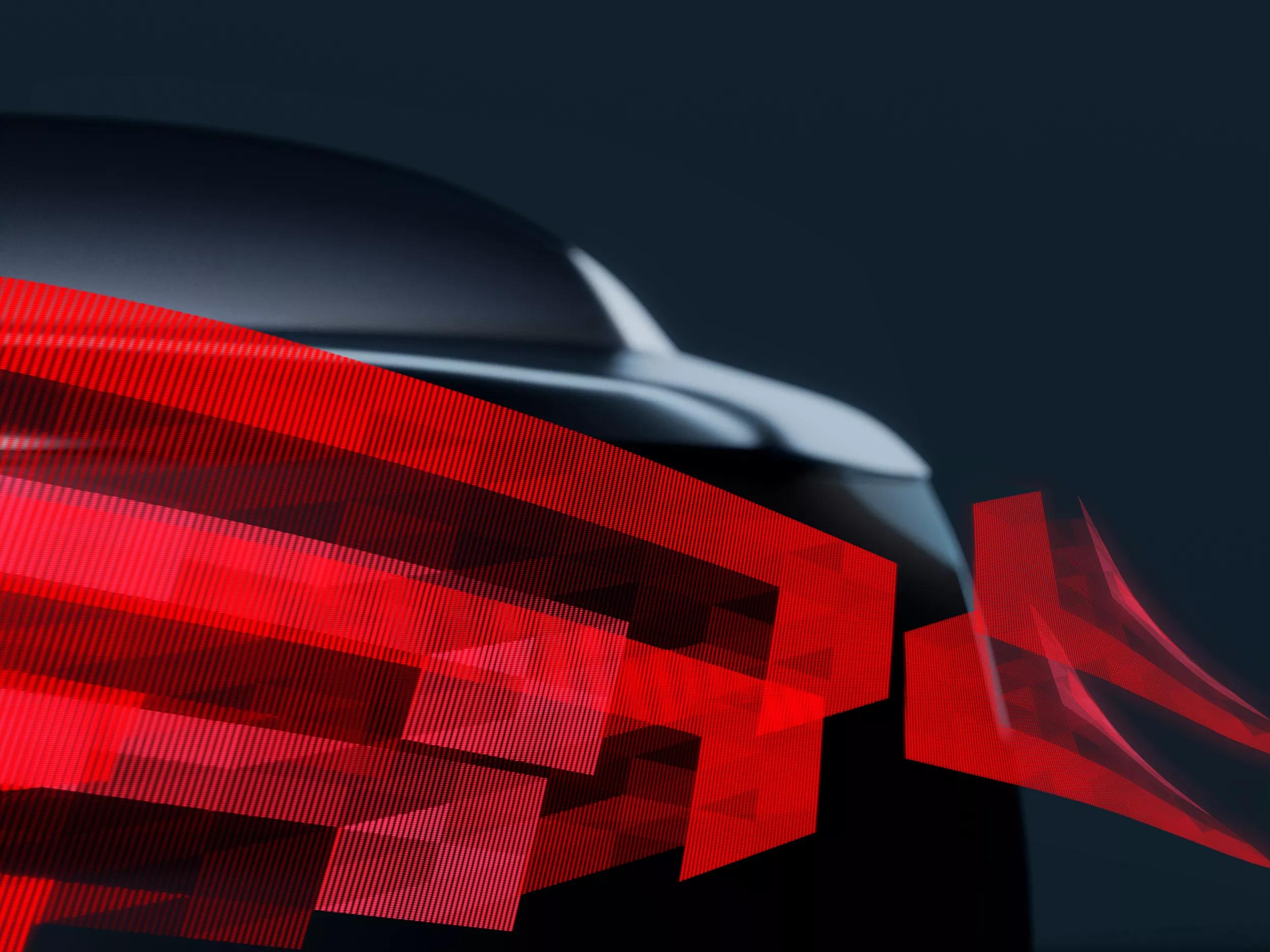 Open space for customer centered experiences
Free in use to create customer-driven automotive involvement

What if the design of a product or component in the future was no longer one static, fixed design? With ALIYOS™, freedom in design will be possible, as a product design can become a vessel of many appearances. This requires a "we together" of fresh design approaches and innovative engineering solutions.

ALIYOS™ is the key ingredient for novel, multi-optional design applications in the field of automotive lighting. As flexible, transparent and bright, ALIYOS™ LED technology opens a new dimension of communication via light: The LED segments of ALIYOS™ LED foils can be controlled individually and combined to create sophisticated signatures, lettering and light image scenarios. This way light becomes a communication interface on almost any material and at any place in the vehicle.

Light can thus become the universal communication language of innovative customer experiences in automotive design. Let's illuminate this new space of innovative design possibilities together. Ready when you are!