CLITI 2022-2023
China (Shenzhen) Lighting Industrial Chain Technology Innovation Exhibition 2022-2023
Join the simultaneous Chinese forum to know more about the lighting and sensing products and applications from ams OSRAM.

How to achieve the safety and efficiency of the lighting supply chain in the post-epidemic era has become a topic that the whole industry needs to face. With the theme of "Technology & Innovation Integration, Smart & Green Upgrading", the exhibition provides a stage for the lighting industry to expand market opportunities and promote innovation and cooperation.

Synergy between sensor and lighting
This speech will introduce the market positioning and development direction of ams OSRAM after the integration. It will show the perfect combination of lighting and sensing. Our speaker will take the actual design schemes as examples to show how the company provide customers with a complete solution.

Speaking slot: Thursday, May 10, 2023, at 15:40-16:00 GMT+8
Speaker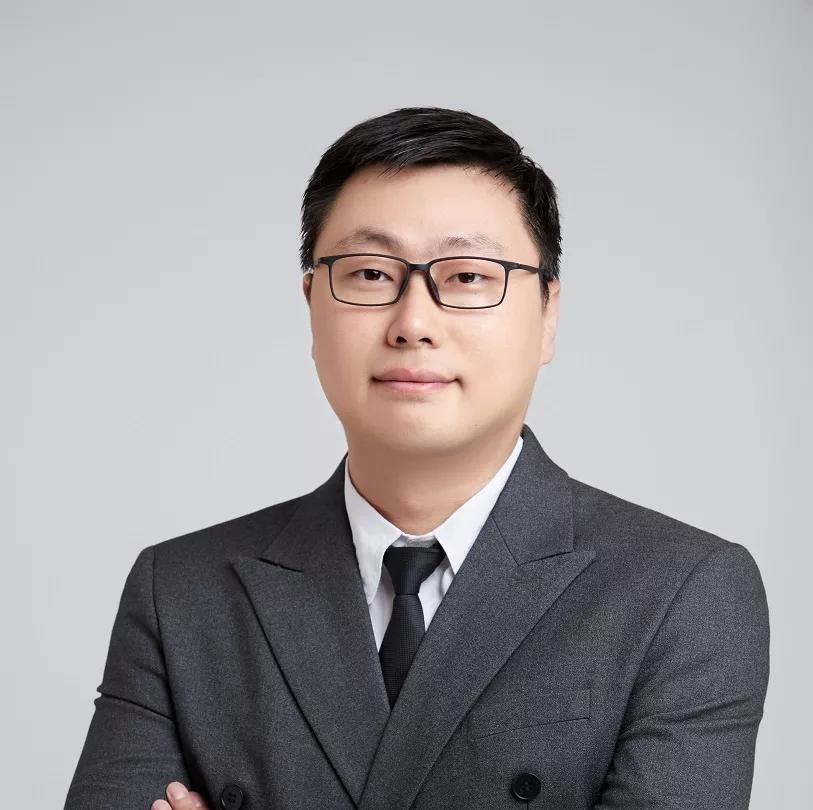 Jiang Chao
Head of Lighting Sales in Greater China and Asia Pacific, ams OSRAM
Chao serves as the head of the lighting business in Greater China and South Asia, and the vice president of the Shanghai Lighting Industry Association. He has 17 years of experience in the optoelectronic semiconductor industry. And He has once served as Senior Business Manager of Cree China and Senior Marketing Manager of Osram Greater China.
The New Journey and Episode of the Horticulture Industry
Horticulture has always been the hotspot of general lighting. Compared with traditional electric light sources, LED plant lighting can help to save up to 40% energy. It has the advantage of adjustable spectrum, so it can meet the diversified spectral needs of plants. Thus, it become an important part of smart agriculture. ams OSRAM has been leading the market in horticultural lighting and continues to invest in the development of new products to help customers succeed. This speech will introduce the new development of the horticulture industry.

Speaking slot: Friday, May 12, 2023, 11:40-12:00 GMT+8
Speaker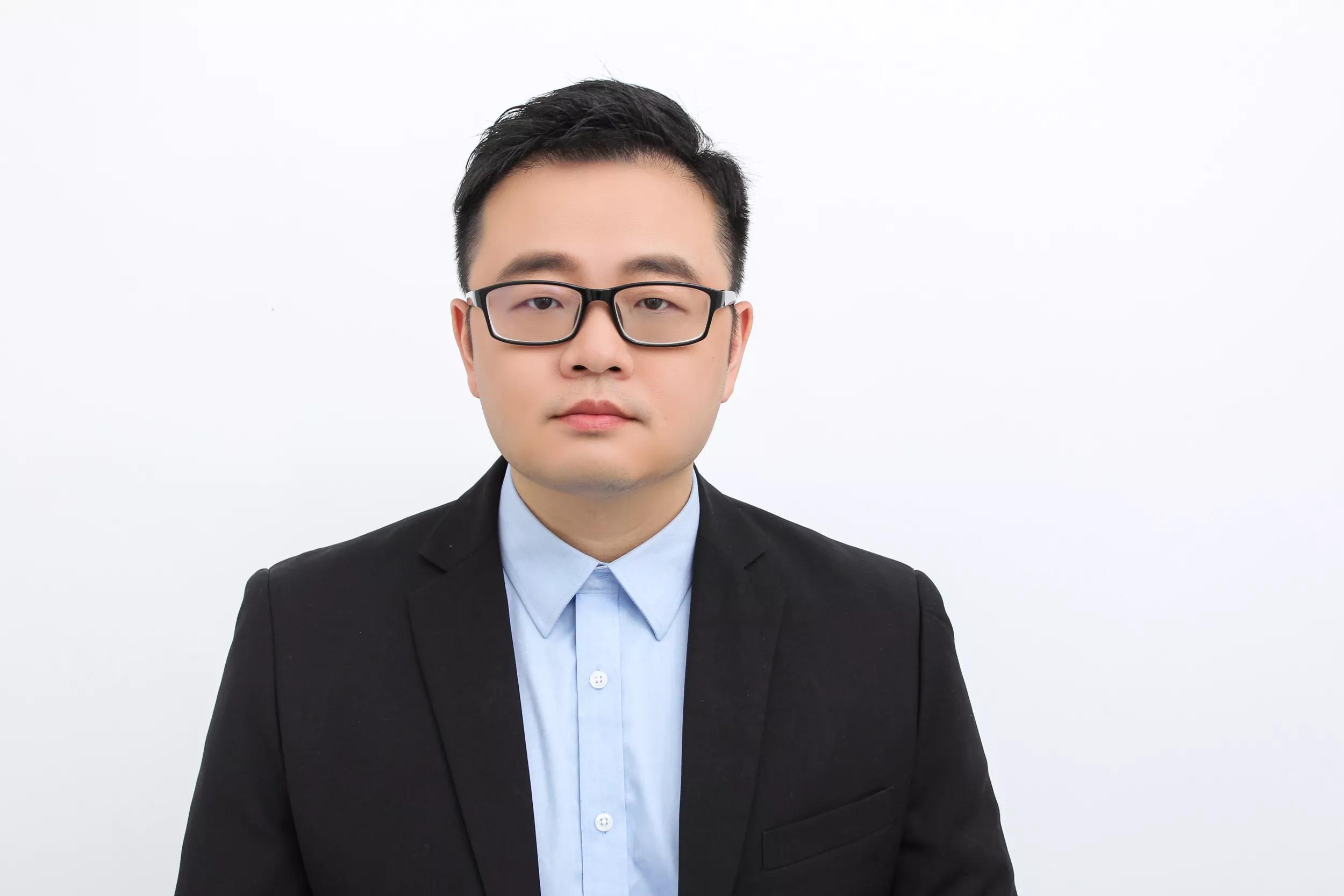 Louis Chi
GL AE Section Manager at ams OSRAM
Louis focuses on lighting application solutions, technical support, system design projects and plant lighting design support platform management. He joined ams OSRAM in early 2015, engaged in the design and development of LED lighting products, with more than 10 years of work experience.​