The 4th Automotive Interior Smart Surface Summit Forum
ams OSRAM will present the Chinese topic how RGBi brings new in-cabin experience
The in-cabin RGB ambient lights are evolving from static components to dynamic devices. The lights used to be just sub-components scattered throughout the vehicle, while now they can be coordinated by the cockpit controller and can interact with the safety entertainment functions. ams OSRAM's RGBi and the ecosystem it has created will bring higher-level of flexibility and freedom to the cabin ambience, comprehensively enhancing the in-cabin experience.

Speaking slot: Friday, Apr. 14th, 16:00-16:30 GMT+8
Topic: RGBi brings new in-cabin experience
Speaker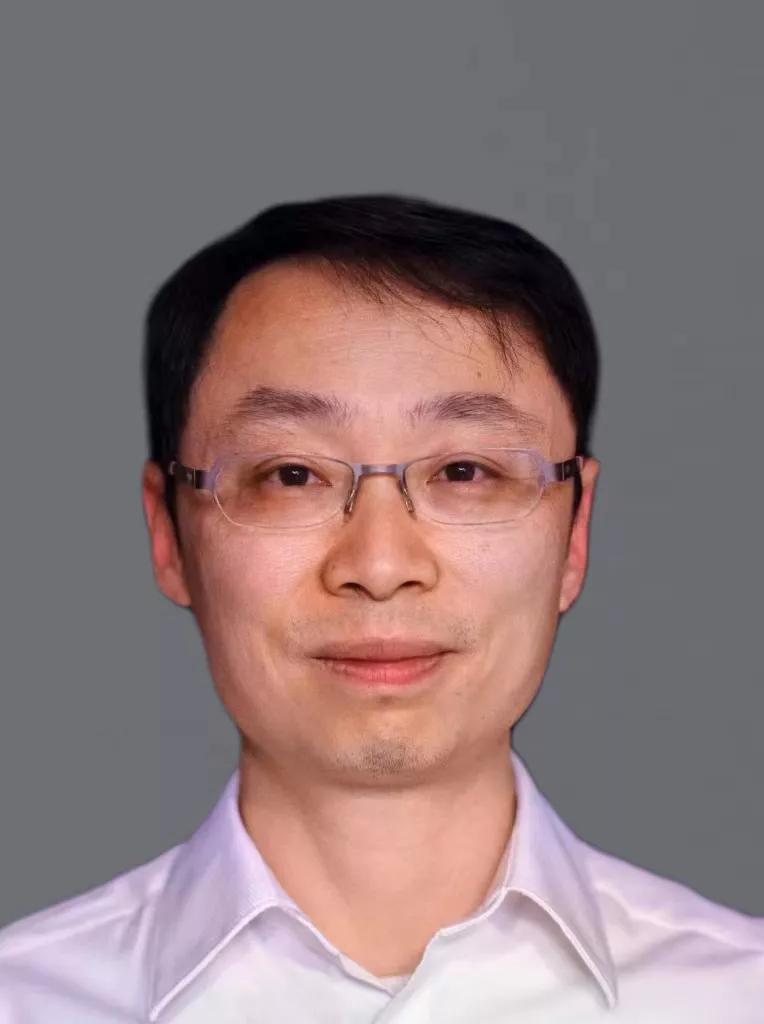 Dou Mingjie
Senior Marketing Manager
Dou Mingjie joined Osram Optoelectronics Semiconductor in 2011 and has been engaged in automotive visible light devices marketing and defining product routes for over ten years. He has long-term in-depth contact with various OEMs and Tier1 suppliers in the Asia Pacific region, and has a profound knowledge of the industry and trends of visible light applications in automotive interior and exterior decorations. Before joining Osram, Dou Mingjie worked in sales at multiple semiconductor companies, covering consumer electronics, industrial and automotive applications.