Medica 2023
Visit us at MEDICA to experience our innovative products enabling the next generation of medical and health solutions.
MMMM, DD YYYY
–
MMMM, DD YYYY
ams OSRAM's experts develop essential technologies for advanced customer solutions. Collaborating with our clients, we lay the groundwork for precise and efficient diagnostic and smart healthcare systems. Our comprehensive product range includes advanced light emitters and detectors for professional medical devices to personal health care tools, such as vital sign monitoring.


Enabling the next generation of medical and health solutions

We will showcase innovative products across various medical and health solutions:

ams OSRAM is creating novel generations of light emitting, sensing and signal processing products that unlock new algorithmic approaches for innovative medical and health platforms.

Vital sign monitoring solutions and temperature sensors from ams OSRAM offer precise measurements of our body's basic functions, empowering cost effective and non-invasive long-term monitoring devices. ams OSRAM is unique in offering all key components needed for developing vital sign monitoring solutions.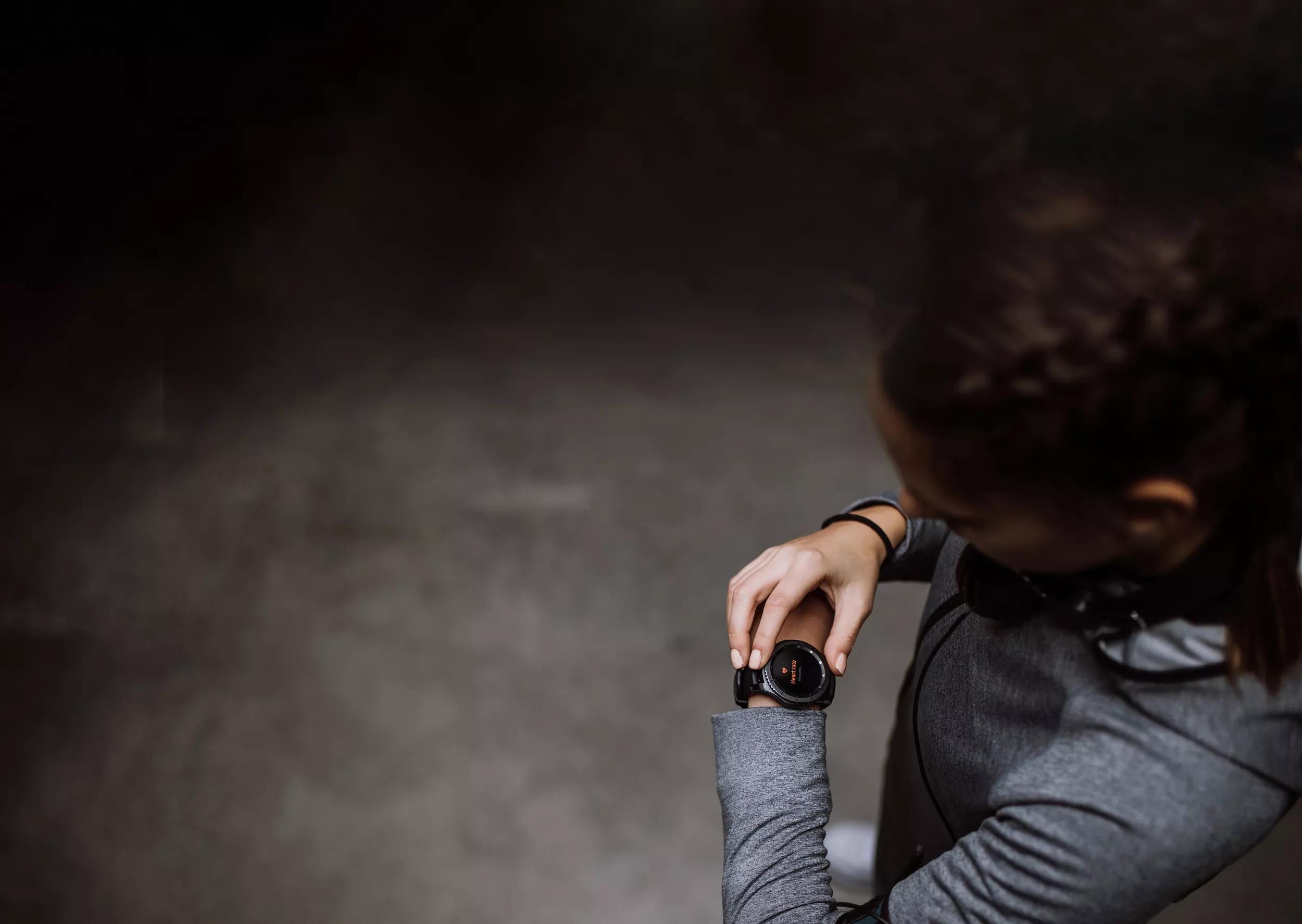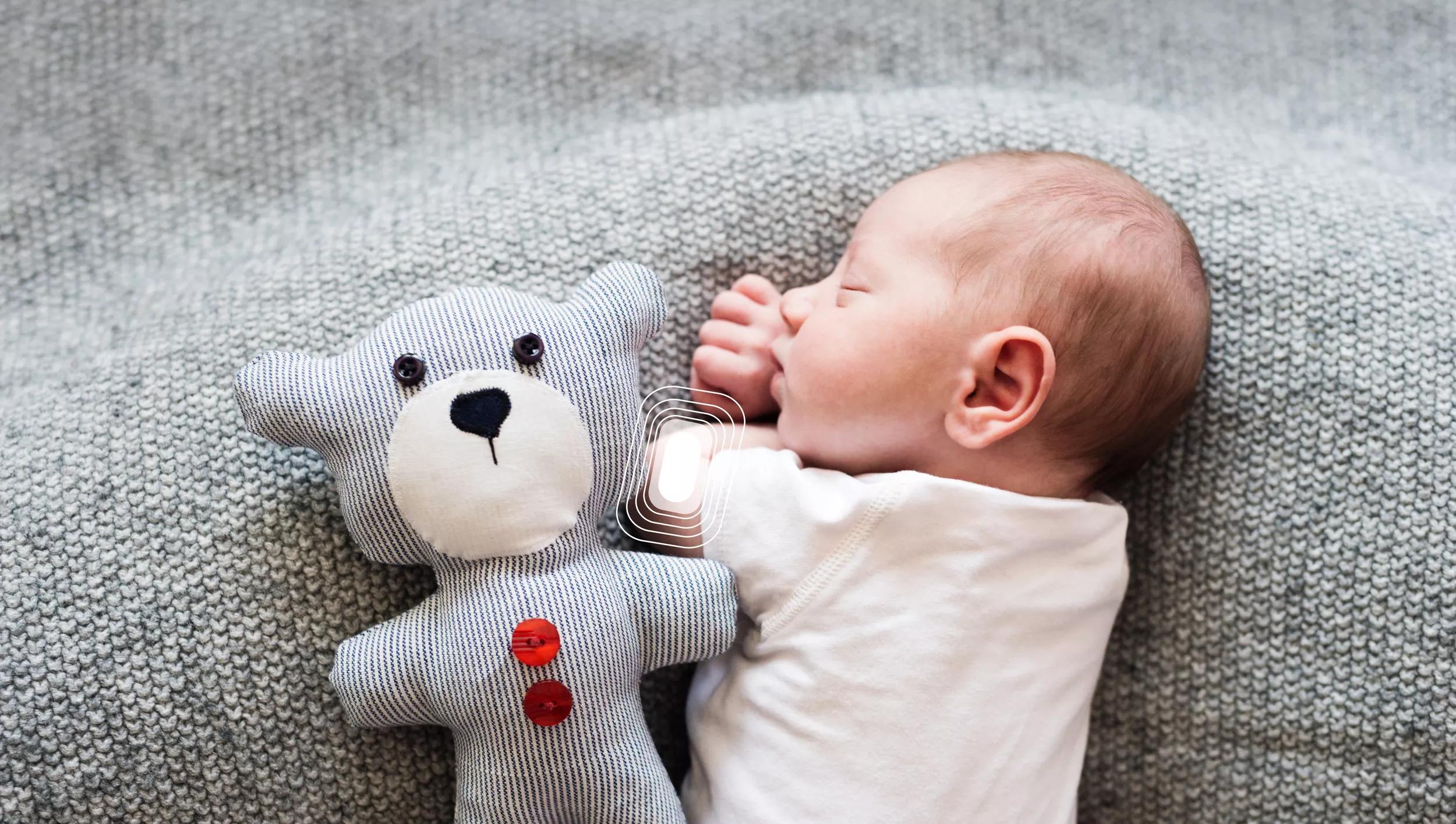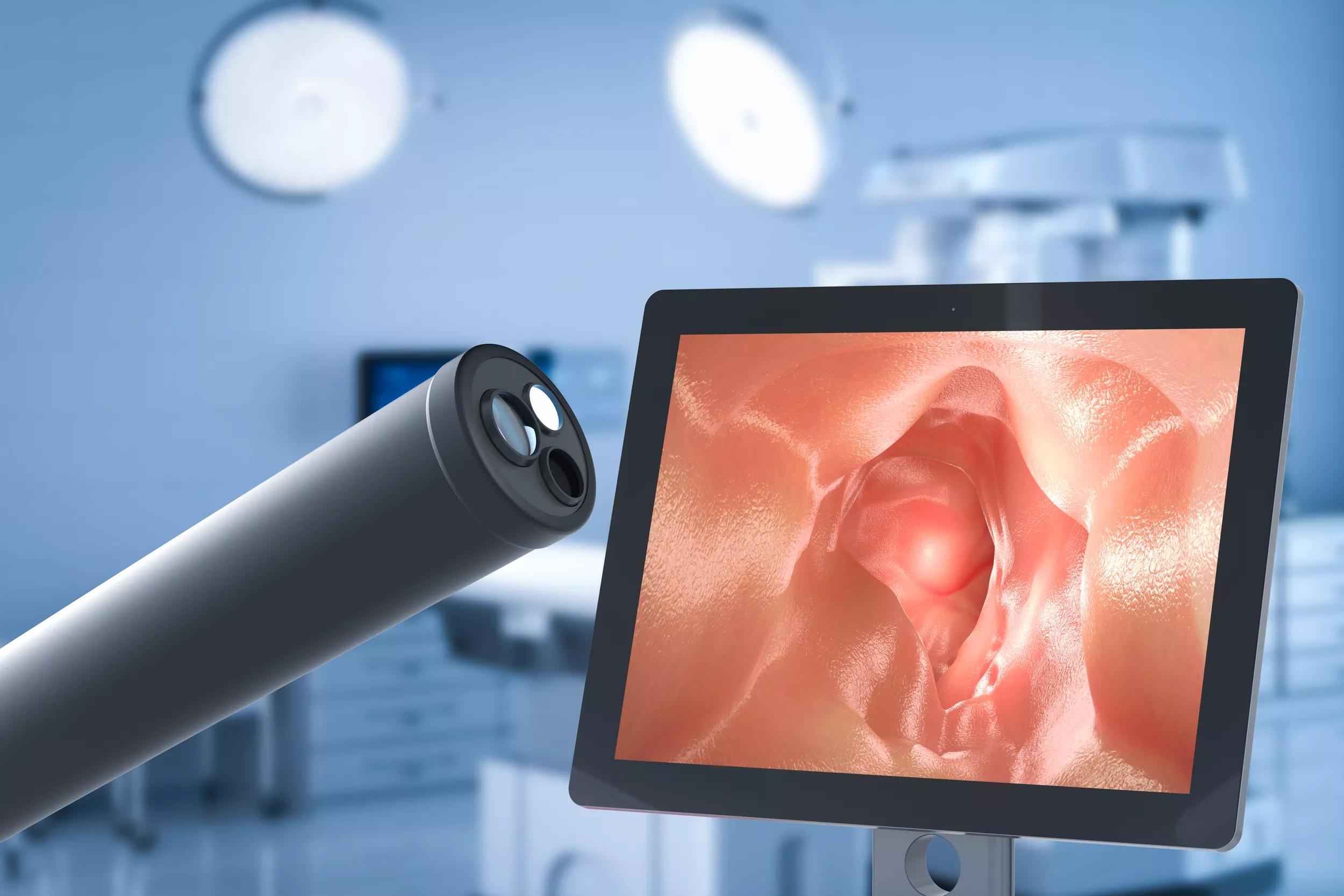 Comprehensive LED and laser portfolio of wavelengths and power classes meet expectations for medical market. The laser diodes are suitable for many applications in the field of life science, including flow cytometry, spectroscopy, and DNA sequencing. Market-leading LED portfolio, combined with CMOS based components such as spectral sensors or image sensors address wearables for vital sign monitoring or miniaturized camera for endoscopy.

Having a strong background of over 40 years in Custom Silicon Design, ams OSRAM has been dedicated to creating distinctive ASIC solutions in sync with our customer's needs. For engineers navigating advanced mixed-signal ICs, our extensive technical expertise and manufacturing infrastructure stand ready to collaborate and enhance project outcomes.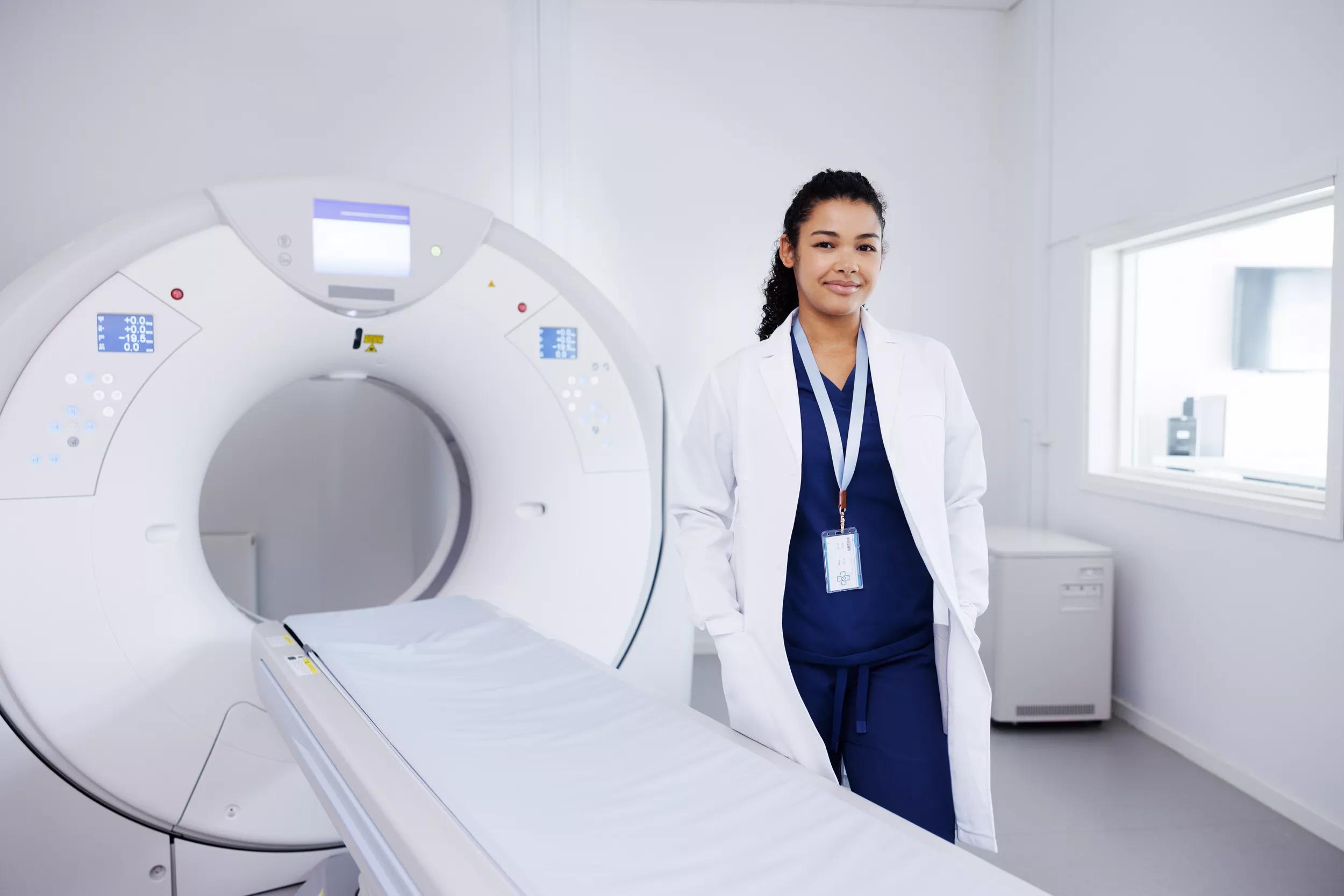 Within this realm, ams OSRAM provides cutting-edge technology, making healthcare precise, remote, cost-effective, and tailored to individual needs.

We look forward to welcoming you at our booth D33 in Hall 12 at the WT/Wearable Technologies pavilion at MEDICA.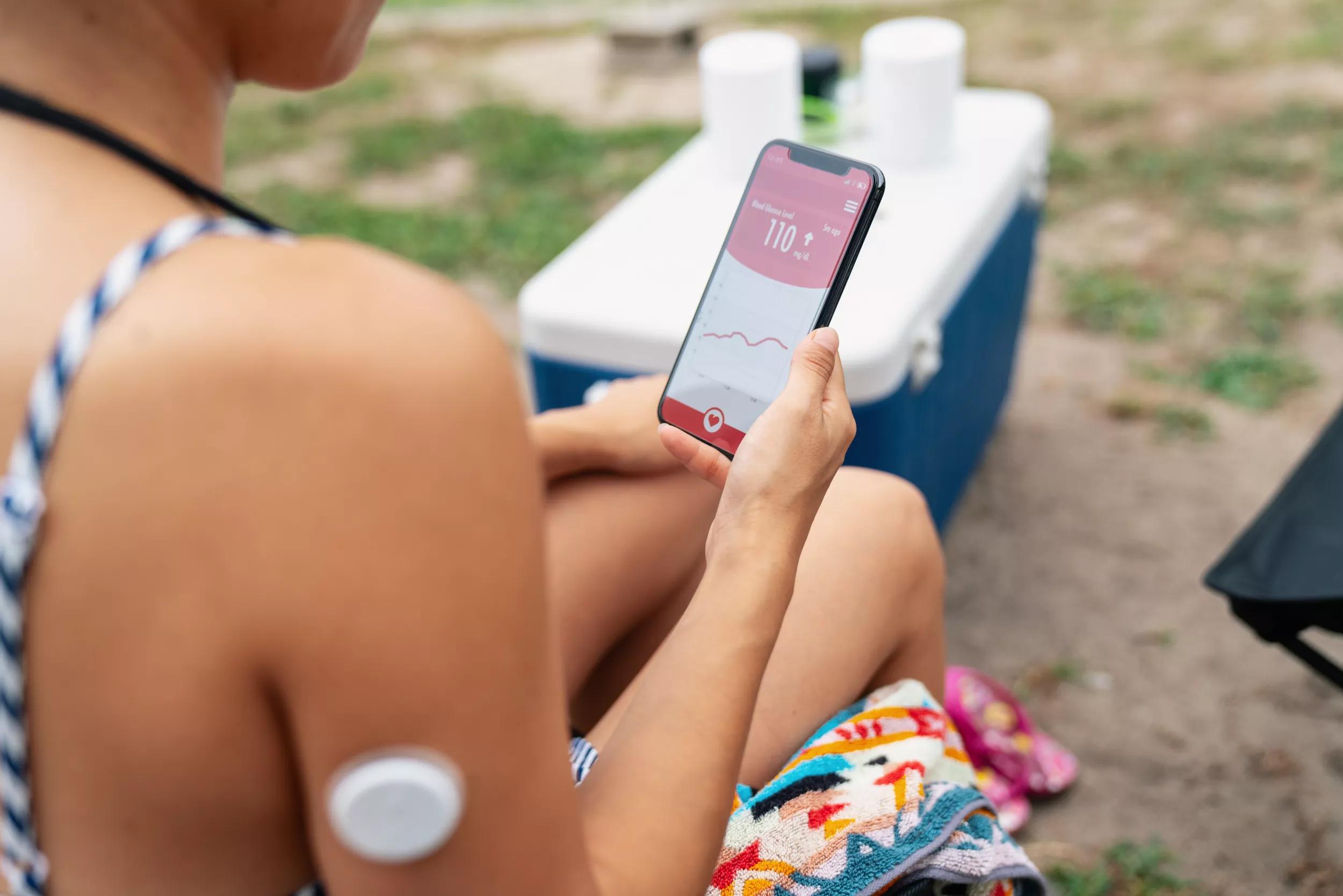 Find out more about our medical & health solutions in our video.