Brightness boost in automotive forward lighting as ams OSRAM launches third generation of OSLON® Submount PL LEDs
New OSLON® Submount PL LEDs support direct mounting to heatsink to provide system cost savings in standard low- or high-beam headlamps.
Available in two sizes of light emitting area, giving the choice to optimize for efficacy or to achieve the ideal balance between luminance and efficacy.
Supplied in a standard submount footprint, the OSLON® Submount PL is a drop-in replacement for less bright competing products.
Premstaetten, Austria and Munich, Germany (November 9, 2023) -- ams OSRAM (SIX: AMS), a global leader in intelligent sensors and emitters, today launches the next generation of its popular OSLON Submount PL family of LEDs, offering higher brightness and more design flexibility to manufacturers of automotive forward lighting modules and products.
The third-generation OSLON® Submount PL LEDs are around 9 % brighter than the second generation based on internal data. This gives automotive manufacturers the potential to reduce the system cost of new headlamp designs. With the introduction of the new Gen3 products, the OSLON® Submount PL family is expected to maintain its strong market position in standard static headlamps for entry-level vehicles and electric vehicles.
ams OSRAM provides the OSLON® Submount PL Gen3 family in variants with one of two options for the light emitting area (LEA), giving headlamp manufacturers the flexibility to meet different customer specifications in a product with a single board layout:
The (1030 µm)2 LEA option provides a balance between high luminance and high efficacy.
The (1150 µm)2 LEA option is optimized for efficacy.
Philipp Puchinger, Product Marketing Manager for Automotive Forward Lighting at ams OSRAM, said: 'These new LEDs are equally applicable to static headlamp designs, in which the light source is mounted directly on the heatsink, eliminating the need for a high-performance PCB, and to standard modules, in which the LED is mounted on an open-frame housing. In both cases, the introduction of the latest generation of OSLON® Submount PL LEDs gives automotive manufacturers a roadmap to higher efficacy and lower system costs.'
 
Superior performance and quality
The new LEDs maintain the characteristics of quality and value offered by earlier generations of the OSLON® Submount PL product line. They are supplied in tightly specified single-color bins, enabling manufacturers to streamline their inventory and to simplify the assembly process. The LEDs also offer high thermal stability and a uniform beam pattern characterized by homogeneous color-over-angle radiation.
The OSLON® Submount PL Gen3 products are available for sampling now with a (1030µm)2 LEA. The part numbers are KW2 C2LNL3.TK (two-chip module) and KW3 C3LNL3.TK (three-chip module).
Versions with a (1150µm)2 LEA will be available for sampling from December 2023. Part numbers are KW2 C2LPL3.TK (two-chip module) and KW3 C3LPL3.TK (three-chip module).
For more technical information or to request samples, go to our Automotive & Mobility page.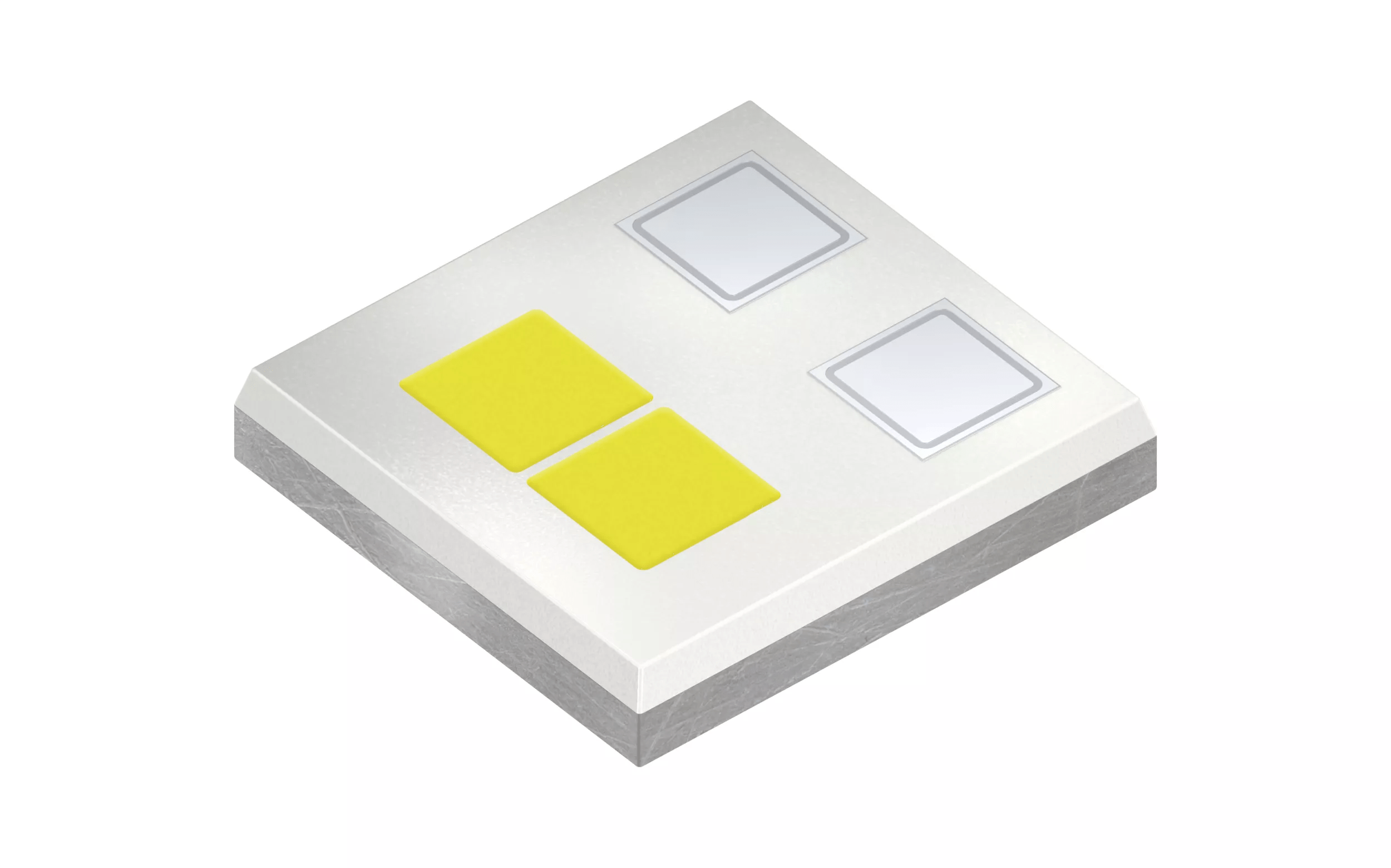 Product Picture KW2 C2LPL3.TK (two-chip module) Image Rights: ams OSRAM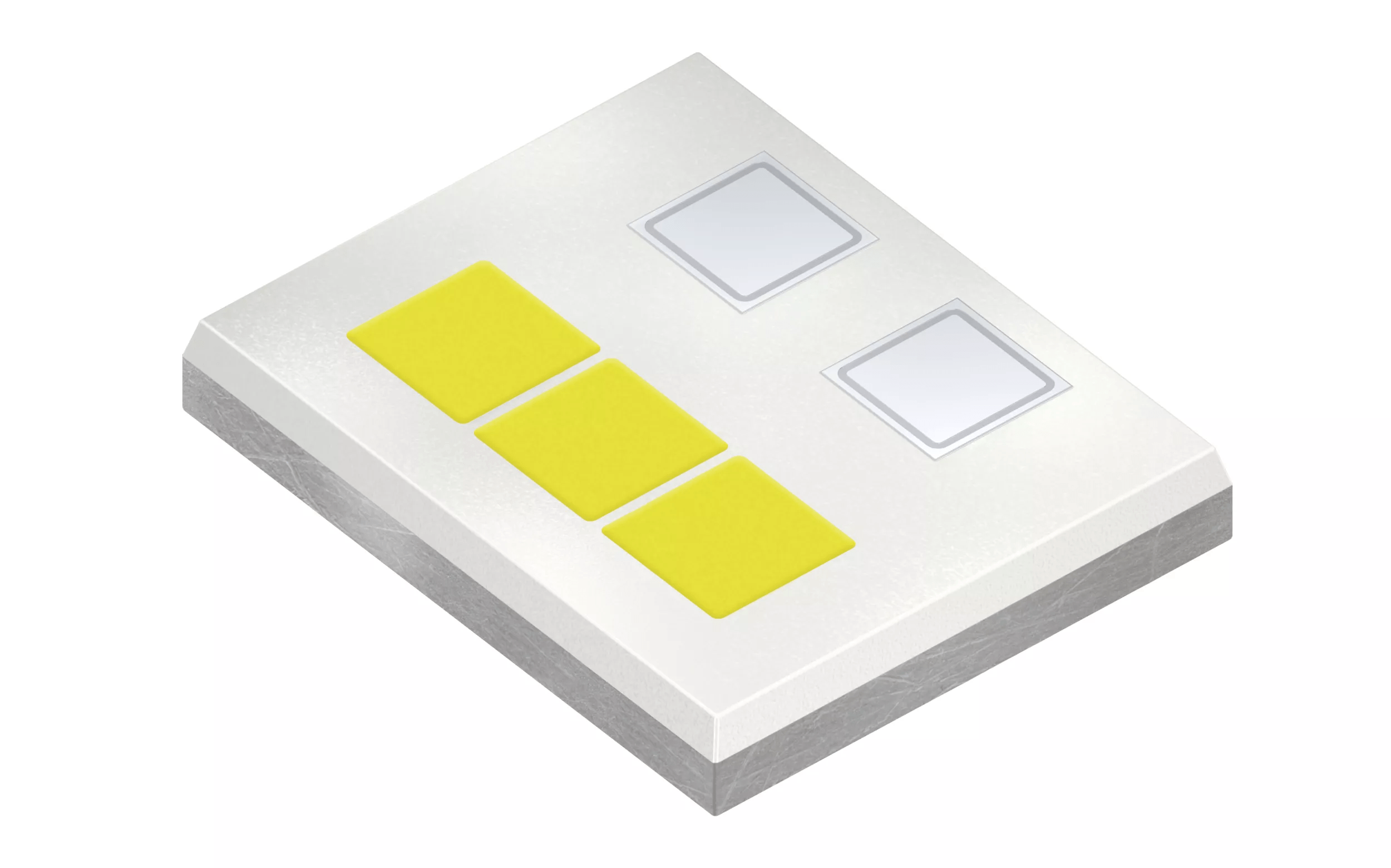 Product Picture KW3 C3LPL3.TK (three-chip module) Image Rights: ams OSRAM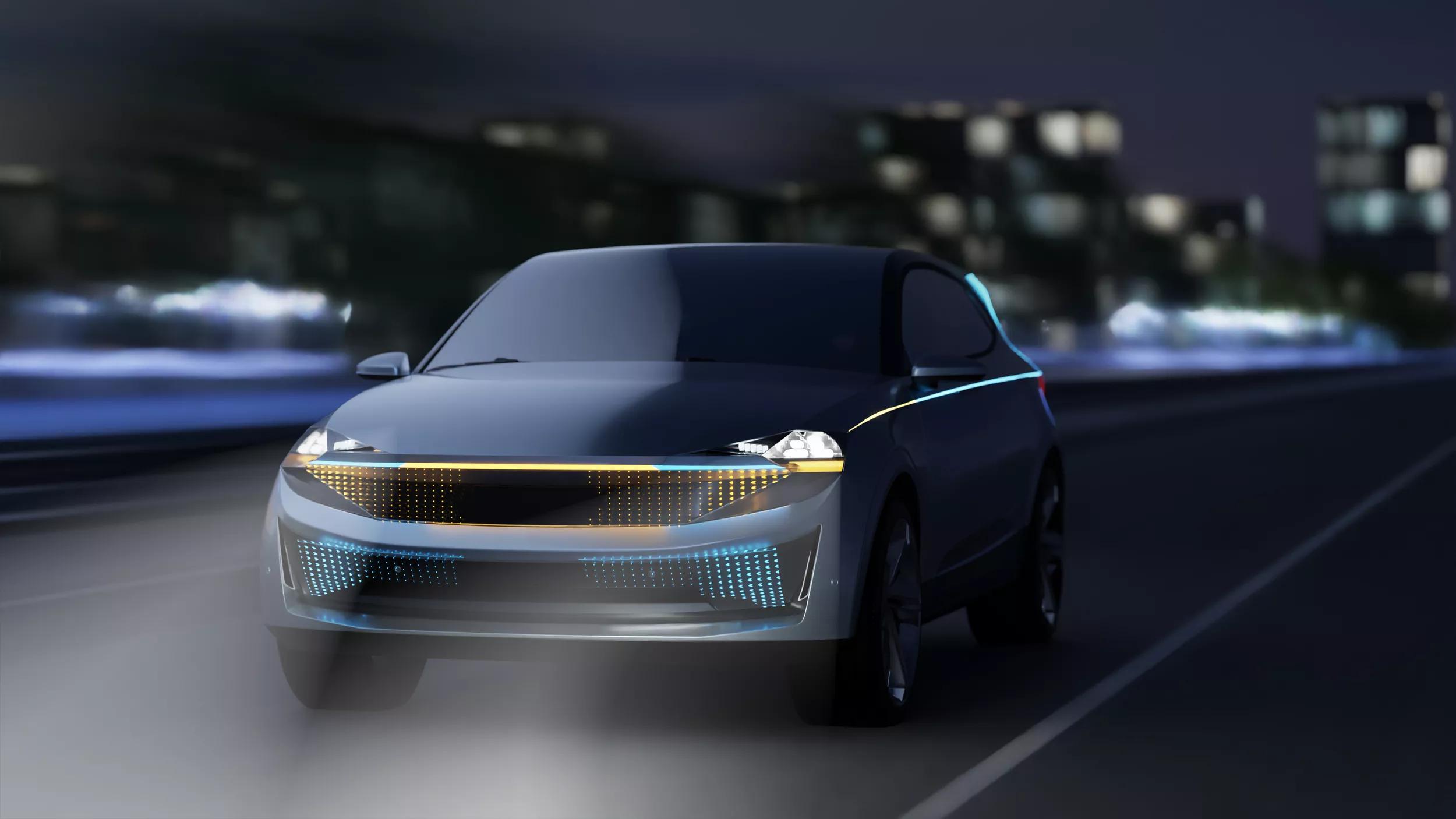 Application Picture OSLON® Submount PL LED Image Rights: ams OSRAM
For further information
Media Relations
Amy Flécher
Tel.: +43 664 88162121
amy.flecher@ams-osram.com
press@ams.com
ams-osram.com
About ams OSRAM
The ams OSRAM Group (SIX: AMS) is a global leader in intelligent sensors and emitters. By adding intelligence to light and passion to innovation, we enrich people's lives.
With over 110 years of combined history, our core is defined by imagination, deep engineering expertise and the ability to provide global industrial capacity in sensor and light technologies. We create exciting innovations that enable our customers in the automotive, industrial, medical and consumer markets to maintain their competitive edge and drive innovation that meaningfully improves the quality of life in terms of health, safety and convenience, while reducing impact on the environment.

Our around 21,000 employees worldwide focus on innovation across sensing, illumination and visualization to make journeys safer, medical diagnosis more accurate and daily moments in communication a richer experience. Our work creates technology for breakthrough applications, which is reflected in over 15,000 patents granted and applied. Headquartered in Premstaetten/Graz (Austria) with a co-headquarters in Munich (Germany), the group achieved over EUR 4.8 billion revenues in 2022 and is listed as ams-OSRAM AG on the SIX Swiss Exchange (ISIN: AT0000A18XM4).
Find out more about us on https://ams-osram.com

ams is a registered trademark of ams-OSRAM AG. In addition, many of our products and services are registered or filed trademarks of ams OSRAM Group. All other company or product names mentioned herein may be trademarks or registered trademarks of their respective owners.
Join ams OSRAM social media channels: >Twitter >LinkedIn >Facebook >YouTube