OSLON® Submount PL
Top-contact LED for cost optimized lamp systems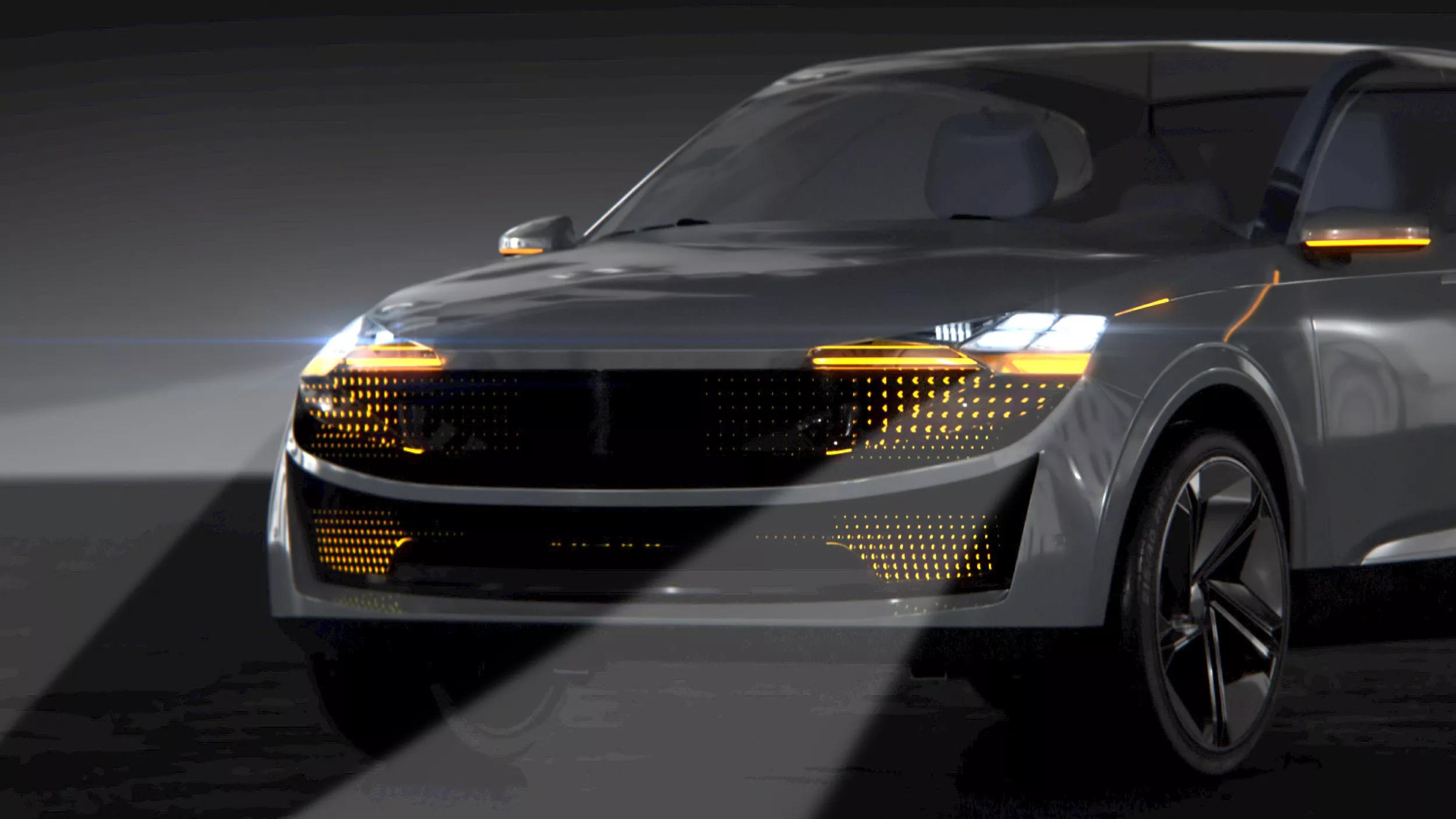 The OSLON® Submount PL is a versatile solution that can meet various output and adaptability requirements in different ambient conditions. It provides a uniform light pattern, thermal stability, and impressive brightness. With its top contact LED design, the OSLON® Submount PL allows for direct mounting onto a heatsink, resulting in significant cost reduction for the PCB. The OSLON® Submount PL is capable of meeting a wide range of output and adaptability requirements, while also offering a uniform light pattern, thermal stability, and high brightness.
Details
Features
Latest chip and conversion technology Improved brightness performance​
Two different LEA sizes (1030µm)²and (1150µm)² available
Ceramic package with top electrode contacts
Direct attach of whole LED Backside on heatsink
Compatible with other Submounts
New FWL Single Color Binning
Benefits
Improved brightness performance​
Freedom of choice no matter if you need highest efficacy or best combination of luminance and efficacy
Best thermal management because whole bottom side of the device can be used for heat dissipation
Lower head lamp cost due to no need of high thermal performance PCBs
Easy replacement
It is possible to order just one single bin
Download Center
Detailed Information about our products.
Open questions?
Simply contact our experts, we are more than happy to assist you.
Register to watch our on-demand webinar
Form loading...
Enter your data and register for our on-demand webinar about 'OSLON® Submount PL – Most Suitable LED for Cost-Sensitive Headlamps'. You will receive an email with the link.
I agree to the processing of my data for registration purposes, as described in privacy policy.*
I would like ams OSRAM to use my e-mail address for the purposes of personalised and generalized advertising and marketing communication related to the products of ams OSRAM.
Your data is used only for internal purposes related to the registration process.
All fields marked with an asterisk(*) must be filled out.