Sensor solutions
Leading manufacturers around the globe rely on ams OSRAM sensing know-how for advanced systems design.
ams OSRAM sensor solutions
ams OSRAM sensor solutions are at the heart of the products and technologies that define our world today – from smartphones and wearable devices to smart homes and buildings, industrial automation, medical technology, and connected vehicles. Our products drive applications requiring small form factor, low power, highest sensitivity and multi-sensor integration. Our ambient light, color, spectral and proximity sensors are ideal for mobile and wearable devices, are becoming ubiquitous across a growing number of fields.

Our 3D sensors range all three technologies – structured light, time of flight, and active stereo vision – for greater flexibility and choice. Our CMOS imaging sensors feature high frame rates for a wide range of demanding professional and industrial applications. Our high performance sensors are a key enabler for the multitude of evolving applications needing face recognition, biometric authentication, gesture recognition, robotics navigation, advanced driver assistance systems, and in AR/VR. Our precise and miniaturized sensors for digital health are optimal for temperature, vital sign sensing an even highly-reliable diagnostic technologies, like reusable lateral flow test devices. While our sensing solutions for x-ray and computed tomography (CT) enable crystal clear images with a low dose of radiation.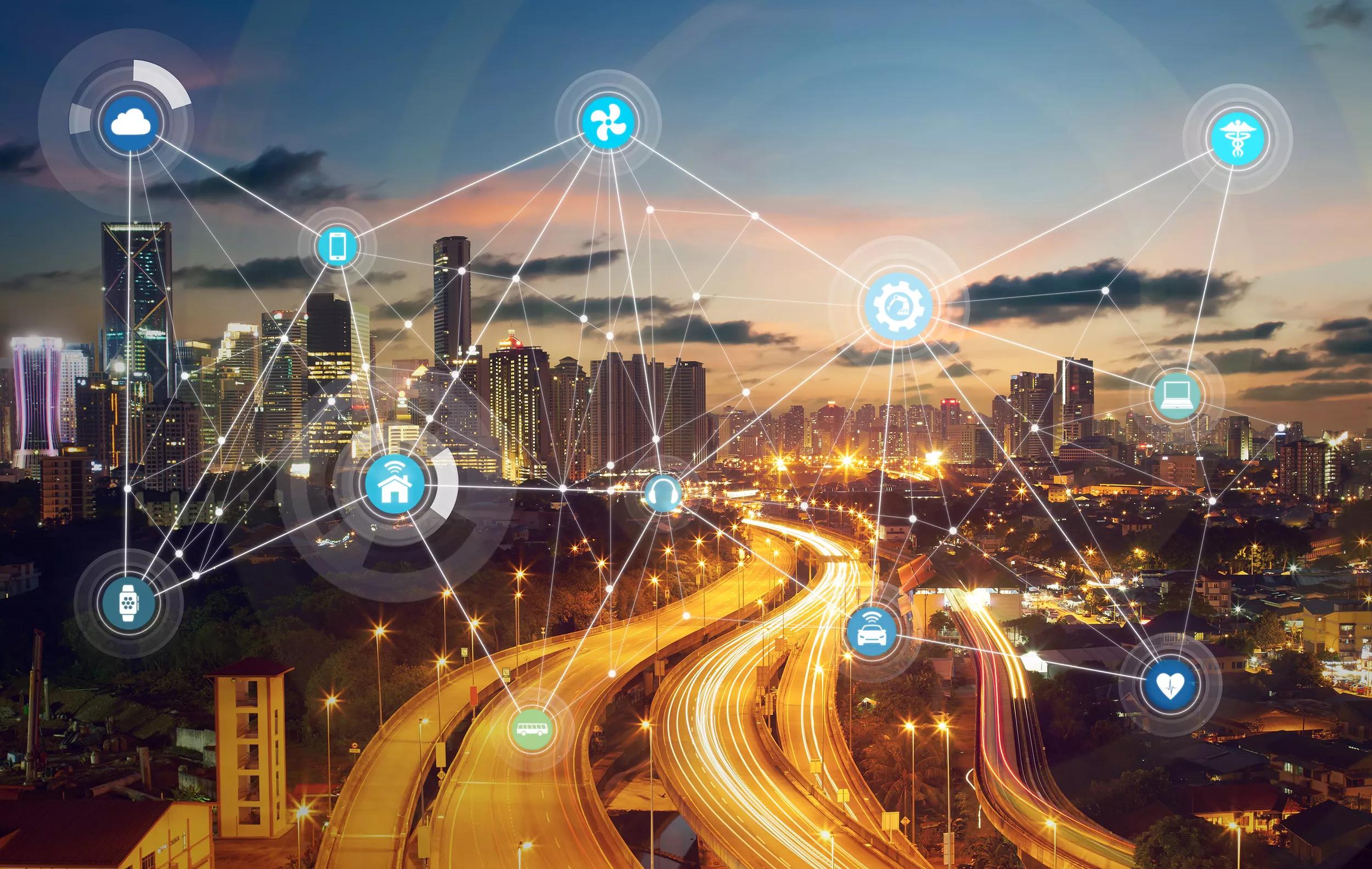 Our sensor solutions
Ambient light, color & spectral sensors
Industry's broadest portfolio of high-performance and high-sensitivity digital discrete and integrated module optical sensors including ambient light sensors, RGB and XYZ color sensors, and spectral sensors.
Distance & proximity sensors
ams OSRAM offers a portfolio of precise direct time-of-flight distance and low power, compact optical proximity sensors.



3D sensors
ams OSRAM provides cutting-edge, reliable 3D sensing solutions in all three 3D technologies: structured light, time-of-flight (ToF) sensing and active stereo vision.


Capacitive sensors
Highly accurate capacitive sensors enable reliable and accurate presence sensing of humans.


High-performance optical sensor solutions from ams OSRAM provide more precise and accurate diagnostic information.

ams OSRAM magnetic and inductive sensor ICs deliver best-in-class, effective and true stray field immune position sensing.

CMOS image sensors
Innovative small form factor, high sensitivity and power efficient CMOS image sensors.

Temperature sensors
High accuracy and miniaturized temperature senor offers extremely low power consumption.

Active noise cancellation
ams OSRAM digital advanced noise cancellation (ANC) technology supports all kinds of earbuds and headphone form factors.
X-rays
High-speed, low-noise and low-power sensing solutions enable next-generation medical image scanners to produce sharp images while exposing patients to lower doses of radiation.