Replacement Products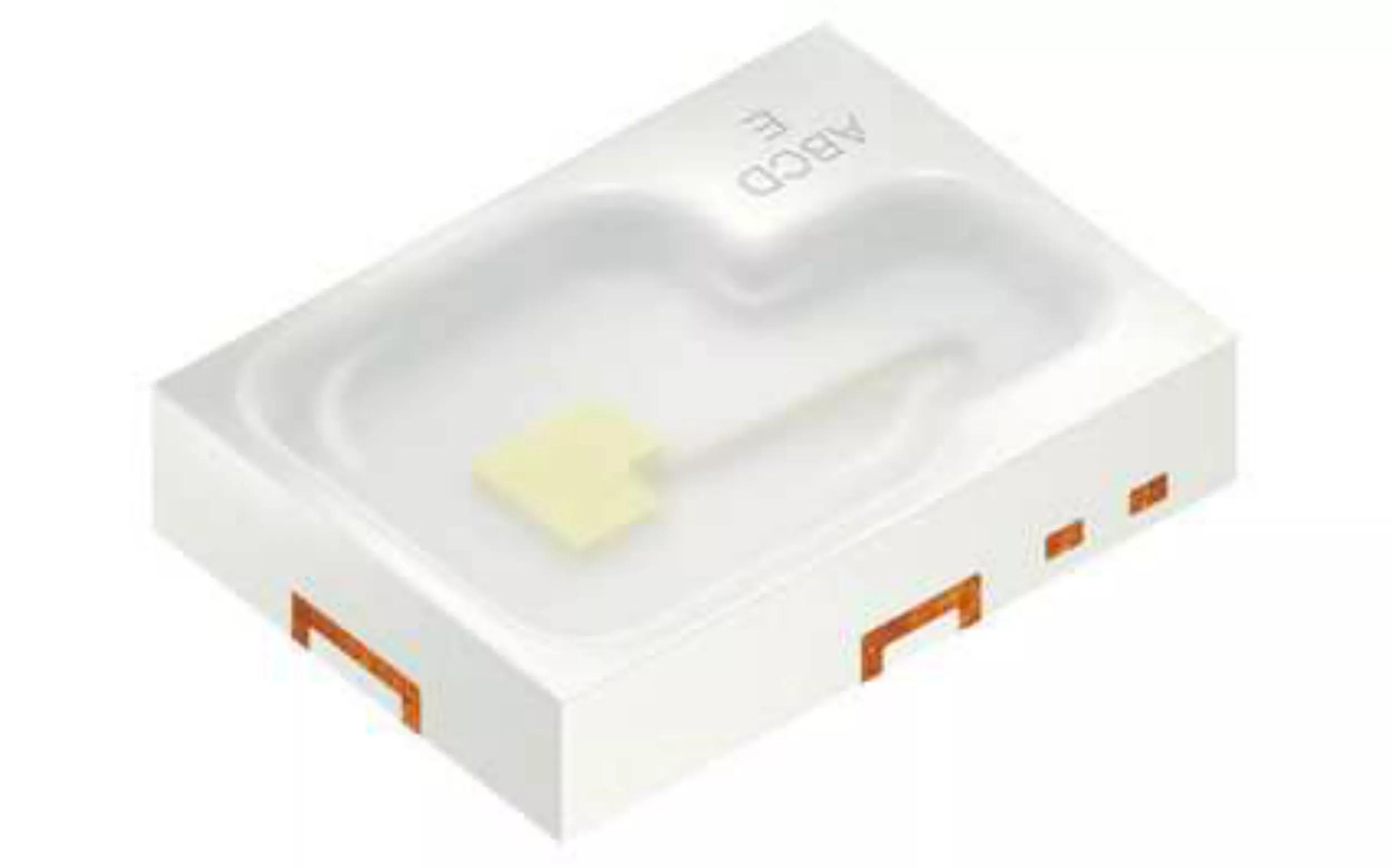 OSRAM SYNIOS® P2720, KW DMLN33.SG
KW DMLN33.SG is part of the SYNIOS P2720 family. Given the scalability of this product family, it provides full performance and flexibility with just one footprint. With its improved homogeneity it is meant to provide superior light quality for most application conditions.
OSLON SX - converted_Productpicture
Tools
LightGuide
Calculate the effectiveness of an LED based on a selected light guide by showing the amount of incoupled, reflected and missed light rays.
Product selector
Find the right product.
More OSLON® SX
OSLON® SX – Compact lensed mid-power LED for multiple illumination and signaling applications.