Advanced Power TOPLED®
Introducing the next generation with benchmark performance for automotive signaling applications.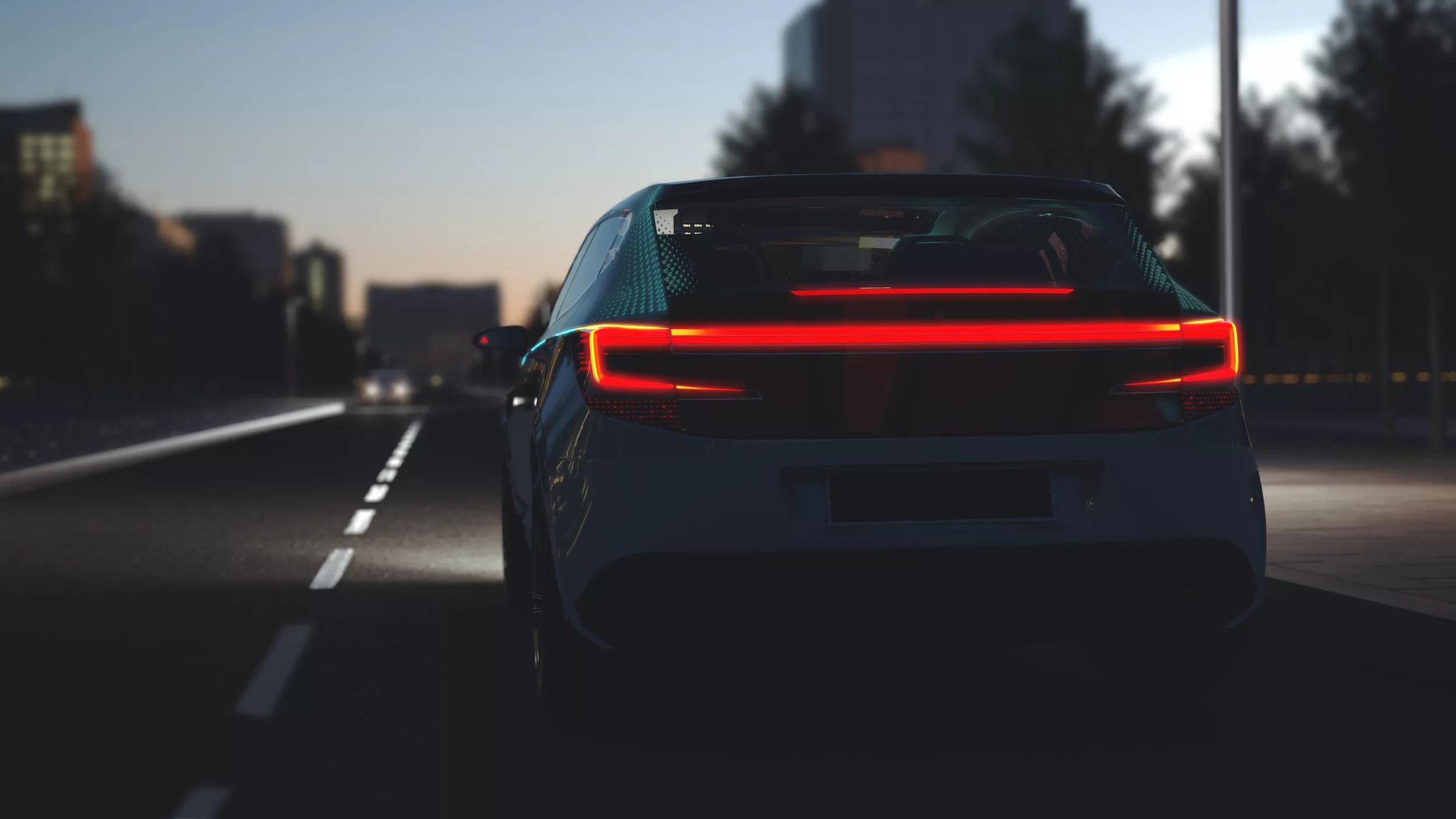 Advanced Power TOPLED® is ams OSRAM's most powerful member of the TOPLED® family designed to meet the requirements of the automotive industry. Advanced Power TOPLED® was the first of its kind in a PLCC-6 package and has set a standard in a variety of applications in the mid power LED world. Advanced Power TOPLED® offers high performance, high reliability and high brightness in a robust package.
Details
Features
Package: white SMT package
Resin: colorless clear silicone resin (LA/LR/LS/LY/, LW G6CP, LUW GVCP), colored diffused silicone resin (LW/LCY/LCB G6SP)
Chip technology: Thinfilm and ThinGaN
Typ. Radiation: 120° (Lambertian emitter) /
Color: amber/red/super-red/yellow/converted-yellow, blue, white/warm white
Corrosion Robustness Class: 3B
Qualifications: AEC-Q102 Qualified with RV-level 1, USCAR 33 (LA/LR/LS/LY)
ESD: 2 kV acc. to ANSI/ESDA/JEDEC JS-001 (HBM, Class 2)
Benefits
Has set a standard (PLCC 6) in the mid power LED world and was the first of its kind
Very robust design for ease of use processsing and harsh environmental conditions
Highest market share in RCL projects worldwide
Market standard and well established in market
Billions in field for more than 20 years
Download Center
Detailed Information about our products.
Open questions?
Simply contact our experts, we are more than happy to assist you.