Contact us
Contact us regarding general non-technical questions and see information on where to find our locations, centers and channel partners.
I want to contact ams OSRAM regarding:
Form loading...
Contact ams OSRAM investor relations
Please reach out to investor relations via investor@ams-osram.com.
Investor Relations Team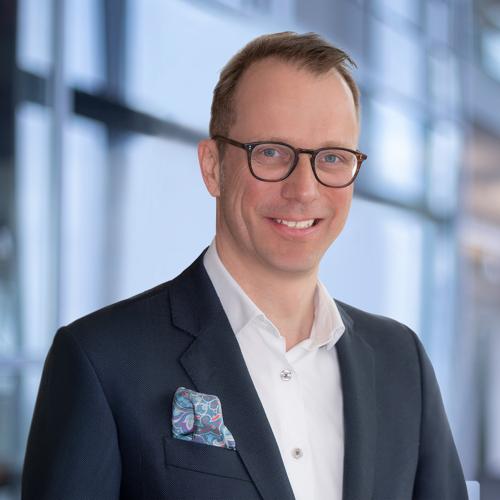 Juergen Rebel
Head of Investor Relations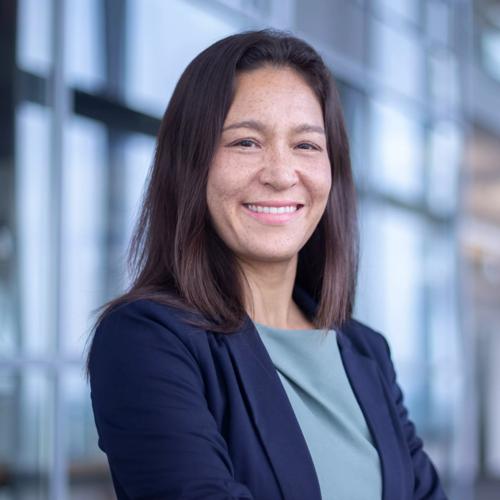 Juliana Baron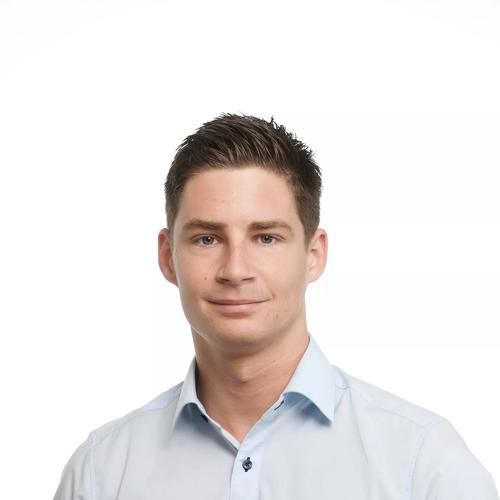 Marco Tiefenbacher
Or contact us and subscribe to investor news and ad hoc announcements

Please fill in the form to receive ams OSRAM investor news and ad hoc announcements pursuant to Art. 53 LR SIX Swiss Exchange.

See our privacy policy here.
With filling in this form, I provide my consent to the privacy policy.*
I would like ams OSRAM to use my e-mail address for the purposes of personalised and generalized advertising and marketing communication related to the products of ams OSRAM.
All fields marked with an asterisk(*) must be filled out.