Small Size
The size of electronics is significantly reduced by using customized ASICs compared to off the shelf discrete components. Our cutting edge technologies like TSV (through silicon via) and advanced packaging solutions (e.g. wafer level chip scale package – WLCSP, system in a package – SIP, chip on flex - CoF) enable our customers to produce very small modules.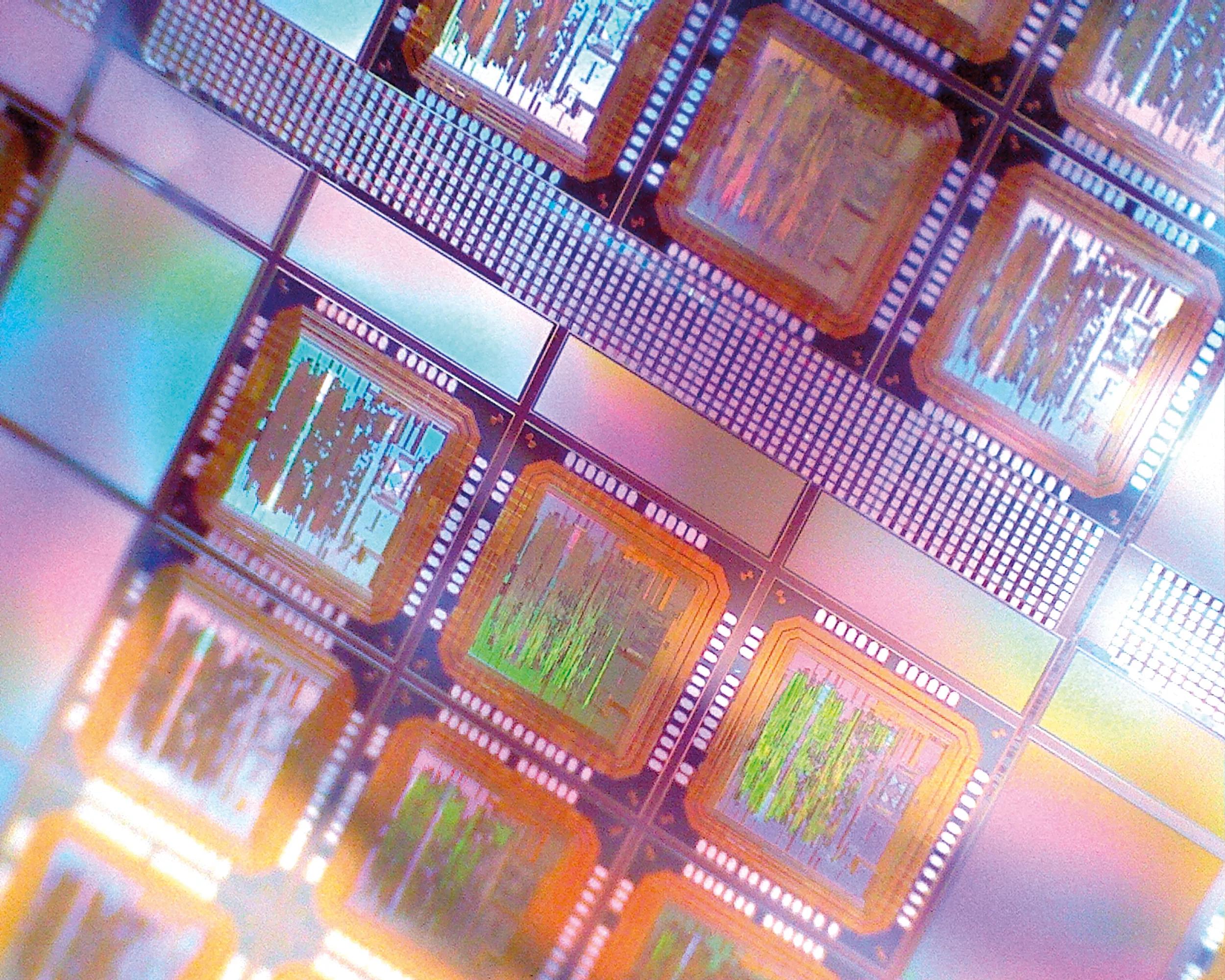 High performance
The combination of different system requirements is typically expressed in a figure of merit (FOM). Our global team of experts offers local support and delivers the optimal combination of all different system requirements. Moreover, ams OSRAM offers ultra-stable references and zero off-set.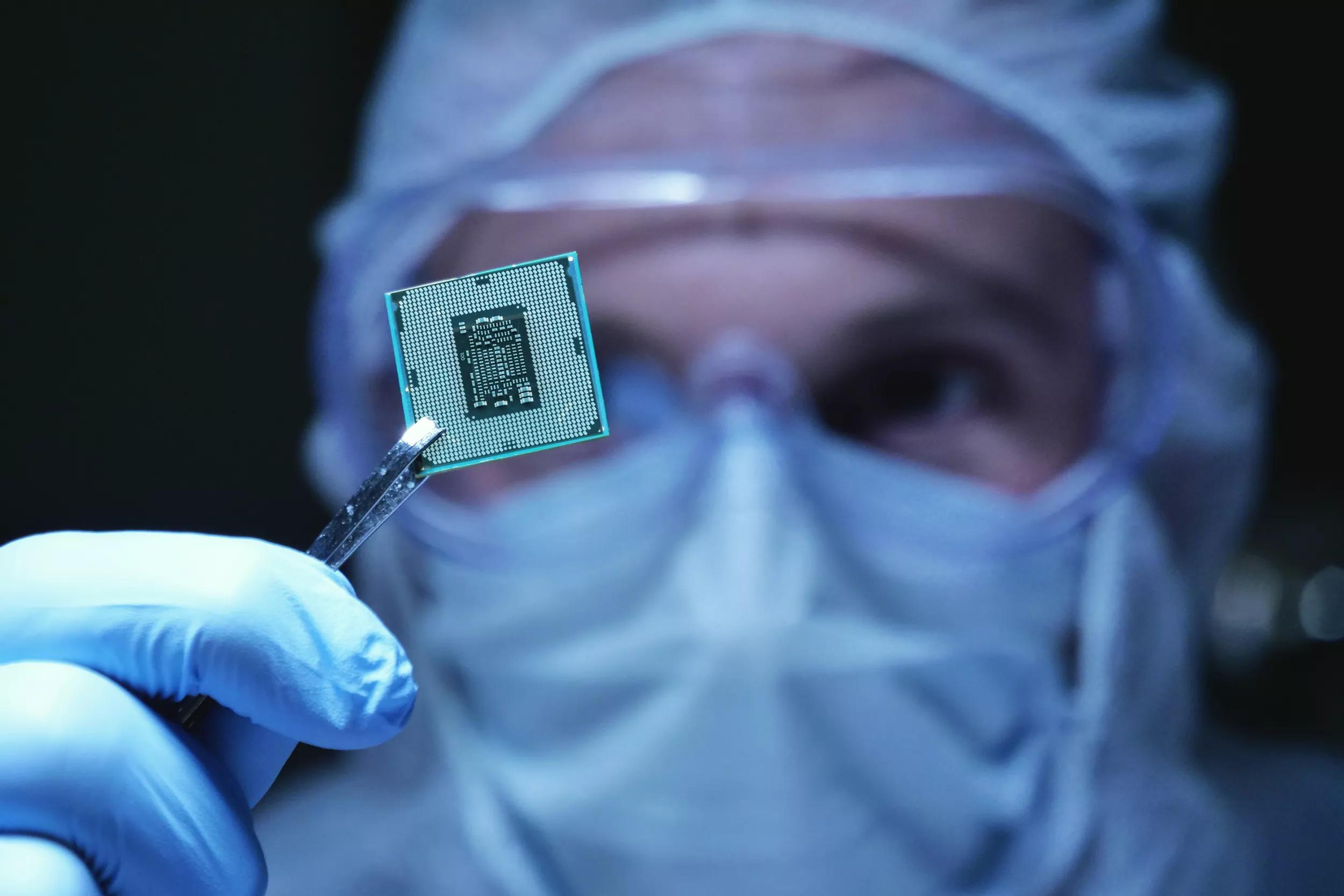 Ultra-low power
ams OSRAM offers a wide variety of ultra-low power IP blocks. By integrating those IP blocks in the ASIC design, ams can offer system solutions with the lowest possible power consumption. Additionally, sleep mode as well as polling functionalities are offered.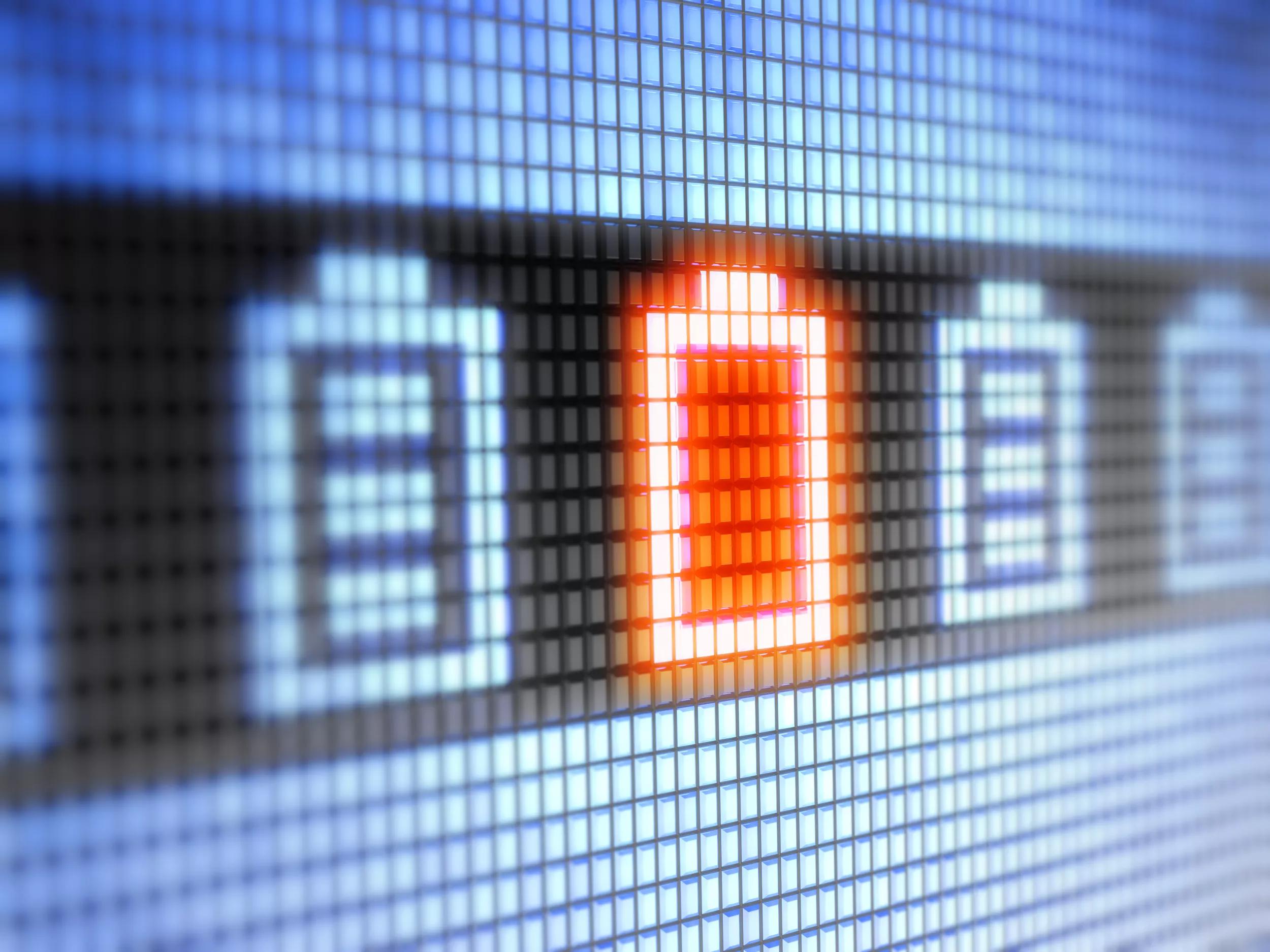 Ultra-low noise
ams OSRAM optimizes its IP blocks for the final application. This reduces the system noise to a minimum in order to achieve best ASIC performance.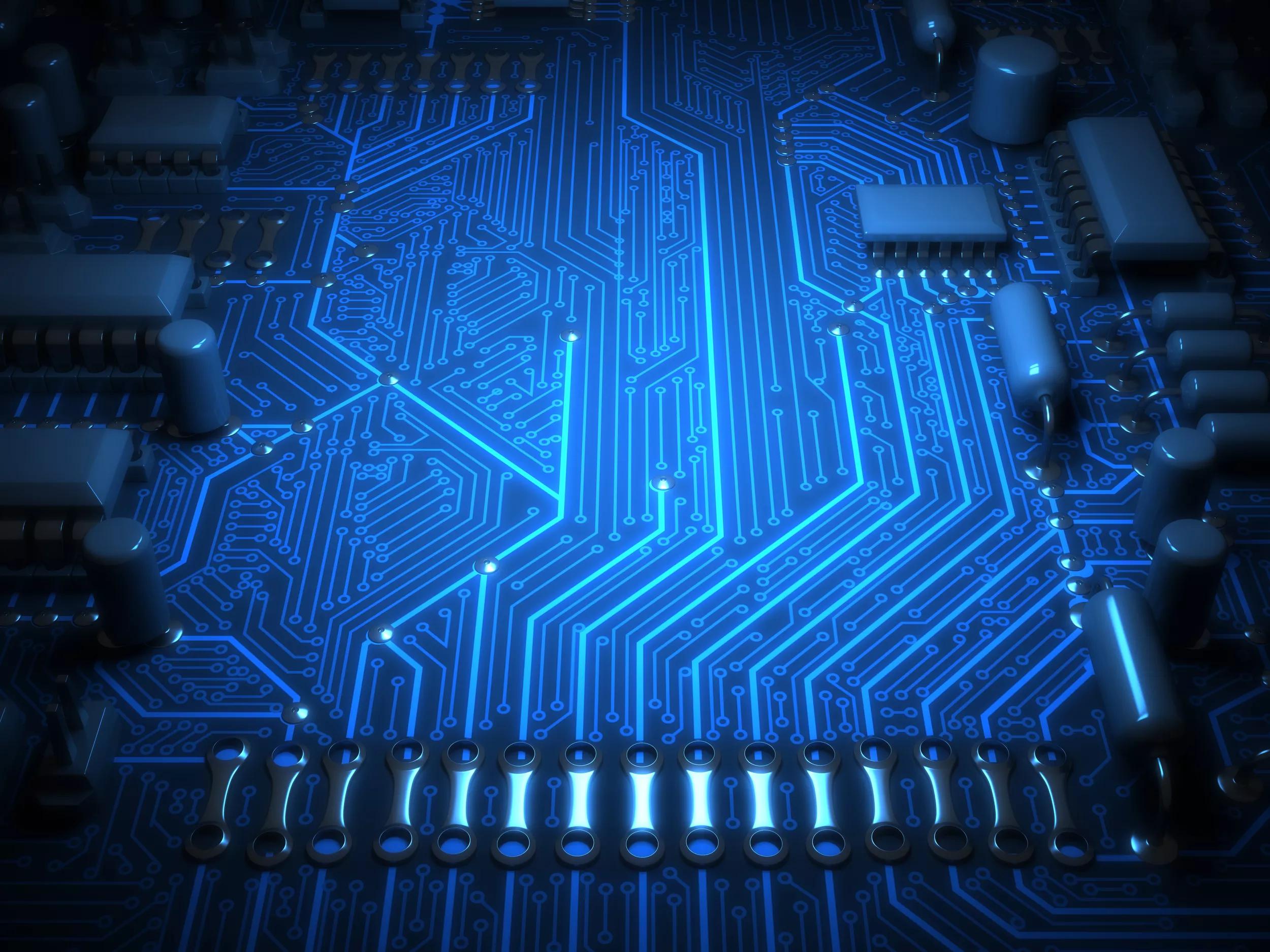 Improved reliability
ASIC solutions significantly reduce the failure rates compared to solutions employing discrete components. ams OSRAM guarantees highest quality standards and follows stringent internal processes and a wide range of certifications including ISO 9001, ISO 13485, ISO 14001, ISO/TS 16949, VDA 6.1 and QS 9000.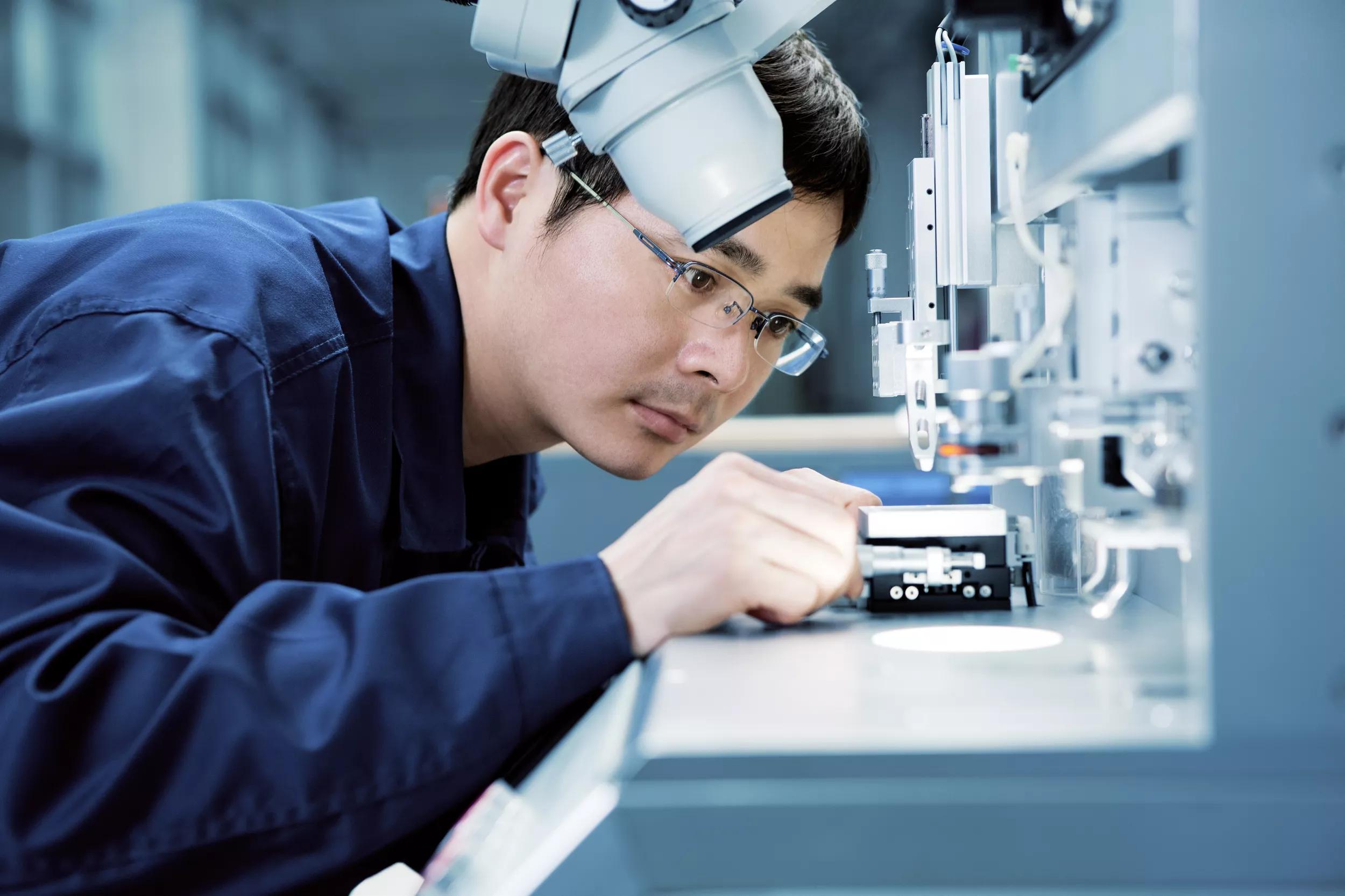 Cost reduction
Reducing the number of discrete components into a single IC reduces the bill of material (BOM) and the manufacturing complexity. On customer request, ams OSRAM experts can optimize ASIC content to obtain most cost-efficient system solutions.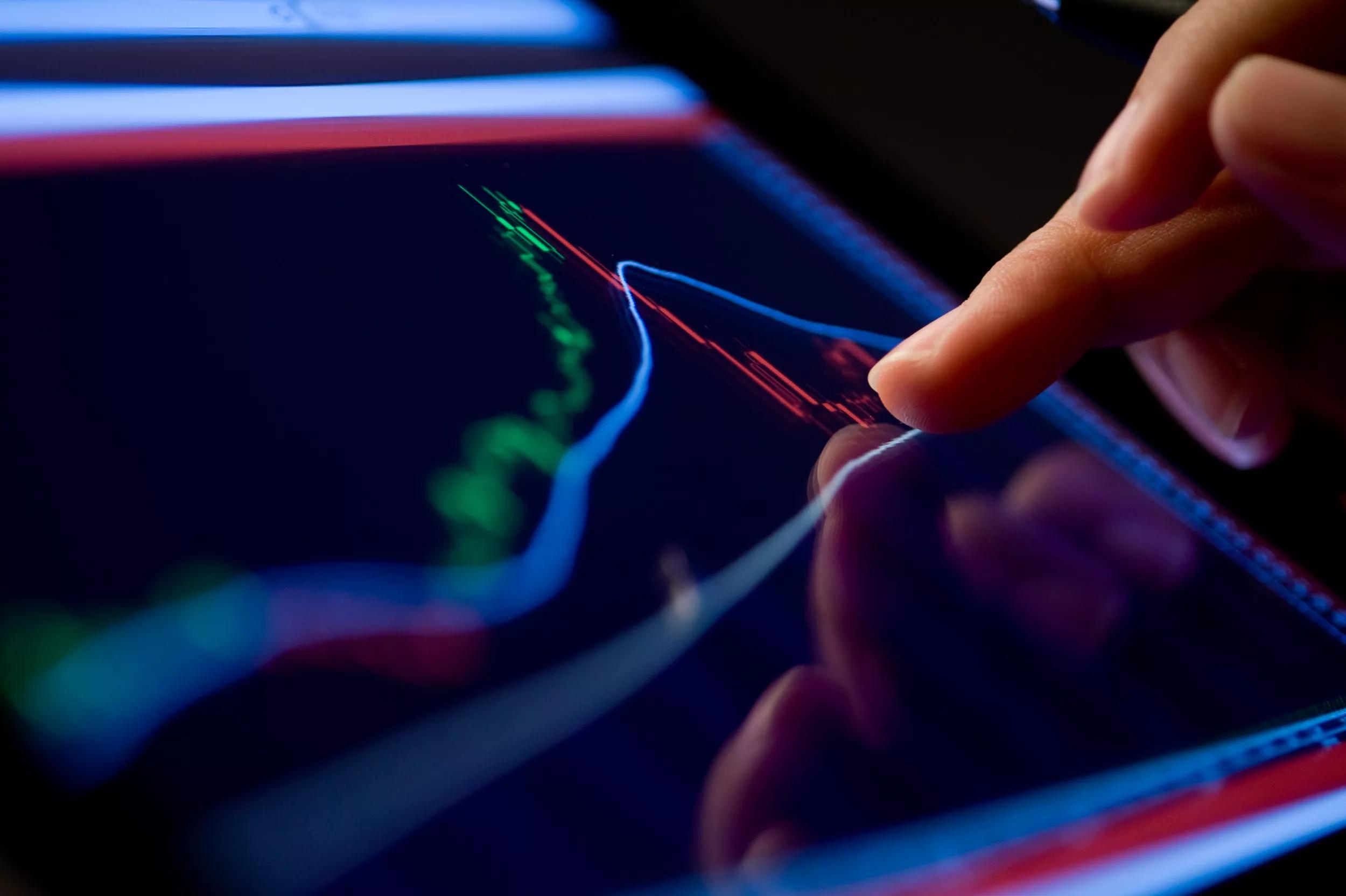 IP safety
Reverse engineering of an ASIC is significantly more difficult and expensive compared to a discrete PCB design.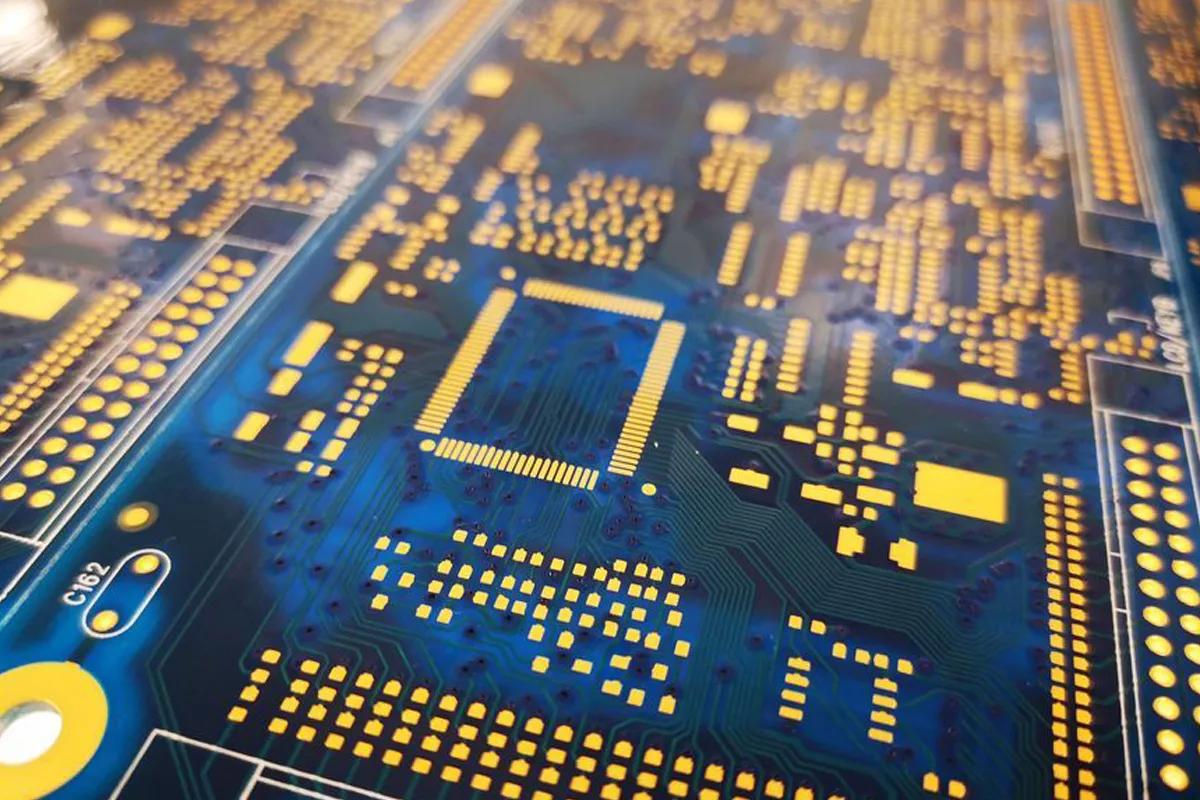 Long term supply
Semiconductor obsolescence is a major problem as suppliers regularly discontinue standard products. By choosing an ASIC solution, ams OSRAM ensures a long term supply for more than 15 years and beyond due to own in-house wafer manufacturing and test facilities.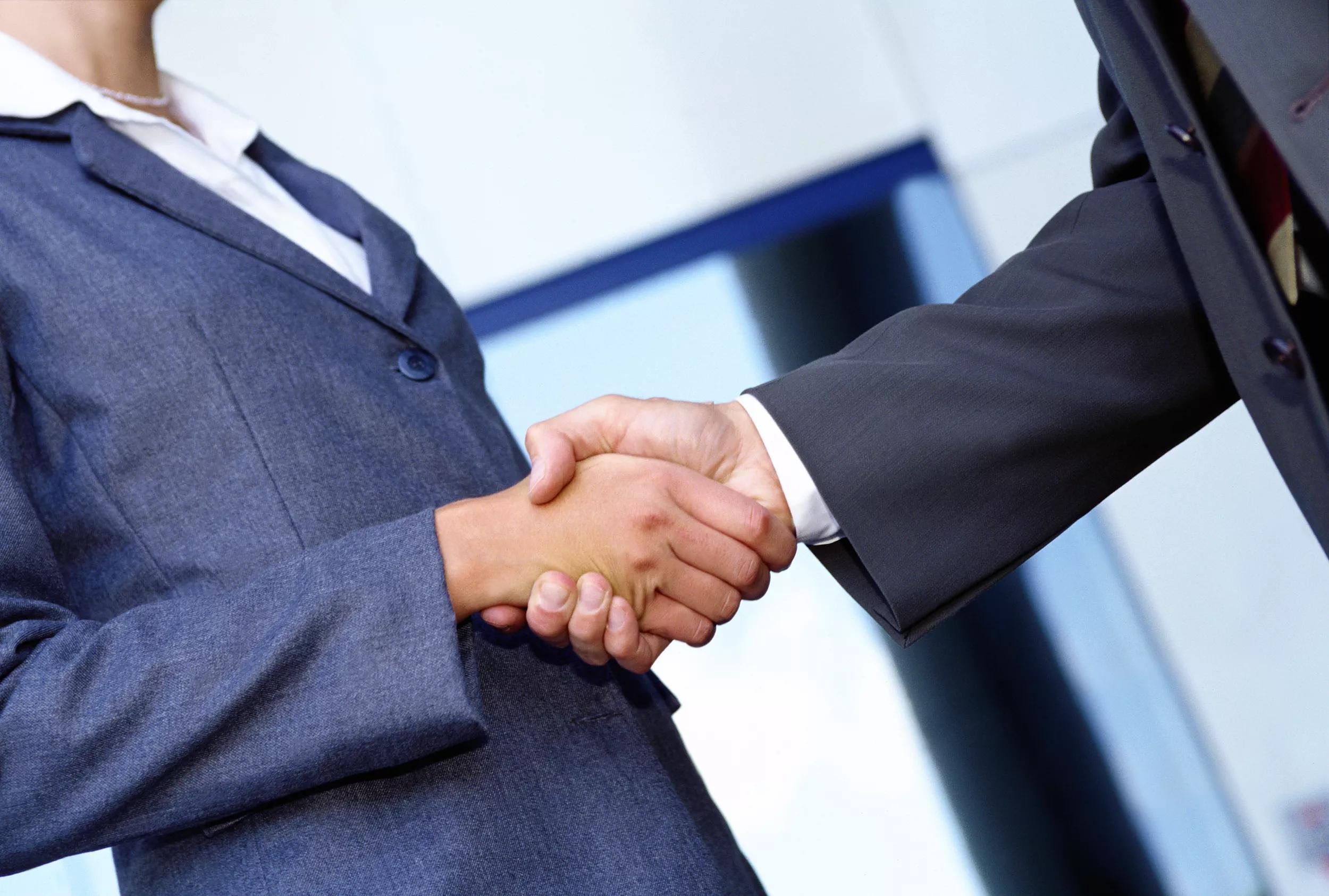 Customized manufacturing
ams OSRAM's mission to deliver cutting edge ASICs includes the strategy to offer new process technologies and IP blocks to reach challenging specifications. Advanced manufacturing and packaging technologies allow our customers to stay in a leading position.