EAC New Energy & Autonomous Vehicle Tradeshow 2023
Visit us at EAC in China (booth C-006), explore advanced automotive sensing and lighting technologies with our optical solution experts.
MMMM, DD YYYY
, 9am
–
MMMM, DD YYYY
, 16pm
EAC2023 invites more than 5000 representatives from all sectors of the OEM industry, including procurement and R&D experts. With the help of associations and other industry partners, this EAC2023 Automotive Industry Conference "Focus on New Energy & Intelligence" offers seminars tailored to market needs.

A global leader in optical solutions, ams OSRAM, will exhibit key optical solutions in sensing, illumination and visualization, showcasing innovative applications of prime-quality light emitters, optical components, micro modules, light sensors, and more in the automotive field.

Visit our booth, take a look at our informative demos and talk to our optical solution experts. You can expect:

PGU solutions for intelligent head-up display (AR-HUD)
2D and 3D structured light, in-cabin sensing solutions
High-pixel projection headlamps
Gesture-controlled intelligent matrix reading light
Steering wheel off-hand detection
RGBi light bar demo board

ams OSRAM will present the Chinese topic: AR HUD light source solutions and application trend

Speaking splot: June 7, 2023 10:00 - 10:30 GMT+8


We will cover the following topics:
AR HUD penetration trend in the China market

AR HUD available solutions today and future new technology
ams OSRAM LED and laser roadmap for AR HUD
Speakers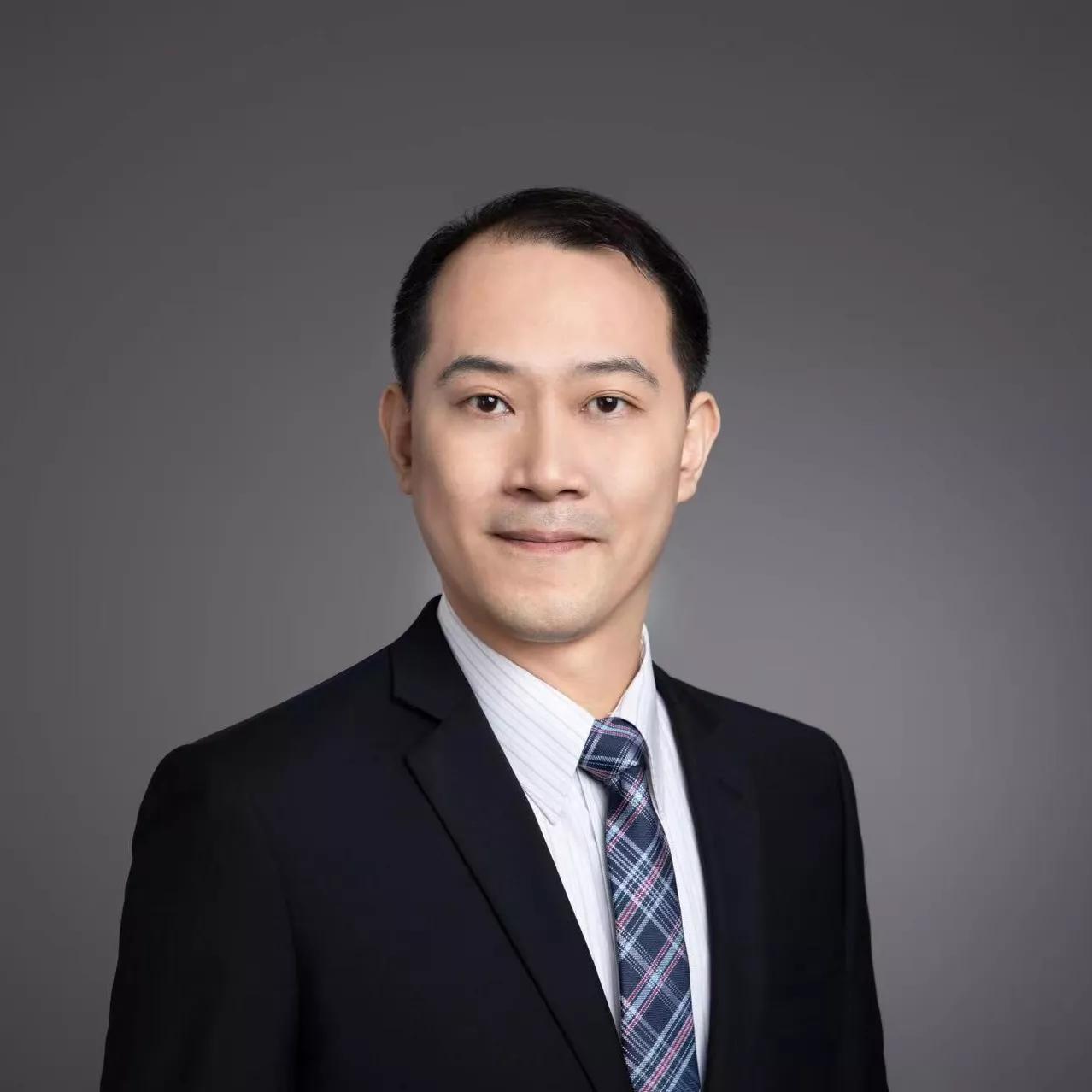 Tony Tam
Senior Marketing Manager in Business Line – Visualization and Sensing
Tony Tam is the Senior Marketing Manager in the business line – Visualization and Sensing. Tony is dedicated to standard projection applications across the APAC region. He has more than 10 years of experience in the visualization and lighting industry at ams OSRAM.