International Symposium of Automotive Lighting (ISAL)
MMMM, DD YYYY
–
MMMM, DD YYYY
ISAL 2023
The International Symposium on Automotive Lighting encourages the exchange between lighting engineers, road safety experts and regulative bodies.

ISAL offers the opportunity to present the most recent results of research and development to continue the established traditions of this conference to be able to promote a bright future for automotive lighting.

We look forward to seeing you there!

High resolution ADB light sources (µLED Pixel Emitter Arrays) – Technology comparison towards energy saving potentials

Location: Parallel Session a; Spectrum; HD Headlamps I
Date: Tuesday, 15:40 – 15:50

Adaptive signal lighting – Breakthrough technology in LED area lighting and energy saving aspects
Location: Parallel Session b, Ferrum; Signaling
Date: Tuesday, 16:20 - 16:30

Speaker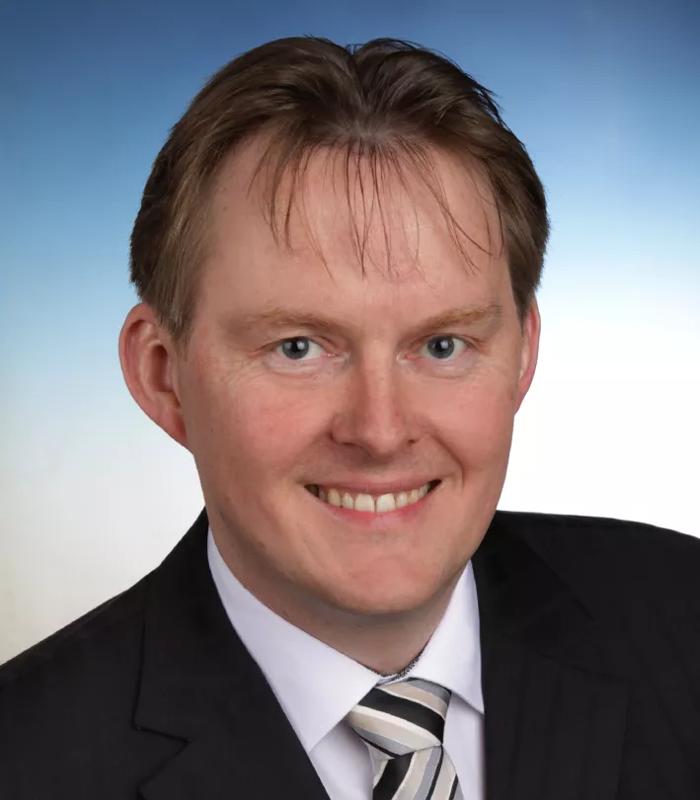 Dr. Erwin Lang
Senior Project Manager within Automotive Hardware-/Software Engineering at ams OSRAM
Dr. Erwin Lang is a senior project manager with more than 17 years of experience in OLED technology, µLED-display technologies and new LED-based solutions for automotive lighting applications. He has successfully led various internal development and customer-related projects covering product design, product development and product integration along the entire value chain. Current focus is on the project lead for various demonstrators showing new possibilities for the digitization of light based on ams OSRAM's ALIYOS™-technology in future automotive application.
The next level for contour and car-body lighting. What can we learn from interior for exterior lighting, considering safety aspects?

Location: Parallel Session b, Ferrum; Light sources
Date: Wednesday, 11:30 - 11:40

Speaker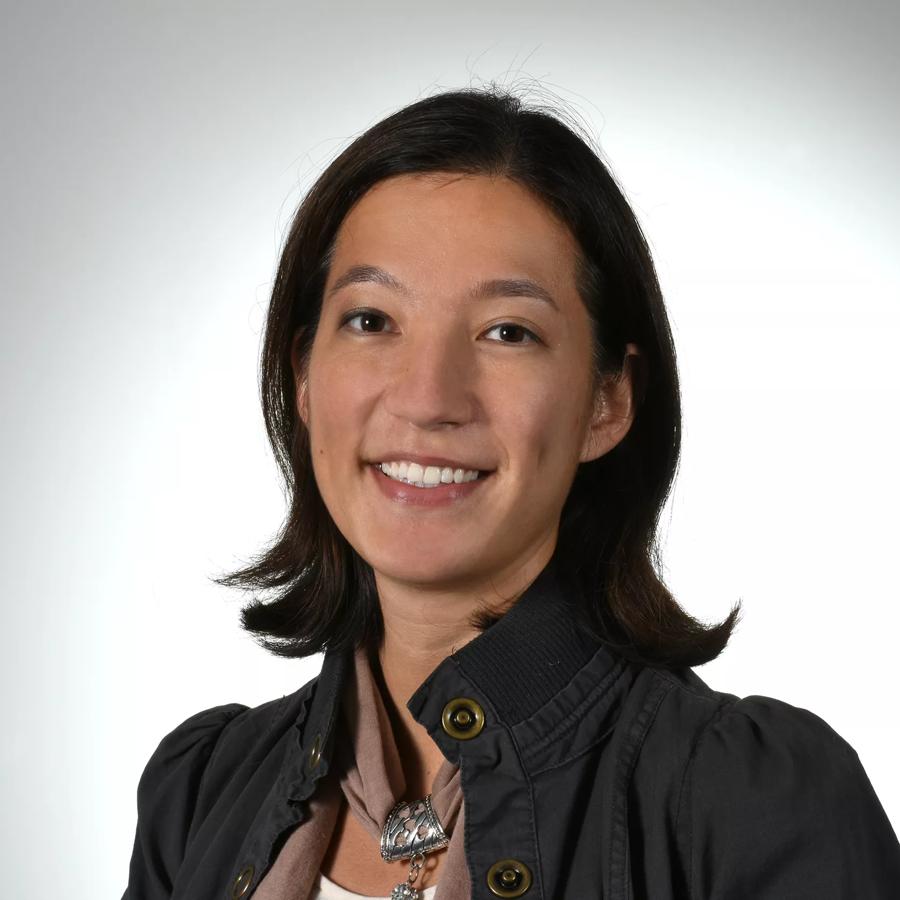 Kimberly Peiler
Senior Automotive System Solution Engineering Manager at ams OSRAM
With over 20 years of engineering experience in optoelectronics her current responsibility includes Automotive lighting, light based user experience including display technologies and future lighting applications. She also has experience with LED general lighting, horticulture lighting, and consumer electronics lighting applications.