Replacement Products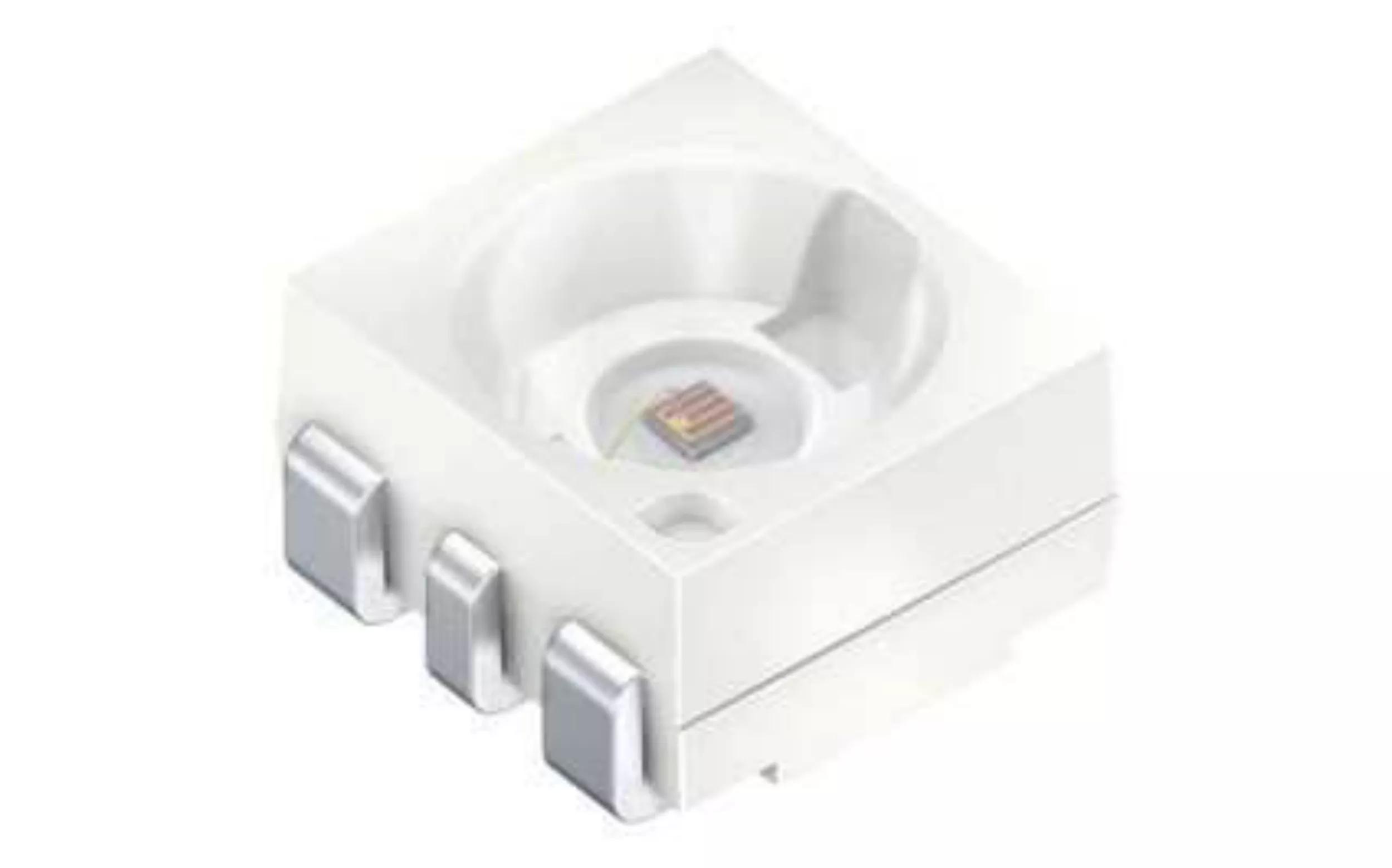 OSRAM Advanced Power TOPLED®, LR G6SP.02
The Advanced Power TOPLED.02 (APT.02) features ams OSRAM's state-of-the-art generation of PLCC 6 packages, which have set a market standard in the mid power LED world and were decades ago the first of its kind. With its very robust design, the APT.02 family can withstand harsh environmental conditions and offers the highest level of processability. Containing our latest InGaAlP-chip technology the APT.02 keeps its market leading brightness performance and offers a wide range of available bins with a high luminous efficiency and an excellent thermal resistance.
Ordering codes
Product Type
Description
Order No.
Availability
LR G6SP-CBEA-1-1
Iv = 3.55 ... 9.00 cd (IF = 140 mA)
Q65111A0536

Status information

Not planned for new design

Ordering and shipping are still possible

Buy now
APT - InGaAlP_Productpicture
Tools
LightGuide
Calculate the effectiveness of an LED based on a selected light guide by showing the amount of incoupled, reflected and missed light rays.
Product selector
Find the right product.
More advanced power TOPLED®
Introducing the next generation with benchmark performance for automotive signaling applications.