Replacement Products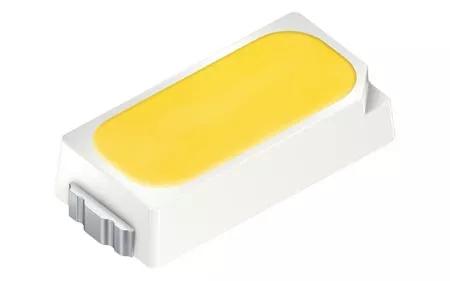 OSRAM TOPLED® E3014, KW DCLMS2.EC
The TOPLED Compact 3014 has a wide beam angle with a compact format (3.0 mm x 1.4 mm) and is a very small LED for screen backlighting. It is therefore ideal for injecting in light guides for homogeneous illumination applications where the TOPLED Compact 3014 never fails to impress with its performance on system level.
Ordering codes
Product Type
Description
Order No.
Availability
LW E67C-T1V2-5K8L-1
Iv = 280 ... 1120 mcd (IF = 30 mA)
Q65110A1932

Status information

Not planned for new design

Ordering and shipping are still possible

Buy now
POWER TOPLED - converted - E67B
Product selector
Find the right product.
More power TOPLED®
Established product family for automotive lighting.