Full Service Foundry
Our foundry offers leading edge analog semiconductor manufacturing capabilities for automotive, medical, industrial and consumer applications.
Your ASIC foundry partner offering More than Silicon
You are designing highly innovative mixed-signal ICs for challenging applications and look for an experienced and reliable development and manufacturing partner? Beyond its broad portfolio of customer and application specific standard products, ams OSRAM offers leading edge analog semiconductor manufacturing capabilities to its partners. Discover how our experienced team can support you with your IC development, product launch and supply chain management. We
are the specialty analog foundry with manufacturing facilities in Europe
offer technical competences in highly innovative mixed-signal ICs
provide multiple sourcing via partnerships
have automotive certified operations and medical grade competence
provide long-term supply
offer a Full Service Foundry approach

for More than Silicon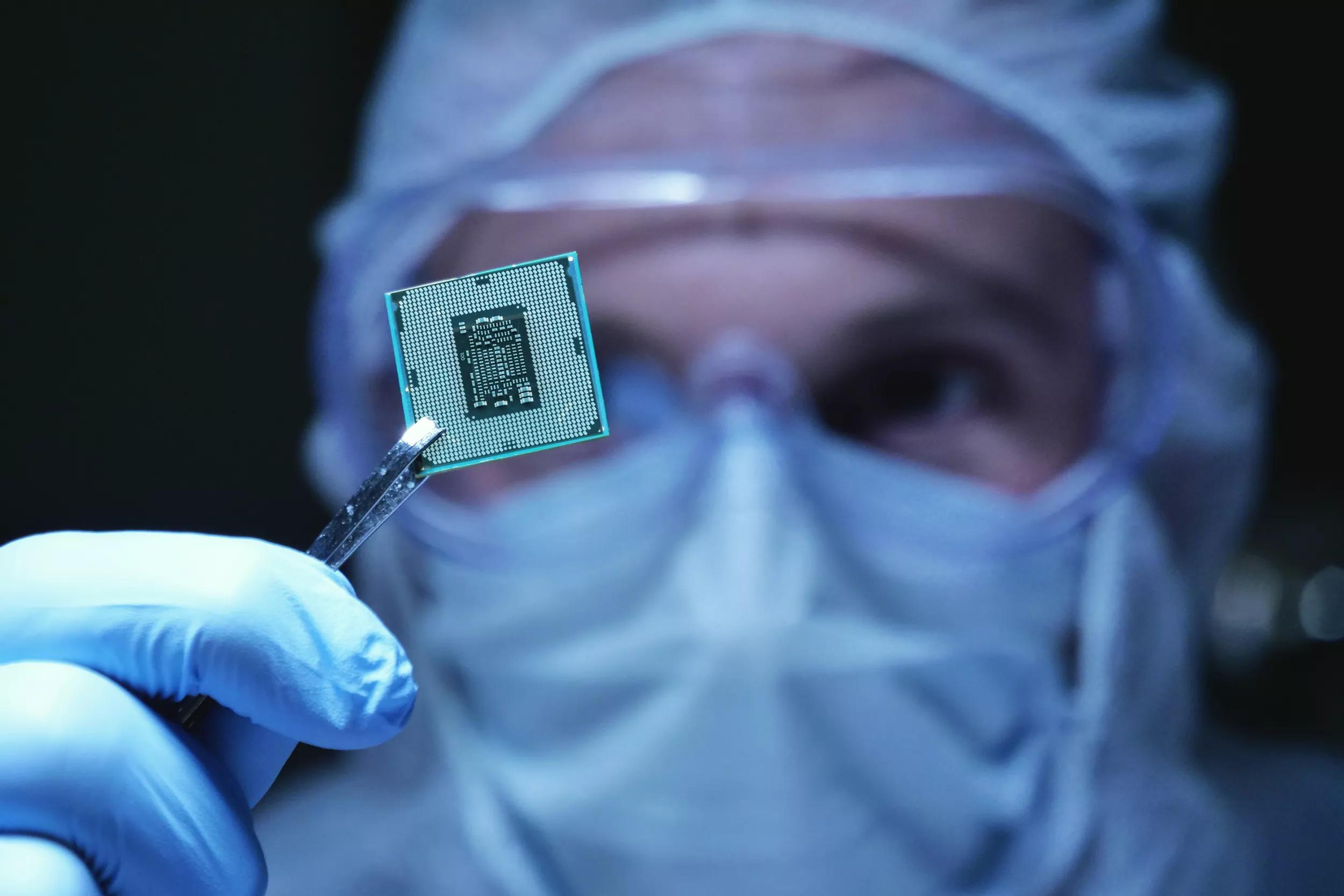 Markets
Find out what we can do for transforming your design into reality. Our foundry is the partner of choice for delivering optical solutions for automotive, medical, industrial and consumer applications. We´re well equipped to meet your requirements for very long product life cycles and long-term availability of processes. As a well-recognized and well-established supplier to the automotive and medical markets, ams OSRAM provides long-term supply of its process technologies and provides availability of up to 15 years and longer.

> Automotive

> Medical

> Industrial & consumer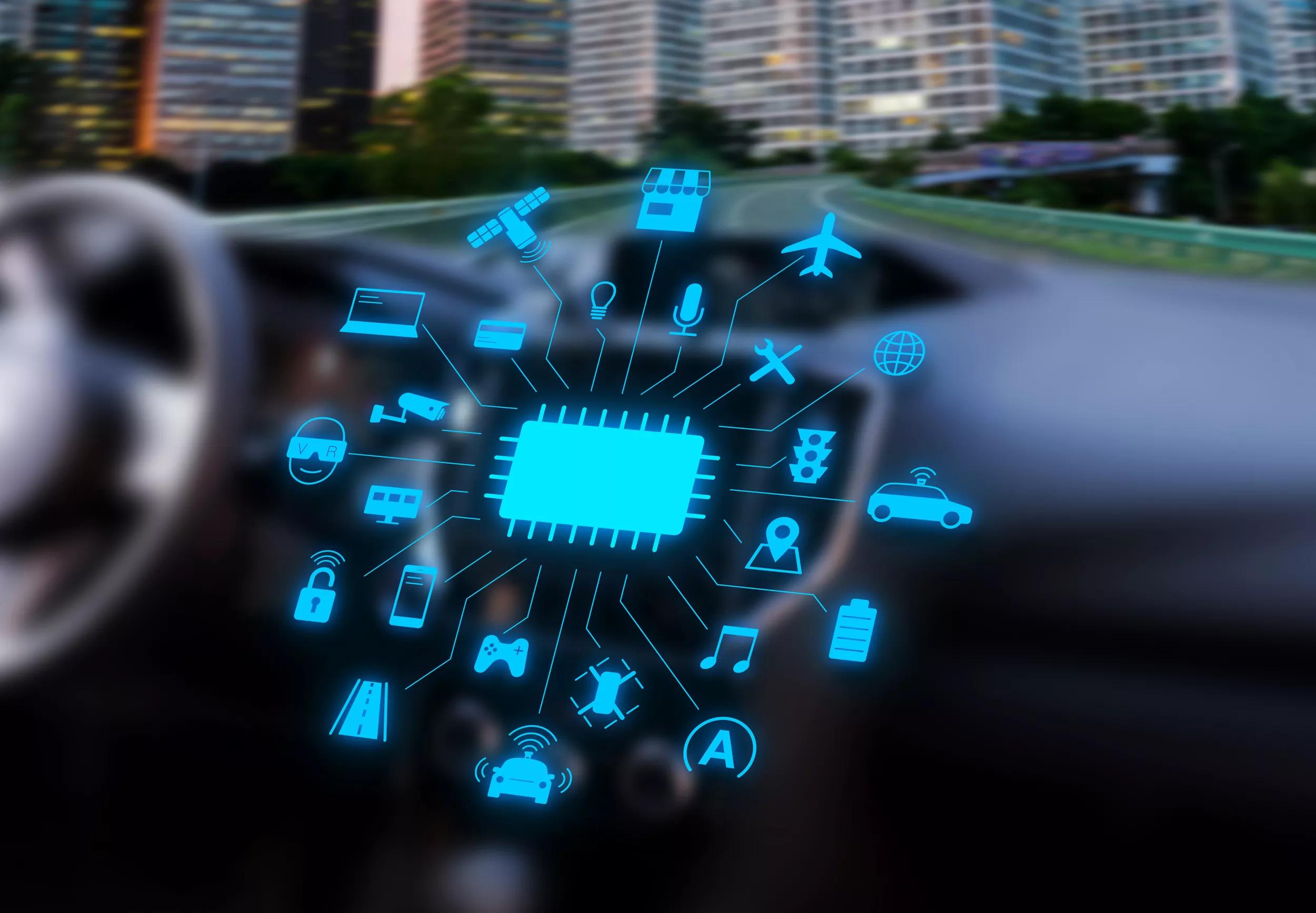 Technology portfolio
ams OSRAM provides a variety of production proven and industry standard process technologies. The core technologies consist of 0.18µm and 0.35µm digital and mixed signal CMOS, High-Voltage CMOS and BICMOS processes. As all base processes are compatible with major semiconductor manufacturers, alternative sourcing can be accommodated at minimal effort.

> CMOS

> Optical filters & photonics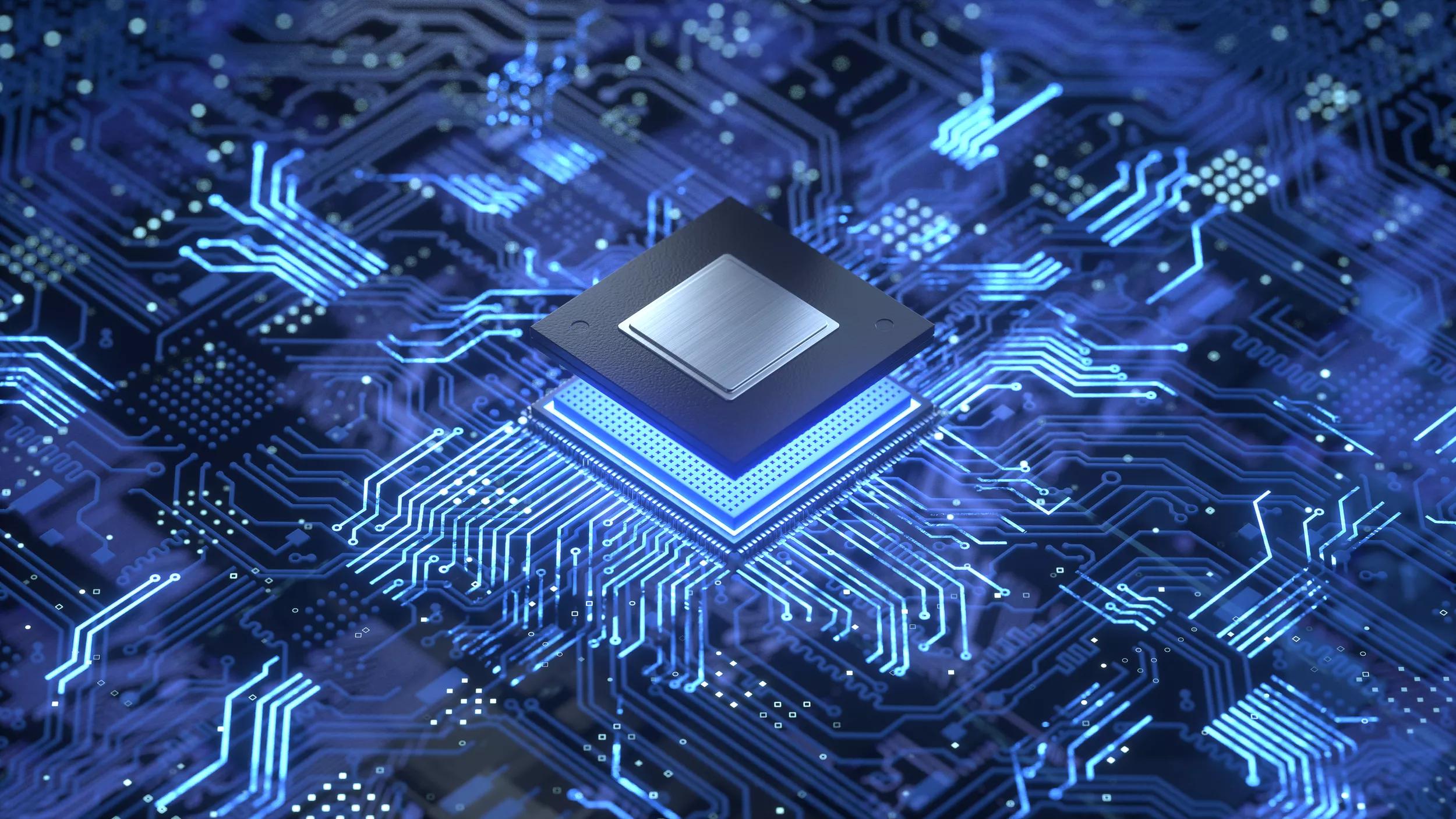 Work with us
We turn your ideas into IC solutions. Work with us from circuit design, individual backend needs to supply chain management. We can be your single point of contact enabling product releases in shortest times. Simply select your preferred process technology, take advantage of our benchmark process design kit "PDK" and ramp up production.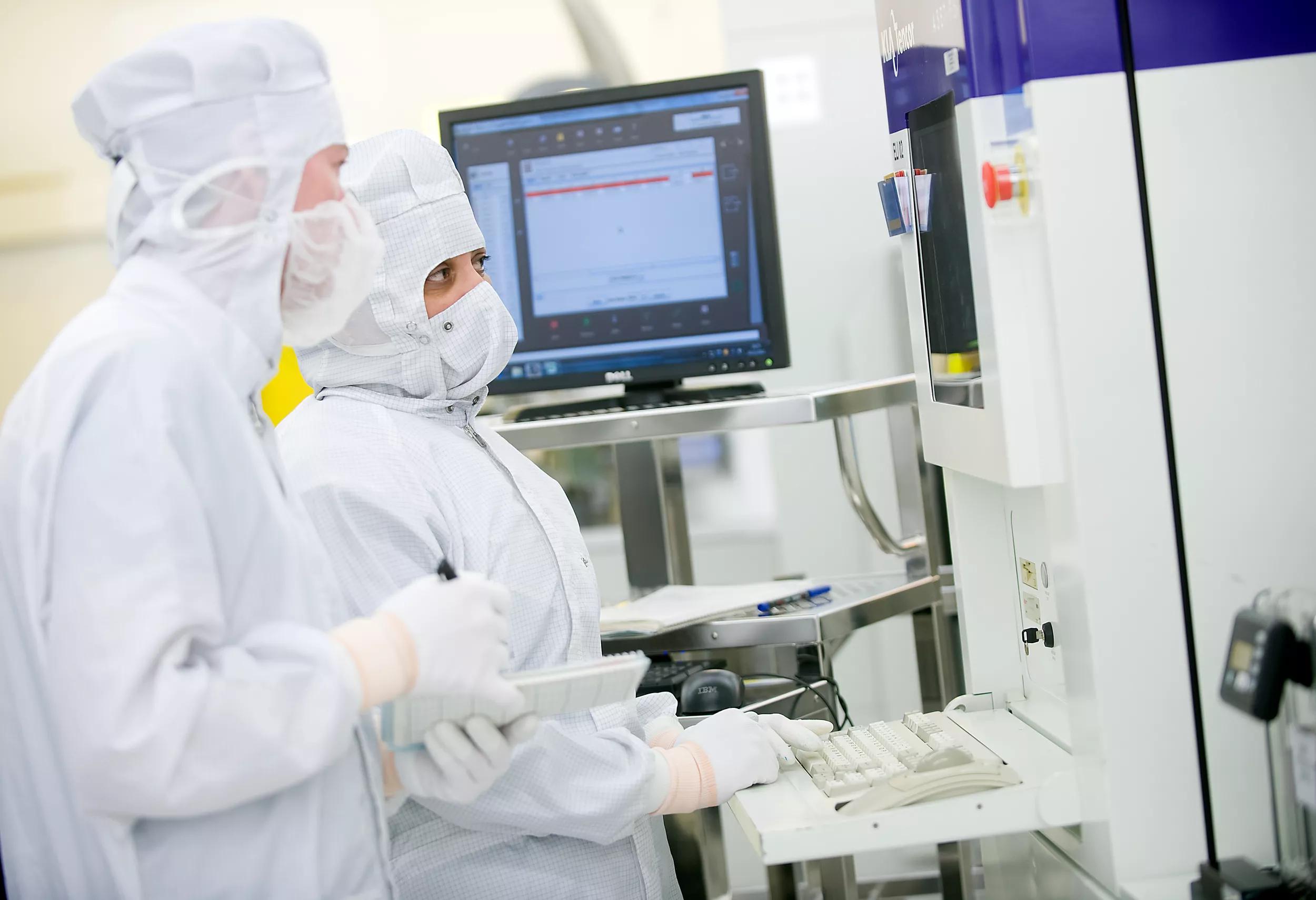 More than Silicon
At ams OSRAM we go beyond the fundamental supply of silicon fabrication services and are ready to engage with your engineers on their next design. We help quicken your time to market, supporting your design with an extensive IP catalogue and high accuracy simulation models reducing cost.
At ams OSRAM we also support shared design developments and full turn-key solutions where our teams take full responsibility from device specification to release to volume production, including all design activities.
Beyond silicon is taken to the next level with advanced packaging solutions like TSV (through silicon vias) technology which can be implemented electrically and optically enabling more complex and dense structures in CMOS and Photonic IC design. Another example is our stitching technology which allows merging multiple reticles on a wafer during the photolithographic process.
A comprehensive list of design partners, MPW, testing facilities, post wafer production processing (sawing, sorting, packaging and more) round of our offering as full service foundry delivering More than Silicon.
Please ask our team to get a full list of More than Silicon technologies and services we offer!