Work with us
From design to supply chain management.
Start your design
1 Select your preferred process technology
For detailed process information please refer to our technology portfolio.
2 Sign a Confidentiality Agreement
Please contact your local sales representative in order to receive a Confidentiality Agreement or download template from our Foundry Support Server.
3 Register on Foundry Support Server
The Foundry Support Server is a technical support service for our customers.In order to get access to the restricted area on our Foundry Support Server you need to register first. Note that a valid Confidentiality Agreement is required to complete the registration.
> Get registered on Foundry Support Server
4 Get access to technical documents
After signing the Confidentiality Agreement and completing the registration on our Foundry Support Server you get full access to all ams OSRAM information such as controlled process documents, application notes, datasheets, hitkit updates and others.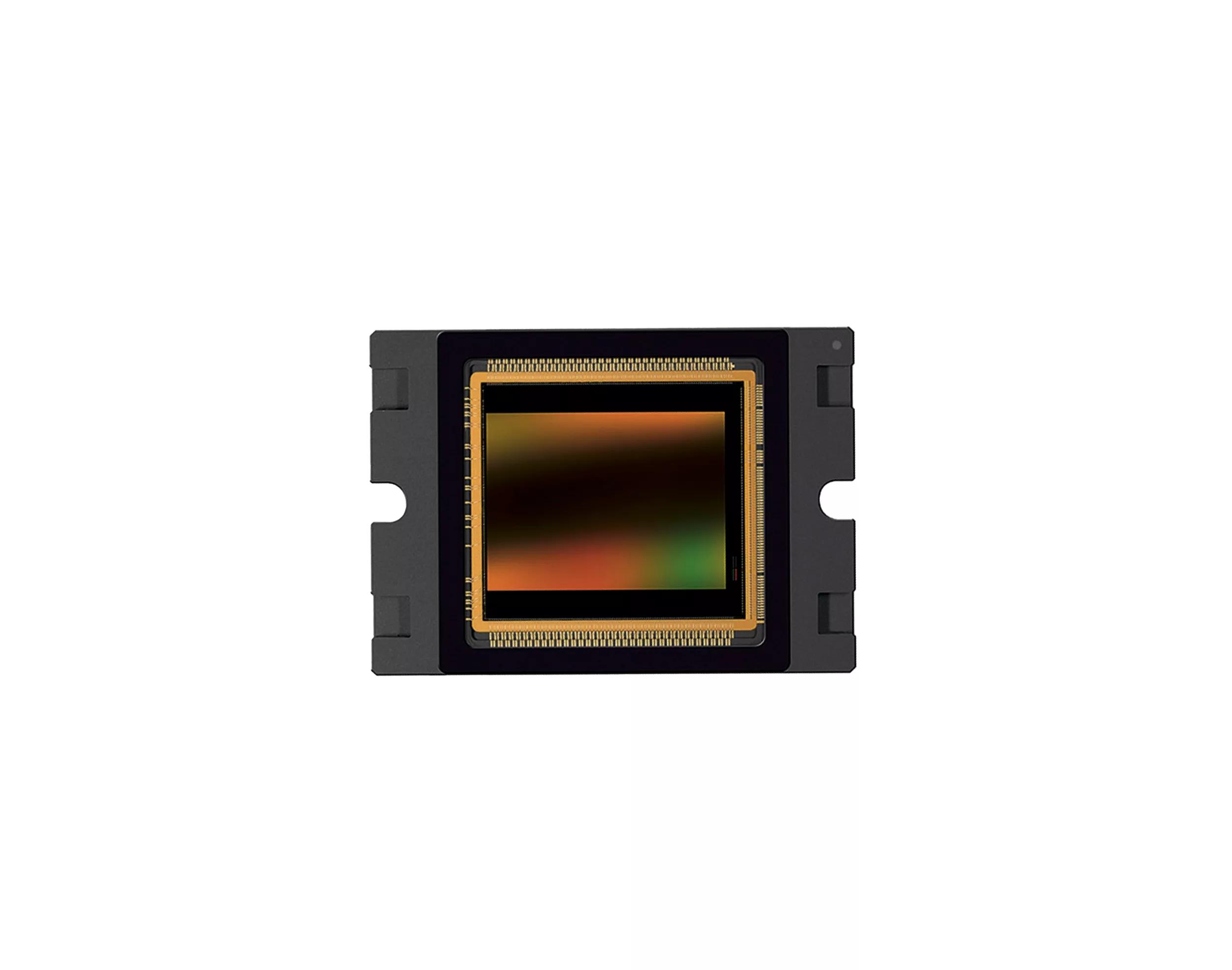 Design your product
Our foundry benchmark process design kit "PDK" (High Performance Interface Tool-Kit) provides all the building blocks required to create complex analog mixed-signal designs using our process technologies. The PDK includes highly accurate circuit simulation models, a set of fully silicon qualified libraries, IP blocks, verification rule sets and special utilities. It enables product developers to concentrate on IC design only.
With our PDK benefit from

Support of all

major EDA tools,
process technologies with latest versions of EDA tools
devices throughout the whole design flow

"Plug and Play" for IC designers
Complete modeling of active and passive devices
Support of complete flow for RF and mixed signal
Full mixed-signal library concept: digital, analog, special libraries (for noise sensitive applications)

The PDK is fully compliant with our QS9000 quality flow and well tracked with release control, patches and customer interface system. Our PDK developers provide technical support.
Profit from shorter time to market, complete environment for first time right designs and more efficient designs (Die Size, Performance, Yield).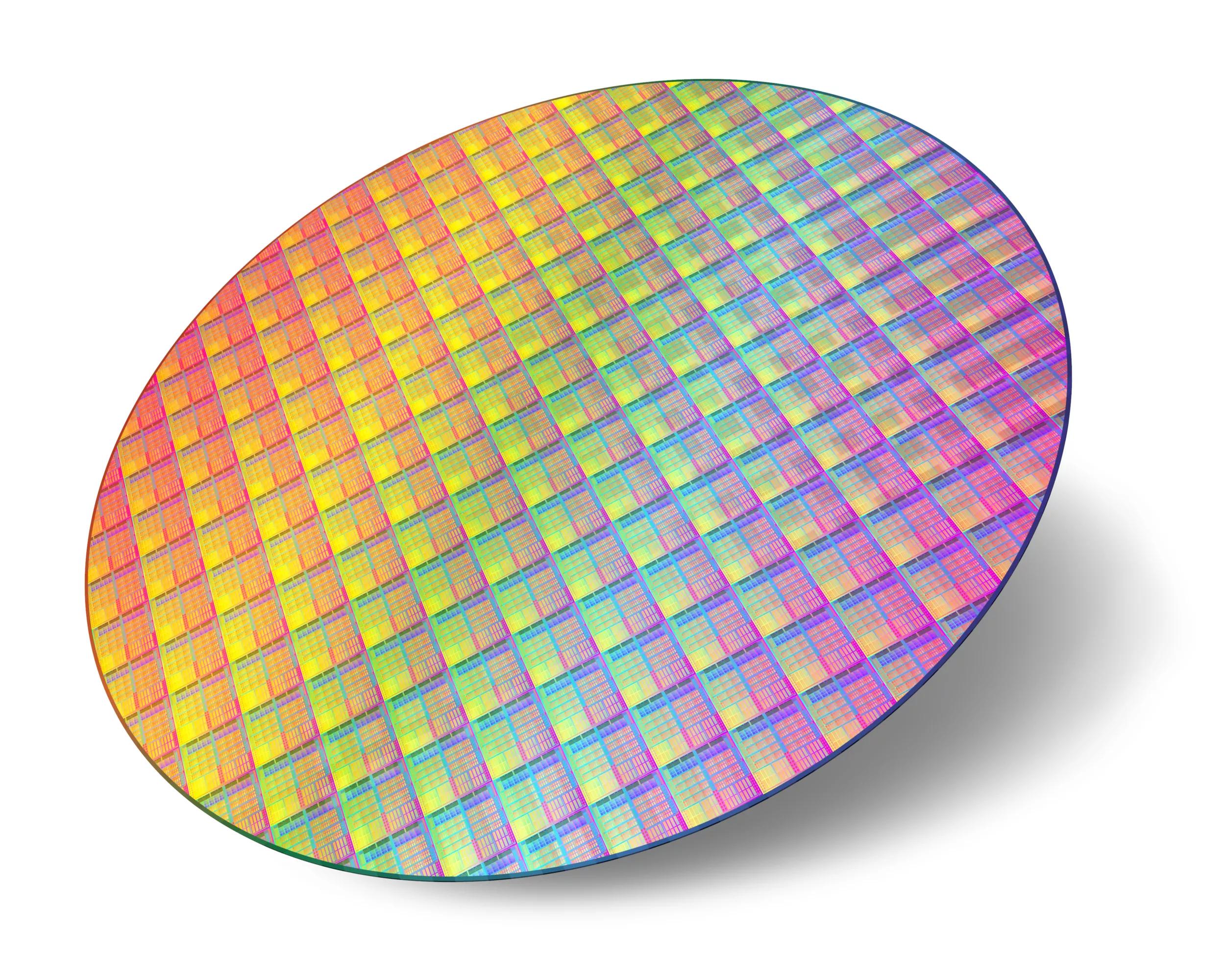 Ramp up production
Discover how our experienced team supports your product launch.
Do a fast prototyping
Fast lead times and shared production costs are offered via ams OSRAM Multi-Project-Wafer Service (MPW).
Let us produce your wafers
Operating a state-of-the-art 8 inch/200mm fab (SMIF concept), ams OSRAM offers high performance process technologies to its foundry customers. More than 30 years of experience in wafer processing and a team of highly motivated employees guarantee highest yield and very short cycle times.
Profit from our product engineering capabilities
Optimize your product yield using ams OSRAM Product Engineering service. Access powerful yield analysis tools as well as excellent failure analysis capabilities (EMMI, liquid crystal hot spot analysis, micro-probing, laser cutting, FIB, De-layering, cross section analysis).
Assemble and test your product
Discuss your backend needs with us

Based on many years of test experience ams OSRAM has built extensive test IP which contributes significantly to fulfill our customers tight time-to-market requirements.
Test program development
Test capabilities for high voltage, low current, mixed-signal RF, digital high speed, ultra-low distortion audio and opto-electrical test
In-house ceramic assembly for fast prototyping of first engineering samples
Plastic assembly: Our portfolio of qualified packages reaches from standard packages to systems-in-package modules to FlipChip and other chip scale packages.
Yield Stability & enhancement
Failure Analysis
Take RoHS compliance for granted

ams OSRAM successfully implemented Pb-free (lead-free) packaging for all of its products, according to EU directive 2002/95/EG (RoHS directive). Since beginning of 2005 all production parts have been delivered in Pb-free packages.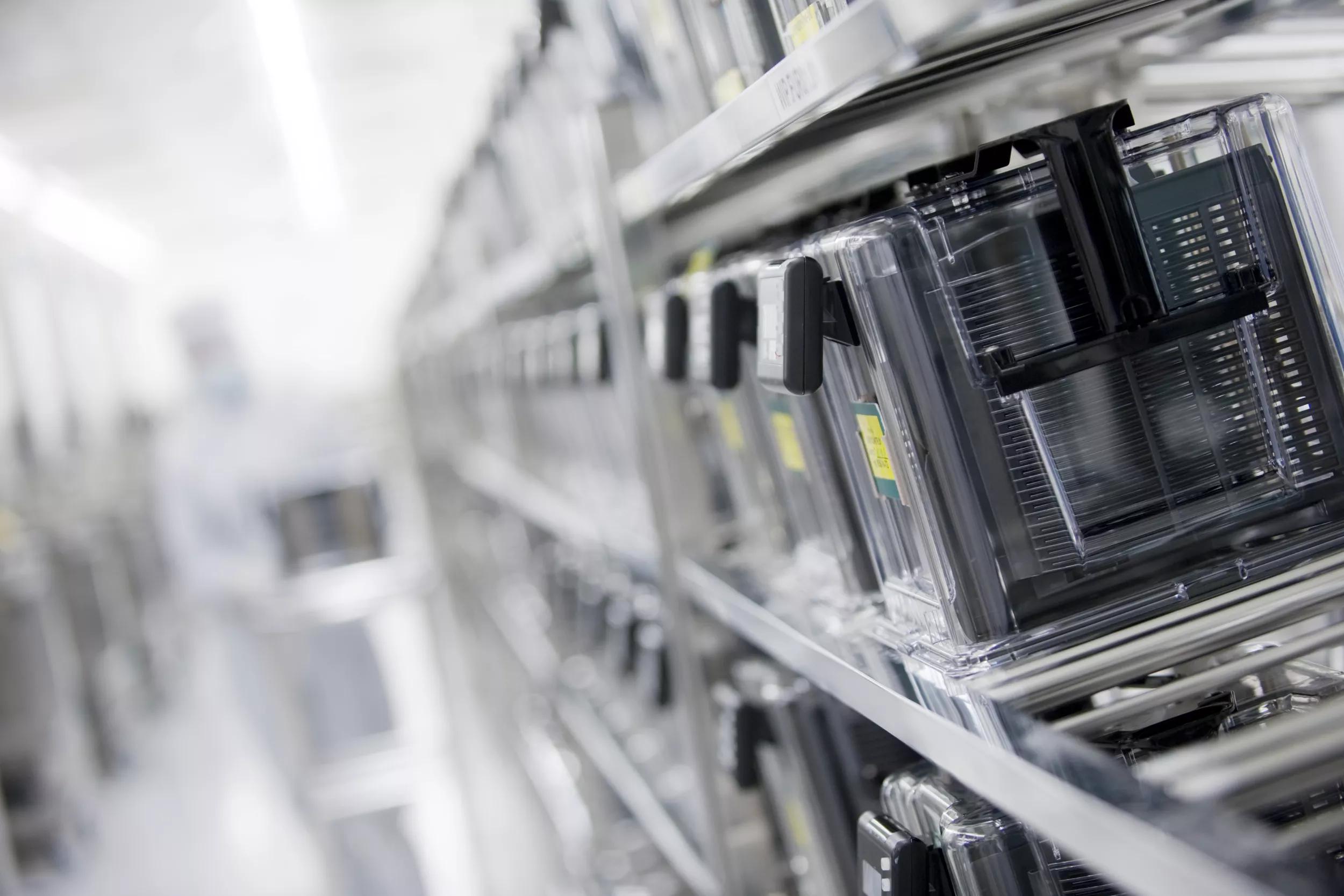 Manage your supply chain
Your day-to-day items with Customer Service

ams OSRAM customer support provides professional and individual service to establish an excellent personal and long lasting relationship to you. Get surprised by smooth order processing, quick and flexible reactions to your enquiries and let us exceed your expectations.
Track your WIP in i-Foundry

Use ams OSRAM web based information system i-Foundry for direct access to our fabrication facilities. Track your product from prototyping to high volume production. Monitor your wafers 24/7, step by step through the complete production and logistic circle.
Get access to

Engineering Status Reports
Production Order Status- Production Work In Progress Reports (WIP reports)
Wafer Acceptance Test data (WAT data)
Product Specific Data (Wafer Probe Test & Final Test)

A dedicated i-Foundry access can be obtained via your local sales representative.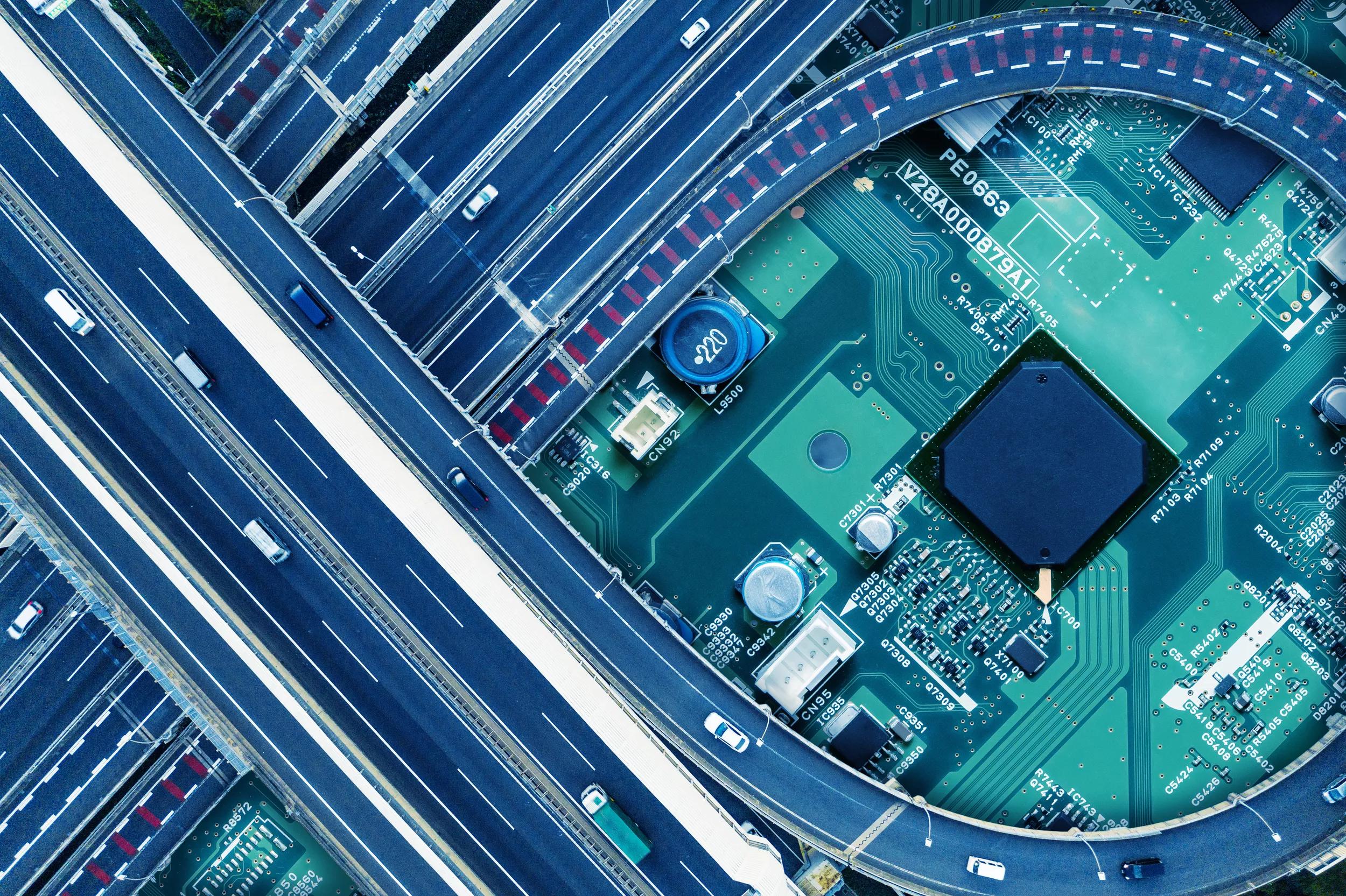 Quality management
With our high sense of quality we pay unwavering attention to delivering superior performance to our customers.
Process longevity

ams OSRAM truly understands its customers requirements for very long product life cycles and long-term availability of processes. As a well-recognized and well-established supplier to the automotive and medical markets, we provide long-term supply of our process technologies and availability for more than 15 years and longer.
Certified Quality Management

The quality of ams OSRAM processes and products is well recognized and proven by various quality and environmental certificates including: ISO 9001-2000, ISO/TS 16949:2002, ISO/TS 13485:2003, EMAS and many more.
> Markets