Peripheral sensor interface 5 (PSI5)
Find out more about the operation of the PSI5 bus.
Operation of the PSI5 bus
Peripheral Sensor Interface 5 (PSI5) is a bus interface used in automotive applications. It is an open standard which has been used for several years in airbag sensors. The interface offers highly reliable and fast data transmission.

In PSI5 communication, a current-modulated digital Manchester code is transmitted over a twisted pair cable. Since it is a current-modulated interface, it is highly resistant to EMI. In addition, a cyclic redundancy check detects errors in transmission. Up to three sensors can be connected on one PSI5 bus.

PSI5 offers secure data transmission and helps to reduce the size, weight and cost of a vehicle's cable harness and connectors, and is therefore an excellent interface for automotive position-sensing applications.

Several magnetic position sensors from ams are compatible with the PSI5 interface.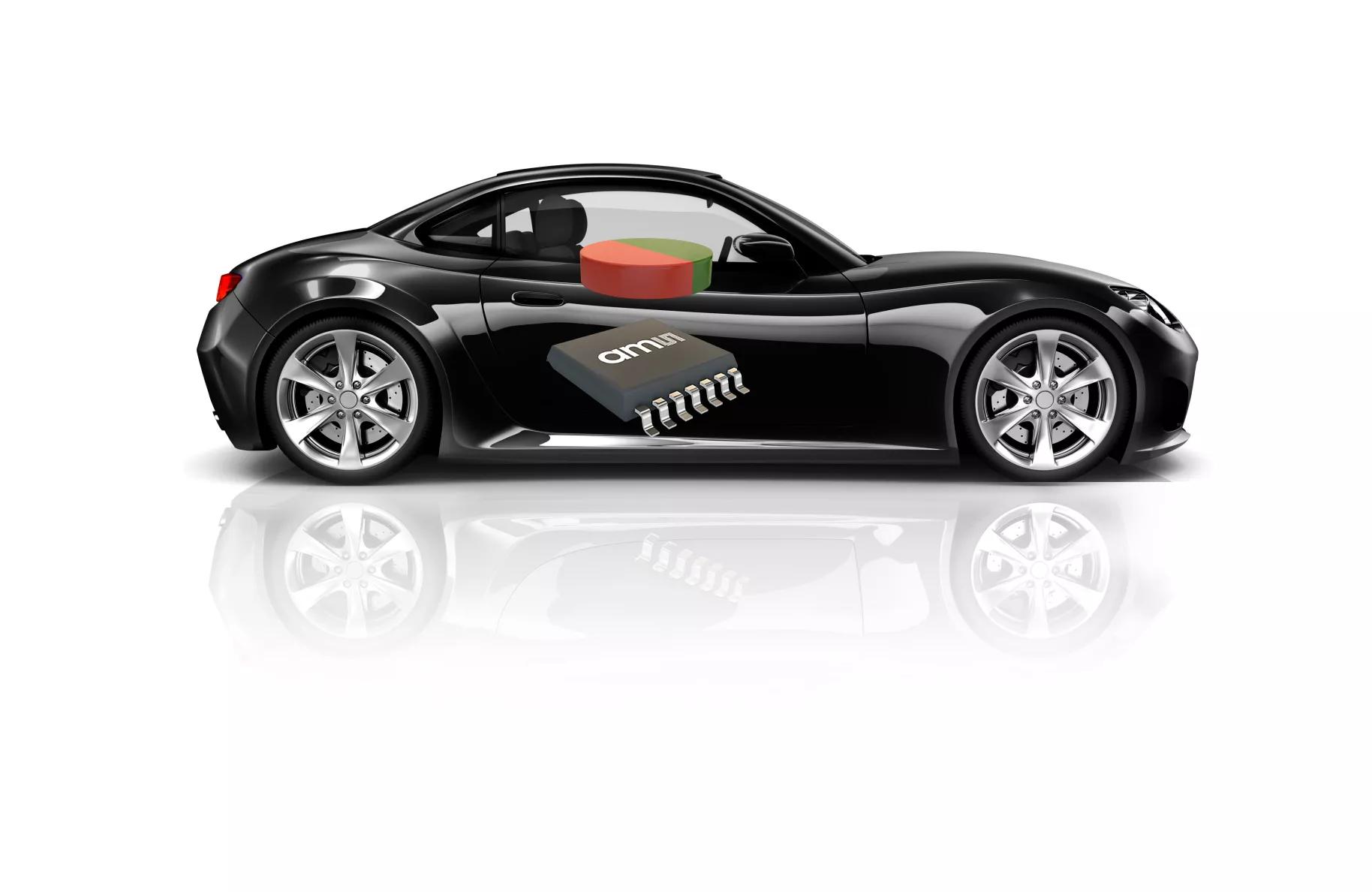 Features and benefits
Features
Resistant to EMI
Simple two-wire connection
Bi-directional communication
Three sensors can be connected on one bus
Benefits
Highly reliable
Lower system costs
Flexible set-up
Smaller wiring harness offers space savings