Vertical-cavity surface emitting lasers (VCSEL)
Surface-emitting lasers offer flexibility and reliability.
VCSEL
Vertical-cavity surface-emitting lasers (VCSELs) have various advantages over other types of lasers. These include:
surface emission, which offers design flexibility in addressable arrays
low temperature dependence of the lasing wavelength
superior reliability
a wafer-level manufacturing process
These features make VCSELs better suited to a wide range of applications than conventional edge-emitting diode lasers and LEDs.

The ams OSRAM VCSEL (Vertical-cavity surface-emitting laser) technology includes the epitaxial structure and chip design, epitaxial growth, front- and back-end processing, packaging and advanced testing and simulations. ams OSRAM VCSELs are rated for operation at ambient temperatures as high as 150°C.
VCSEL automotive
VCSEL is key component for LIDAR Automotive and In-Cabin Sensing. VCSEL has several key advantages:
Higher efficiency – VCSEL commonly achieves 45% at room temperature and the stacked material will have the ability of 6V per VCSEL.
Addressable array and beam quality – Addressable array is a natural fit for True Solid State LIDAR. Each emitter/stripe covers a sub-field of view segment while it scans by sequentially addressing sections of VCSEL array.
Power scalability (high power packaging) – There are multiple ways to increase the power of the chip and a key element is with multi-stack EPI. This multi-stack EPI will improve the slope efficiency according to the stack layer, for example three stacks EPI with 3W/A slope efficiency at room temperature.
Low wavelength shift – <0.1nm/°C wavelength shift over temperature.
Quality – Up to AEC-Q102 Grade 1 qualification is required for Automotive LIDAR and In Cabin Sensing. ams VCSEL will able to meet the requirement with the specific design of the chip and EPI.
VCSEL 3D sensing
Today, facial recognition is 3D sensing's primary application, but it is certainly not the only one. In future, we see 3D sensing going much further and VCSEL is a vital component to enable it. Below are some of the key advantages of VCSEL in 3D Sensing application.
Higher efficiency – VCSEL commonly achieves >45% at room temperature. The stacked material will have the ability of 6V per VCSEL.
Diffuser-less Illuminator – With the chip level micro-optics array it will enables beam shaping. It also will help to reduce the chip cost by decreasing the packaging size.
Polarization – Demonstrated linear polarization chip for flood illuminator and structure light. narrow wavelength of +/-2nm over temperature. Improved SNR by a factor of four.
Low divergence – Typical VCSEL divergence >20o.but ams can demonstrate 10o low divergence chip with internal technology.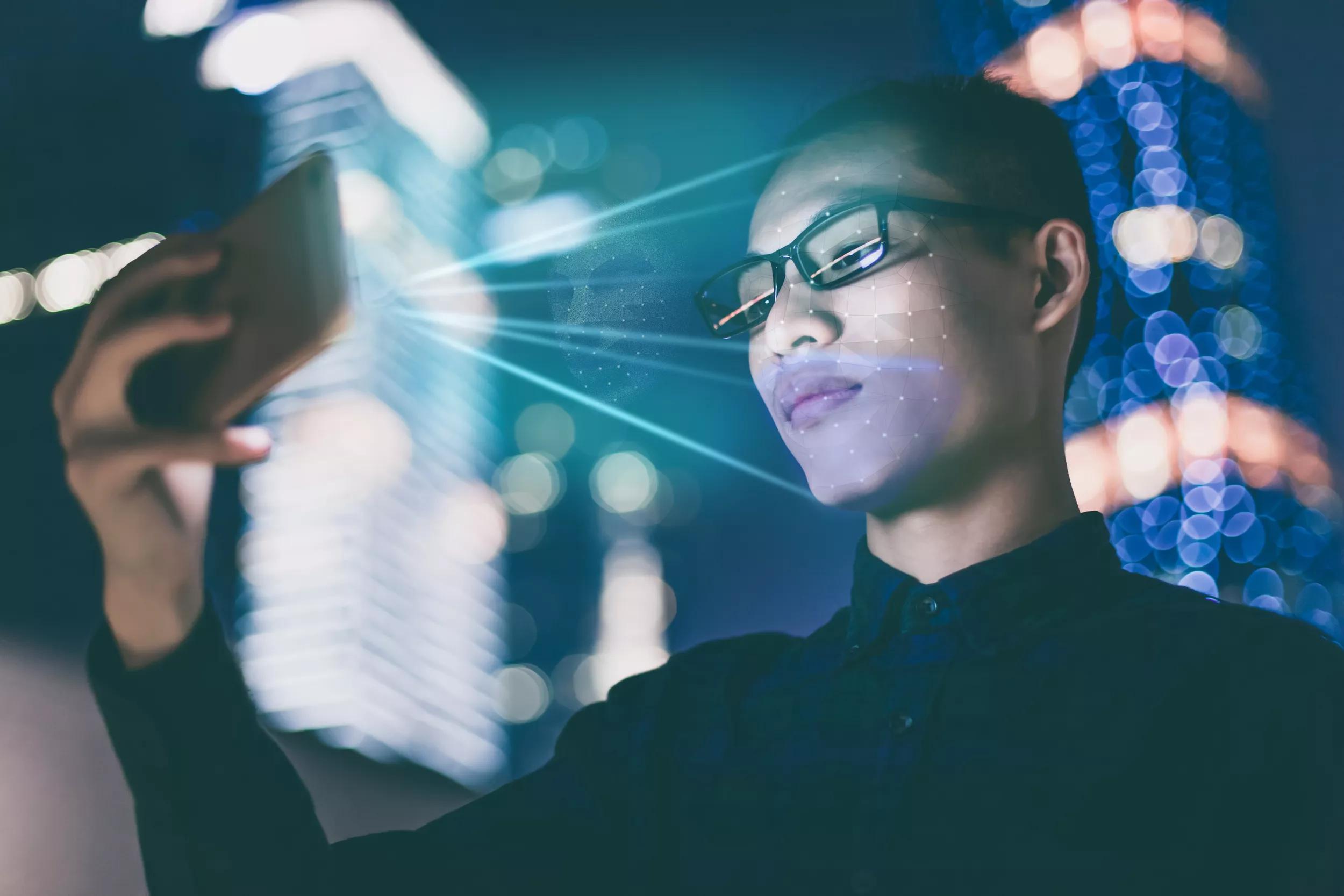 VCSEL technology and die structure
While supporting current product development in VCSEL, we continue to investigate VCSEL advanced technology to meet market requirements and better serve customers.

Integrated Optics: The photolithography process is used to etch in the GaAs substrate of the VCSEL flip chip. There is no VCSEL / optics assembly process needed and all is done as an integral part of the VCSEL Wafer Fab manufacturing process. This technology will significantly reduce eye-safety risks and also packaging costs (no glass diffuser or support) and chip size (primarily height). A backside emitter is needed to enable this technology while improving the heat dissipation and no wire bond is required.

Addressable Array Technology - Top-emitting: Addressable array is another key technology that ams developed. The addressable chip will normally be used in Automotive LIDAR applications, especially 1D row scanning and 2D segment scanning. The addressable chip will also be used in dToF for consumer applications.

Long Wavelength VCSEL (>1000nm): ams OSRAM is starting to investigate the development of long wavelength VCSEL for multiple application especially for Behind OLED.