CMOS image sensors
Innovative small form factor, high sensitivity and power efficiency CMOS image sensors.
CMOS imaging sensors
CMOS (complementary metal–oxide–semiconductor) imaging sensors feature global and rolling shutter capability, low noise, high dynamic range and high frame rates. Offering an integrated design, the sensors include a high-speed on-chip ADC and digital interfaces. These CMOS imaging sensors serve a broad range of applications and markets including machine vision, medical electronics like endoscopy, eye tracking, gesture tracking, bar code scanning, robotic mobility, 3D structured light, 3D active stereo systems and 2D NIR imaging. ams OSRAM also offers its CMOS imaging sensors as complete turnkey solutions, and the whole process from specification and design, through prototyping and product qualification, to volume production.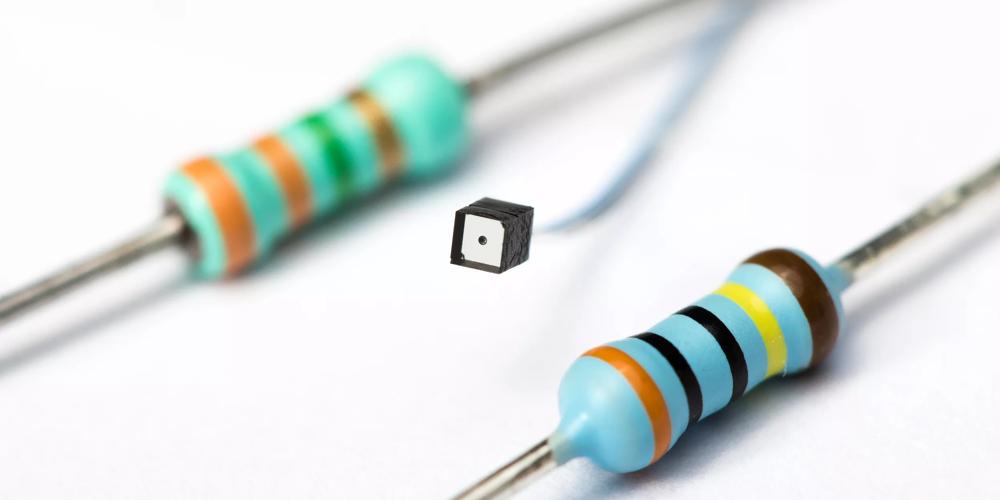 Area scan sensors
The ams OSRAM family of pipelined global shutter sensors features high frame rates for a wide range of demanding professional and industrial applications. Their resolutions range from 2Mpixels up to 50Mpixels. Rolling shutter image sensors feature high 71Mpixel resolution for use in demanding industrial applications.

Line scan sensors
The CMOS line scan image sensor family from ams consists of 23 variants, offering a range of resolution and pixel size specifications. Resolution options range from 2kpixels up to 16kpixels and line rates extend up to 120,000 lines/s with the new 4LS product family.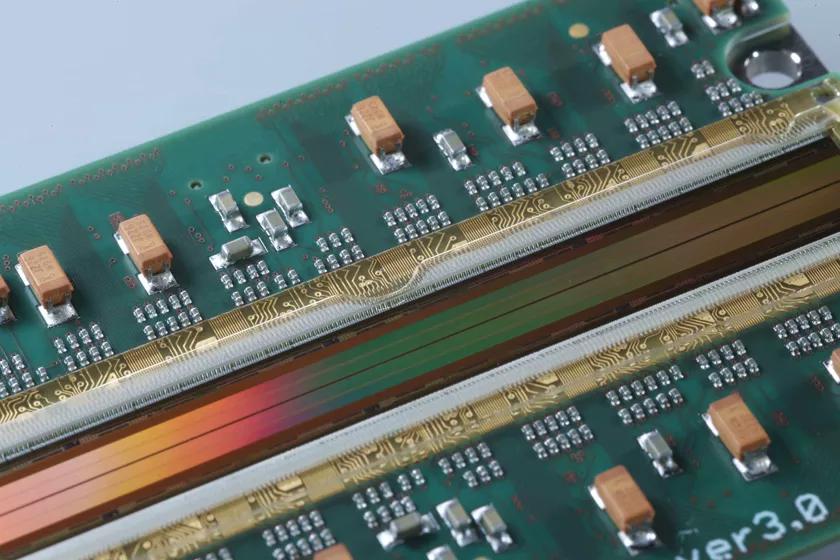 Miniature camera modules
The NanEye miniature CMOS image sensors and corresponding smallest digital camera module configurations are available in modular form factors as small as 1 mm x 1mm. Various optics options are available. As small as a pinhead, NanEye fits in the smallest of locations, is lightweight, and also benefits from a low Z-height. The full NanEye camera module occupies minimal board area and also provides system designers with maximum integration flexibility ideal for applications like endoscopy, AR/VR headsets, mini-drones or robotics.