Virtual and augmented reality
Exploring the next generation of advanced virtual reality and augmented reality headsets and glasses, with a comprehensive range of optical sensing and visualizations solutions.
Tracking the scene and users motion
Creating the next generation of highly interactive mixed reality experiences requires a combination of highly miniaturized and power efficient optical sensors.
Great VR experiences require precision tracking of the movement of the headset and hand controllers against feature points in the scene. Great AR experiences additionally require a real-time 3D model of the scene to enable realistic placement of virtual objects.

We support all the main scene sensing techniques, with our comprehensive range of image sensors, micro-camera optics, IR VCSELs, flood/dot illuminators, custom drivers and direct Time of Flight (dToF) modules.
From enabling intuitive gesture interfaces, to creating real-time photorealistic avatars: tracking the movements of the user is crucial to creating immersive and interactive VR and AR experiences.

Our miniaturized IR enhanced image sensors, micro-camera optics, tiny IR LEDs, IR VCSELs, flood/dot illuminators, and custom drivers enable precision tracking of the eyes, face and hands.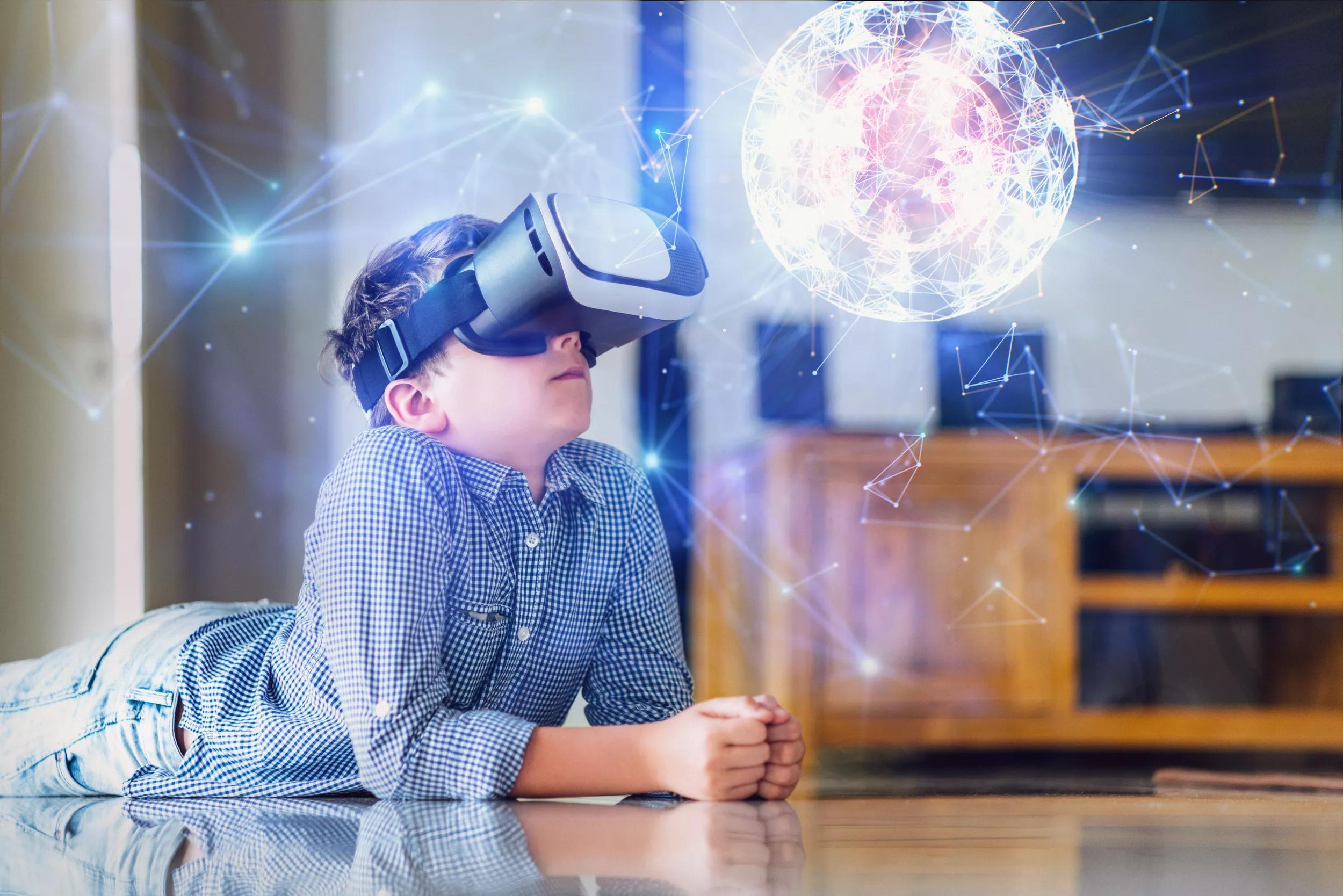 Visualisation for augmented reality
Superimposing realistic high-quality images upon a user's view of the real world, in a tiny lightweight form factor, is key to the success of Augmented Reality experiences.
Our integrated RGB LED and RGB laser packages represent the state of the art in miniaturized high performance light sources for AR micro-display and laser beam scanning near to eye display systems. We complement these with custom driver solutions.
Matching the color and brightness of the real and virtual objects that the user sees will be crucial to achieving the most realistic experiences, whether in see through AR displays, or using an RGB camera for video pass through. Our ambient light, color, spectral and flicker sensors offer a proven solution.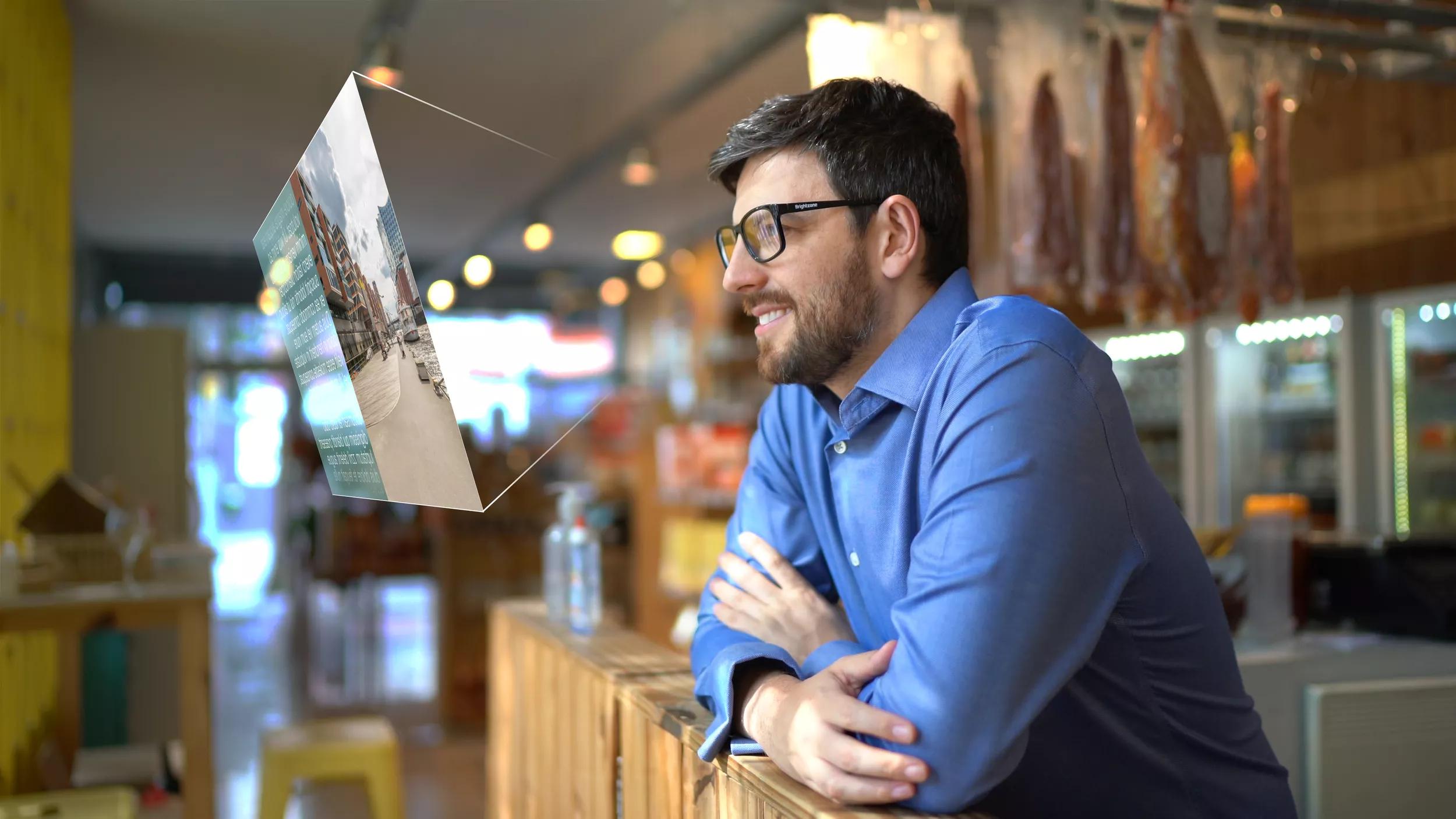 Additional user sensors
User detection
Battery life can be saved when the user is not wearing the headset. Our integrated proximity sensors provide a compact and simple solution to detect when the device is being worn.
User controls
Rotary controls, sliders, and sensing of mechanical adjustments to fit the user are enabled by our magnetic position sensors. These offer compact and highly integrated one chip solutions, including stray field immunity.
As wearable devices, VR and AR headsets offer the potential to include vital signs sensors in support of health and fitness experiences. Our portfolio of vital signs solutions includes all the parts needed for heart rate, PPG, temperature, ECG, GSR and bioimpedance.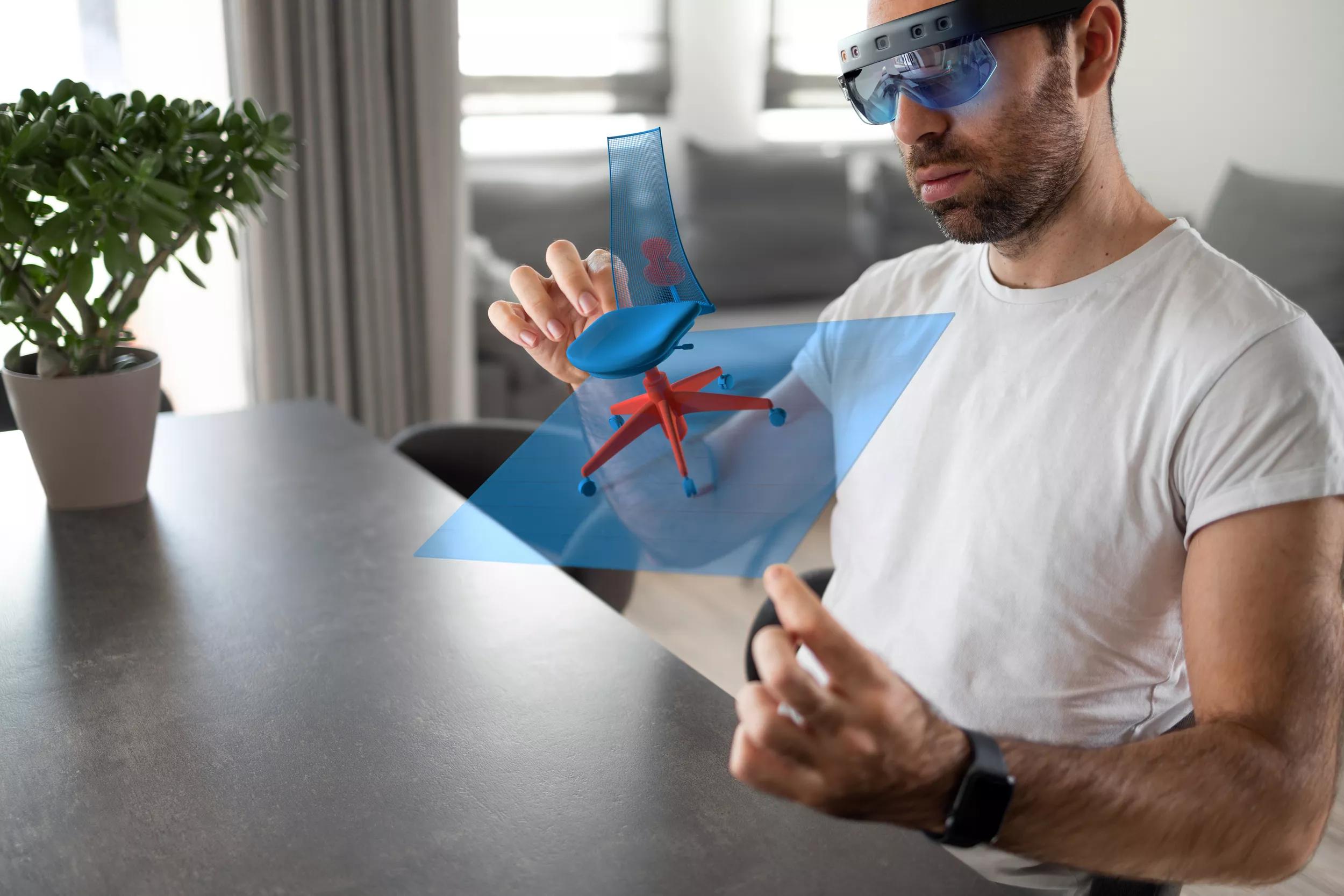 Augmented reality displays
Custom LED / laser drivers
Illumination for AR displays