Visible InGaN Laser Diodes
ams OSRAM is a key player in the field of visible InGaN (Indium Gallium Nitride) lasers.
High performance in a compact package
Single mode laser diodes

Compared to frequency-doubled lasers, direct green lasers have a high operating temperature range of up to 85°C without active cooling, whereas single mode blue and green laser diodes deliver up to 110 mW. Due to their excellent efficiency (ratio of light produced compared to electric power consumed), the temperature increase experienced by blue and green InGaN lasers during operation is kept to an absolute minimum, allowing them to deliver a long life – up to 10,000 hours at 40°C. Thanks to their excellent beam quality, our lasers are ideally suited for the optical imaging of light. Their small package size is particularly beneficial to highly compact systems, such as pico projectors.

Multi-mode laser diodes

Blue multi-mode laser diodes complete our broad InGaN portfolio. We offer various versions from 1.6 to 5.0 Watt for industry and automotive applications with a typical wavelength of 447 nm. With the help of appropriate optics, the laser light is focused at a point only a few micrometers in diameter. The laser can be directly used as a blue light source or in combination with a special phosphor for white conversion.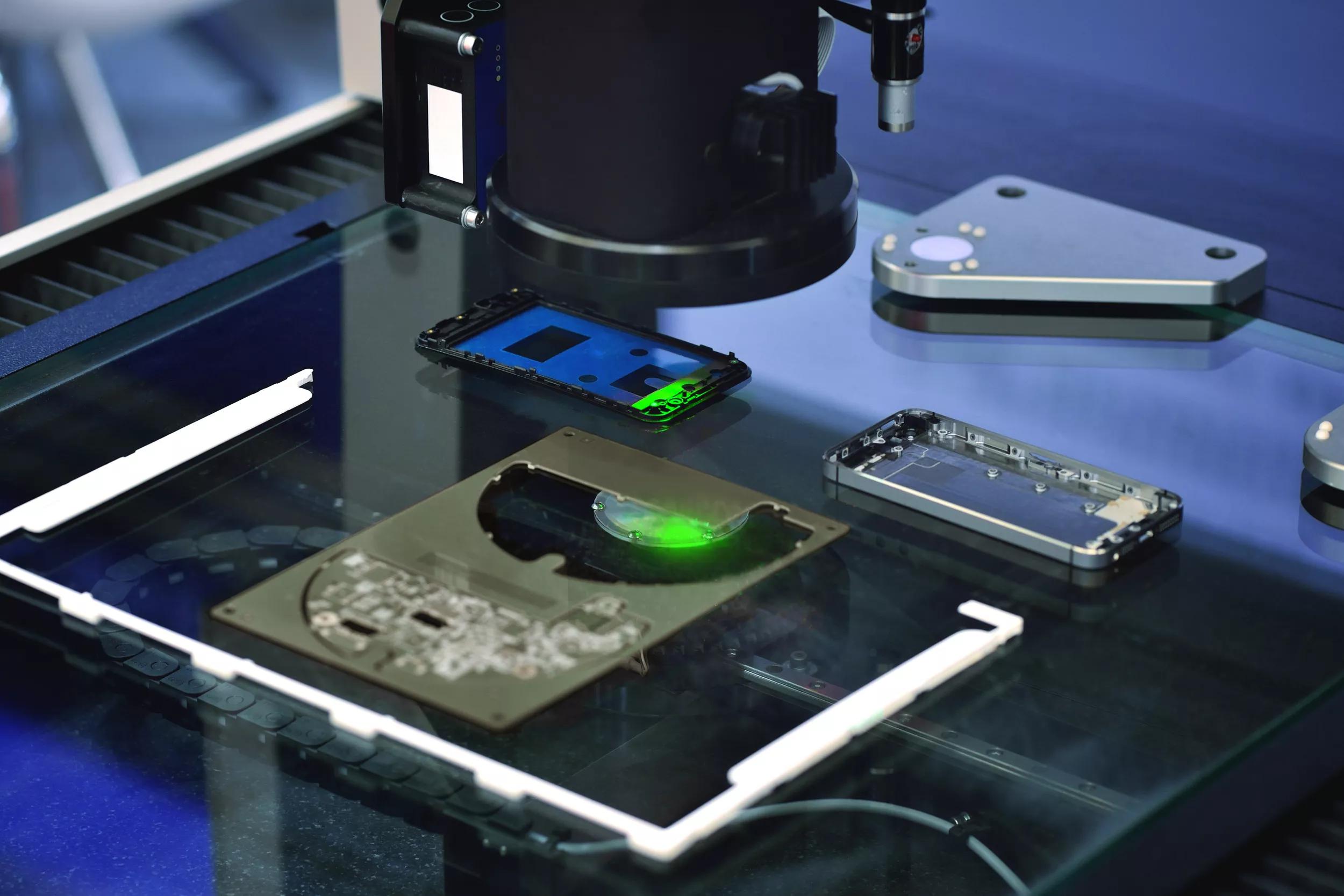 Features
Leading product performance and innovative packaging
High efficiency and long lifetime
High-temperature range and great optical output power of blue and green InGaN lasers
Applications
Laser Projection
Pico projection
Business and cinema projection
Head up display
High luminance illumination
Automotive auxiliary high beam
Spot illumination
Laser illuminations
Show laser and stage lighting
Line and dot Laser
Biotechnology
Spectroscopy
Light-Diffusing Fiber
Endoscopy
Laser scanner