Vertifarm 2023
International trade fair for next level farming and new food systems
MMMM, DD YYYY
–
MMMM, DD YYYY
Visit us at Vertifarm in Dortmund to experience ams OSRAM's Horticulture LED and sensor solutions. We are a market leader in horticulture LED lighting – enable best possible energy efficiency in plant growth with most advanced illumination uniformity and spectral optimizations at the lowest overall system cost and long-life performance.


Speech title: "Revolution in horticulture lighting - The breakthrough of the double red peak in indoor farming"

Abstract: ams OSRAM did a study in cooperation with Wageningen University to understand the impact of four different light spectra for certain plants. In this presentation ams OSRAM shares the key takeaways of the study.

Speaking slot: September 26th, 2023 at 2:50pm – 3:15pm (GMT+1 German time) – 25 minute slot


Speakers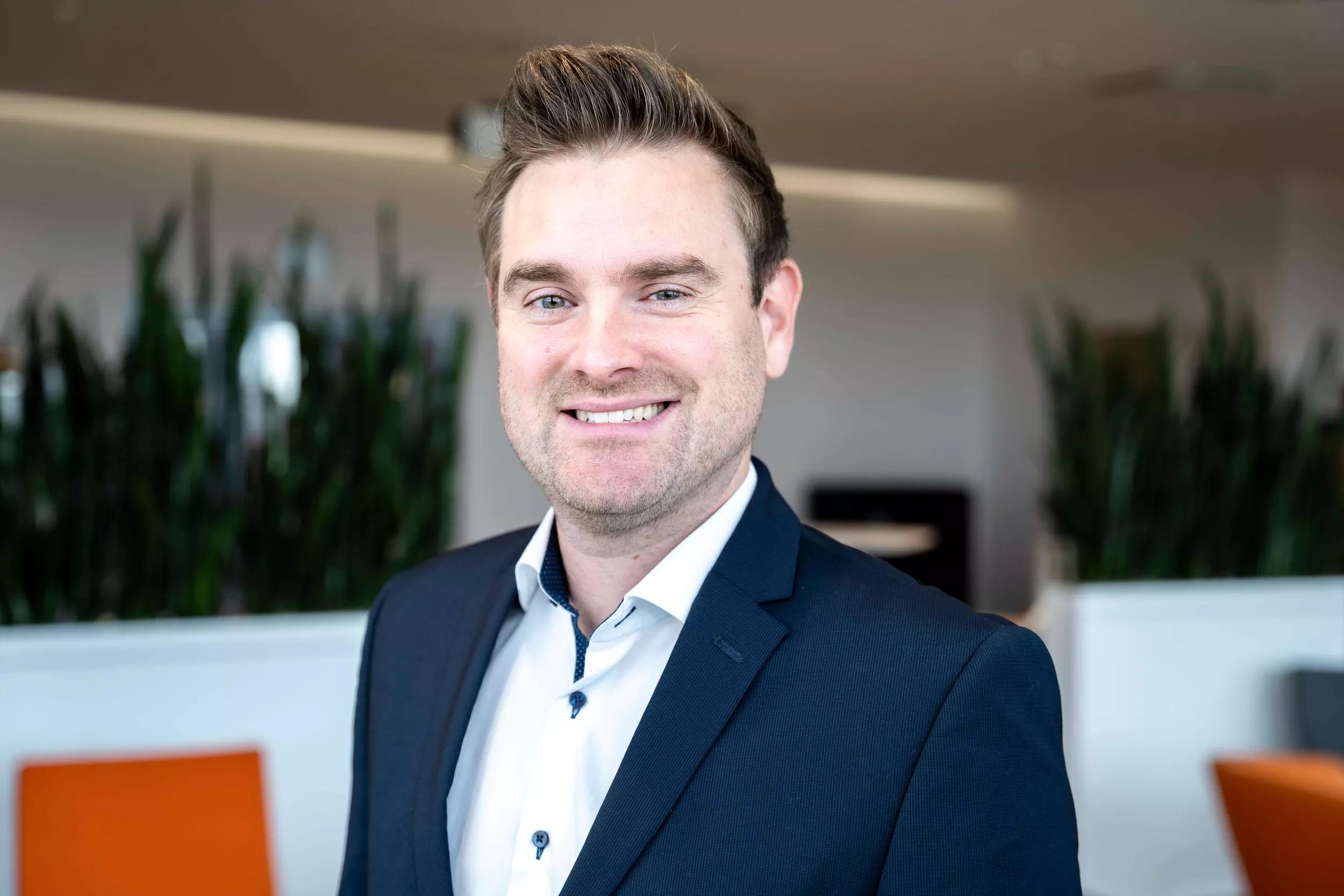 Thomas Grebner
Product Marketing Engineer at ams OSRAM
Thomas Grebner has many years of experience in the semiconductor industry. At ams OSRAM Thomas is responsible for the lighting business in North East Europe, Middle East and Benelux. He is an expert in horticultural lighting. In his current position as a product marketing engineer, Thomas has a strong focus on market research, product and market development, benchmarks, system calculations/simulations. He holds a Master's degree in Logistics and a Bachelor of Engineering.