OSLON® Compact PM
Tiny ceramic package offering both, 2-and 3 pad design​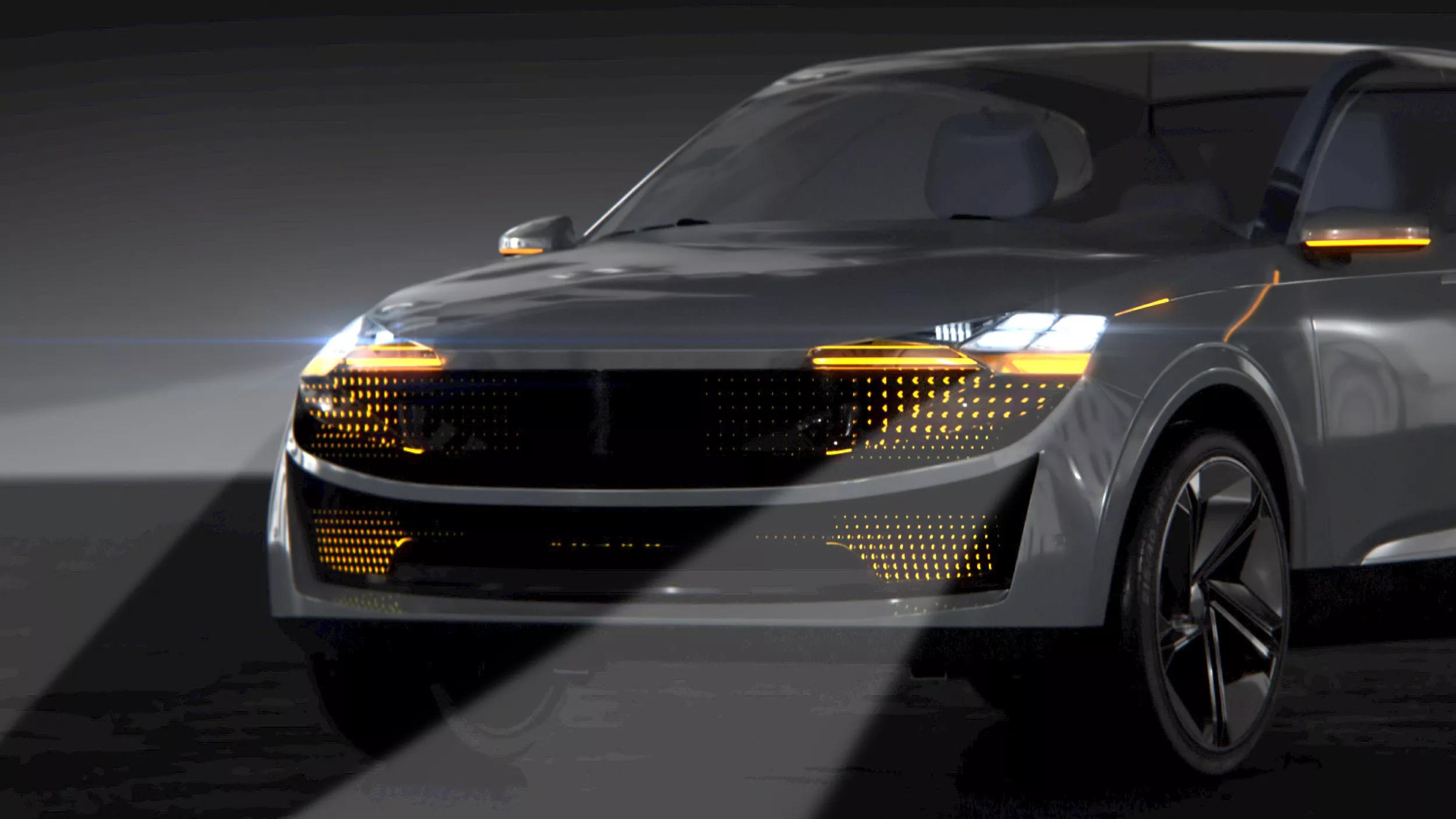 OSLON® Compact PM is ams OSRAM's product family designed to meet the requirements of miniaturization-driven automotive headlamp, ADB and turn indicator applications. It is striking for both its small size and robust package and is therefore perfect for ADB applications. Thanks to OSLON® Compact PM customers are able to achieve a combination of excellent brightness and outstanding luminance.
Details
Features
White ceramic-based SMT device
Electrical isolated pad (3-pad design available)​​​
2-pad design available​
High luminous flux (typ. 265lm) in combination with high luminance
Small package outline (1.65 mm x 1.25 mm) and small light emitting area (730µm)²​
Small z-tolerance (+/-35µm)​
Single-color binning available​
Benefits
Robust package​
Superior thermal management​
Allows higher solder stability on AL-boards
Reduction of headlamp size ​​
Ideally suitable for ADB functions (higher resolution than OSLON® Compact PL)​
Allows proximity of LEA and optical system​​
For better color homogeneity and more individual selection of color specification​
Download Center
Detailed Information about our products.
Open questions?
Simply contact our experts, we are more than happy to assist you.