Distance & proximity sensors
From millimeters to meters, ams OSRAM offers a portfolio of precise direct time-of-flight distance and low power, compact optical proximity sensors.
Distance & proximity sensors
ams OSRAM direct Time-of-Flight (dToF) sensors offer fast, precise distance measurement up to 5 meters, in a compact fully integrated module. Available in both single and multi-zone configurations, these devices provide solutions for a wide range of distance measurement applications including Laser Detect Auto Focus (LDAF) for mobile, human presence detection for enhanced security and power saving in computing, electronic locks & authentication systems and obstacle detection and collision avoidance for home and industrial robots. Proximity sensors are used to detect user interaction with an end product such as a mobile phone, wireless earbud, or as a switch replacement. For example, these tiny sensors can be integrated into wireless earbuds to detect when a user removes them from the ear to pause playback and extend battery life. We also provide a portfolio of ambient light sensors with integrated proximity sensors for mobile applications.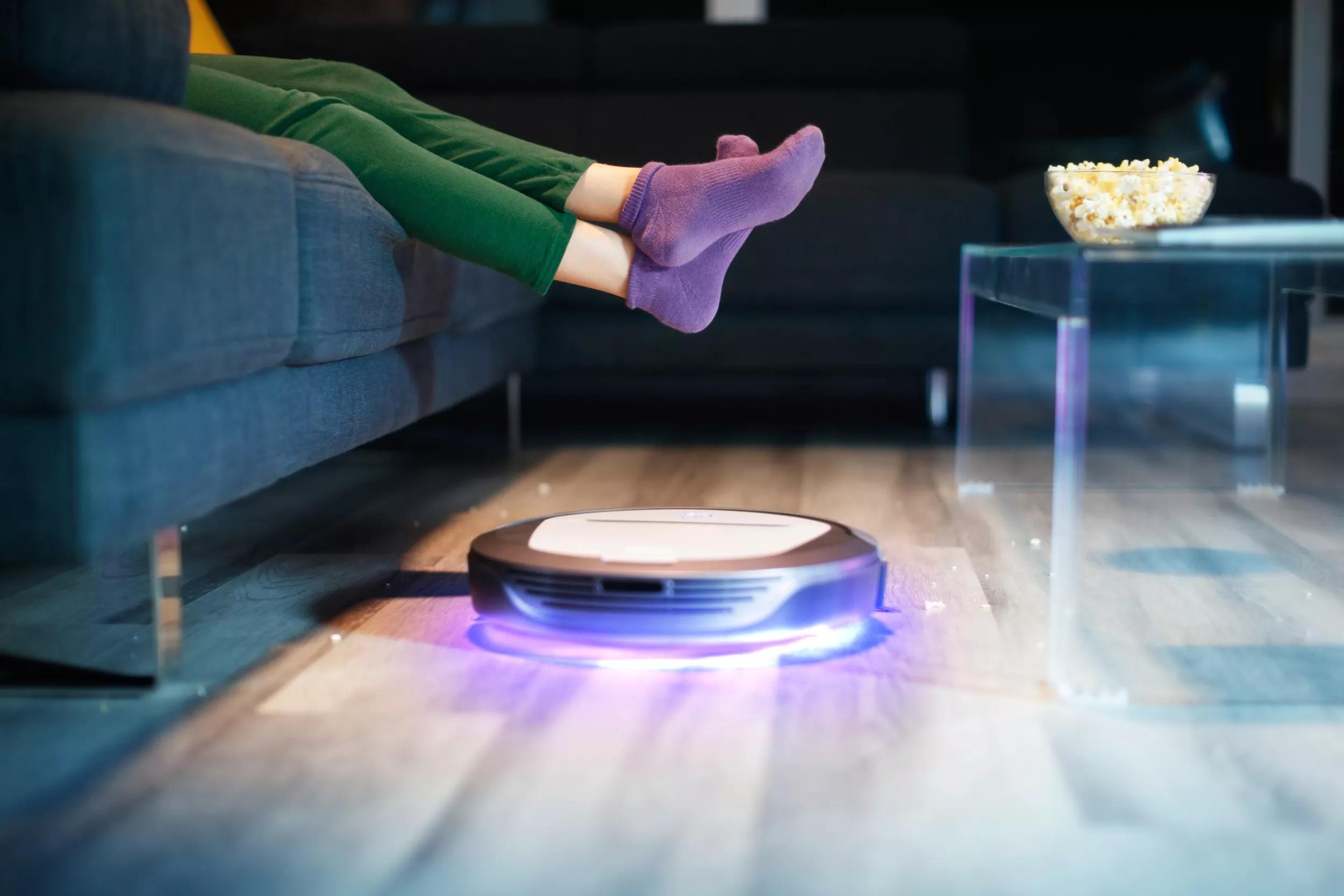 Distance sensors
Time-of-Flight (ToF) sensors from ams OSRAM are based on proprietary SPAD (Single Photon Avalanche Photodiode) pixel design and time-to-digital converters (TDCs) which have an extremely narrow pulse width. They measure in real time the direct time-of-flight (dToF) of a 940nm VCSEL Vertical Cavity Surface Emitting Laser) emitter's infrared ray reflected from an object. This low-power dToF sensing technology enables host systems to accurately measure distance at very high speed. Accurate distance measurements are used in many applications e.g. presence detection, obstacle detection / collision avoidance & ranging.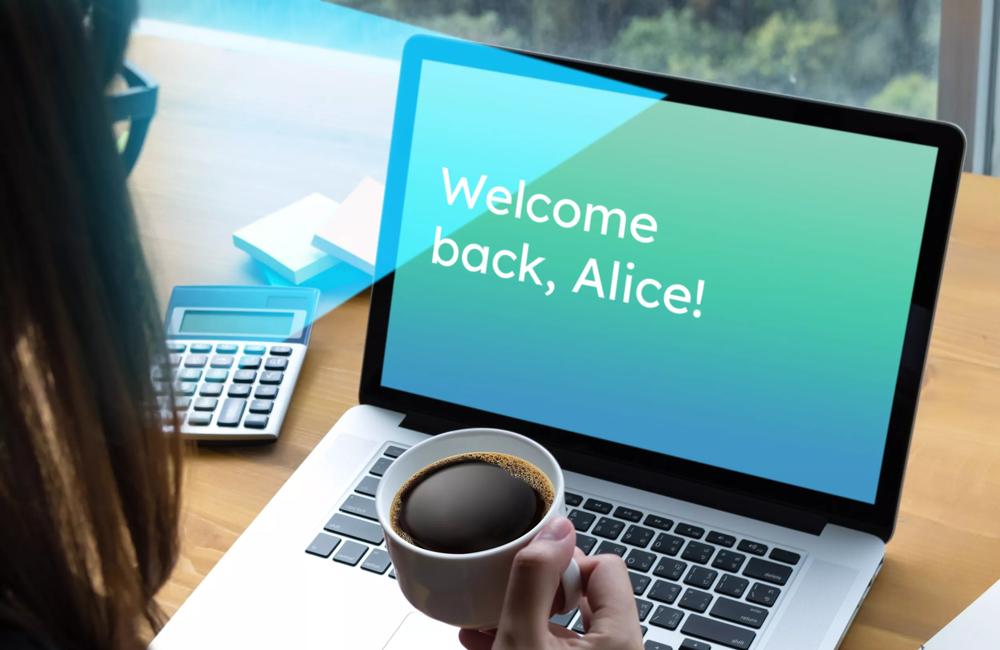 Proximity sensors
ams OSRAM proximity sensors function by pulsing an IR emitter, which can be either an Infrared Light Emitting Diode (IR-LED) or a Vertical Cavity Surface Emitting Laser (VCSEL), and measuring the reflected energy returned from a target. The amount of reflected energy is inversely proportional to the target distance and proportional to the target size and reflectance. The trend toward narrow bezel and no bezel smart phone designs presents new challenges beyond those that occur with traditional proximity system designs that use IR ink apertures on a wide bezel. Technology developed by ams OSRAM will enable accurate ambient light, color and proximity sensing solutions to operate behind OLED displays.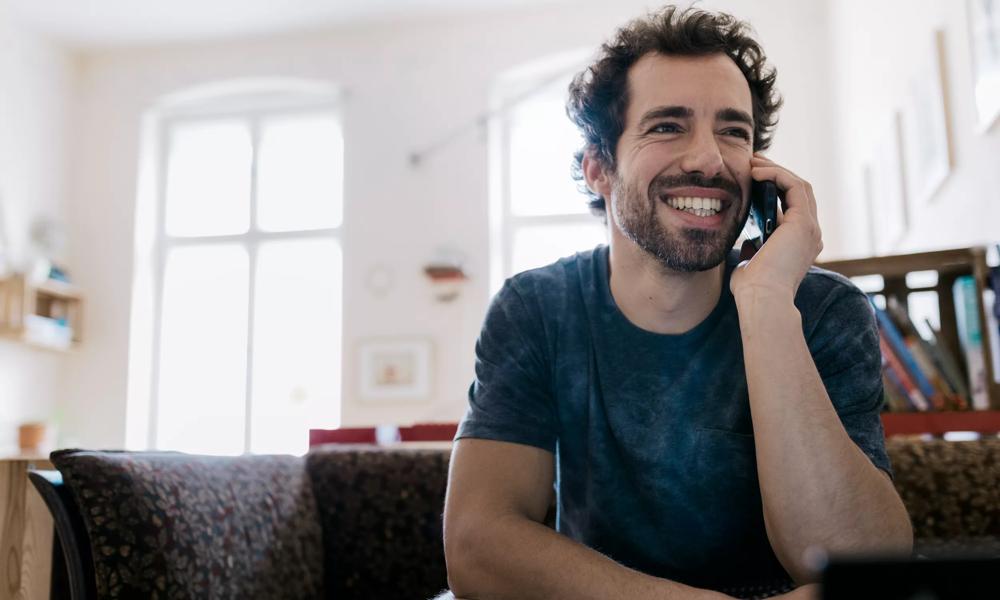 Featured Products

ams TMF8828 configurable 8x8 multi-zone Time-of-Flight Sensor
The TMF8828 is a direct time-of-flight (dToF) sensor in a single modular package with associated VCSEL. The dToF device is based on SPAD, TDC and histogram technology and achieves 5000 mm detection range. Due to its lens on the SPAD, it supports 3x3, 4x4, 3x6 and 8x8 multizone output data and a wide, dynamically adjustable, field of view. A multi-lens-array (MLA) inside the package above the VCSEL widens up the FoI (field of illumination). All processing of the raw data is performed on-chip and the TMF8828 provides distance information together with confidence values on its I2C interface.

ams TMD2636 IR Proximity Detection Module
The TMD2636 is an advanced IR proximity sensor module suited for short range proximity measurement detection and offered in the industry's smallest size (1.0mm x 2.0mm) and thin (0.35mm) optical land grid array module that incorporates a 940nm IR VCSEL and is factory calibrated for IR proximity response. The proximity detection feature provides nearby object detection by photodiode detection of reflected IR energy sourced by the integrated VCSEL emitter. Sensitivity, power consumption, and noise can be optimized with adjustable timing and power. Detect/release events can be interrupt driven, and occur when proximity result crosses upper and/or lower threshold settings. The proximity engine features advanced crosstalk noise cancellation through a wide range offset adjustments to compensate for unwanted IR energy reflection at the sensor. Proximity results are further improved by automatic ambient light subtraction.