Medical solutions
Your trusted business partner for the medical industry.
Enabling next generation diagnostics
The healthcare sector is changing rapidly. Whether through wearables, rapid digital testing or smartphones with extra functionality monitoring, diagnostics develop towards more personalized and independent of location applications.
With our CMOS and sensor technologies we are your foundry partner for realizing medical optical solutions for key applications such as Pulse oximetry, Pacemaker Defibrillators, Point of Care diagnostics and Lab-on-a-chip applications.
Our portfolio ranges from Pulse oximetry, Silicon Photonics, Photonic sensors and Photonic ICs to Ultrasound Sensor IP, Medical Imaging IF and PET.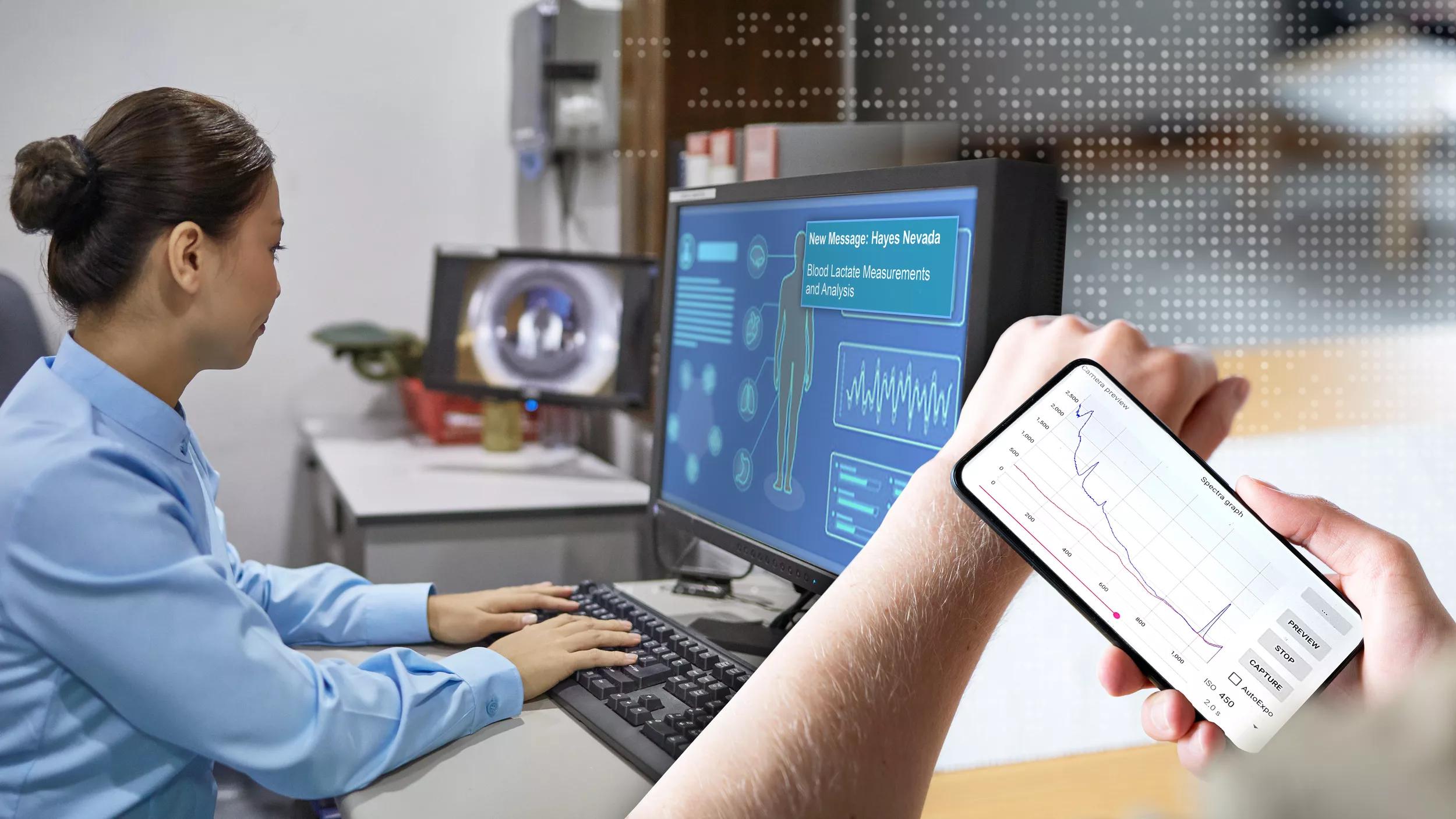 We can serve with
Medical Class III (implantable) products supported
Low leakage low noise process for portable applications
120V Transistor for med. Ultrasound Sensors
Rad-hard immune technology
Turnkey Solutions for Medical circuits
Filter on silicon packaged for automated optical system assembly, band pass filter
Very narrow, steep band pass filter with very high side-band suppression
Long process availability (>15 years)
PDK (Process Design Kit) support
Get your access to the PDK now and
download the Process Design Kit
from our Foundry Support Server.

> Read more about CMOS

> Find out more about Optical Filters & Photonics