Third-party network
Find reliable and preferred external independent design houses, magnet suppliers and module and solution providers.
Independent design houses (IDH)
To assist our customers with design experience and accelerate the adoption of our products, ams OSRAM works with independent design houses (IDH) and their technical capabilities to develop and design solutions.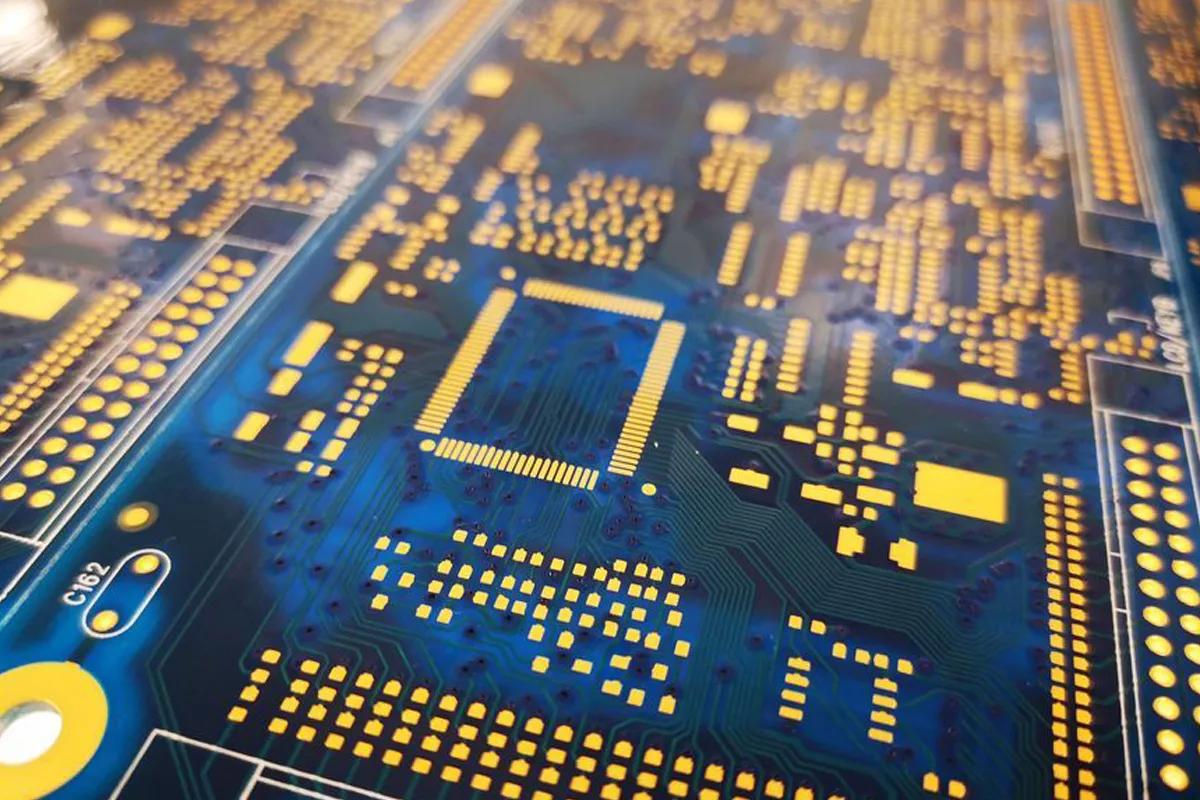 Global
Austrian Audio GmbH
Seven Sensing Software BV
Magnet suppliers
With several decades of magnetic sensor system know-how, we have broad experience in selecting the most suitable magnets. Take a look at the recommended magnet suppliers chosen by ams OSRAM experts.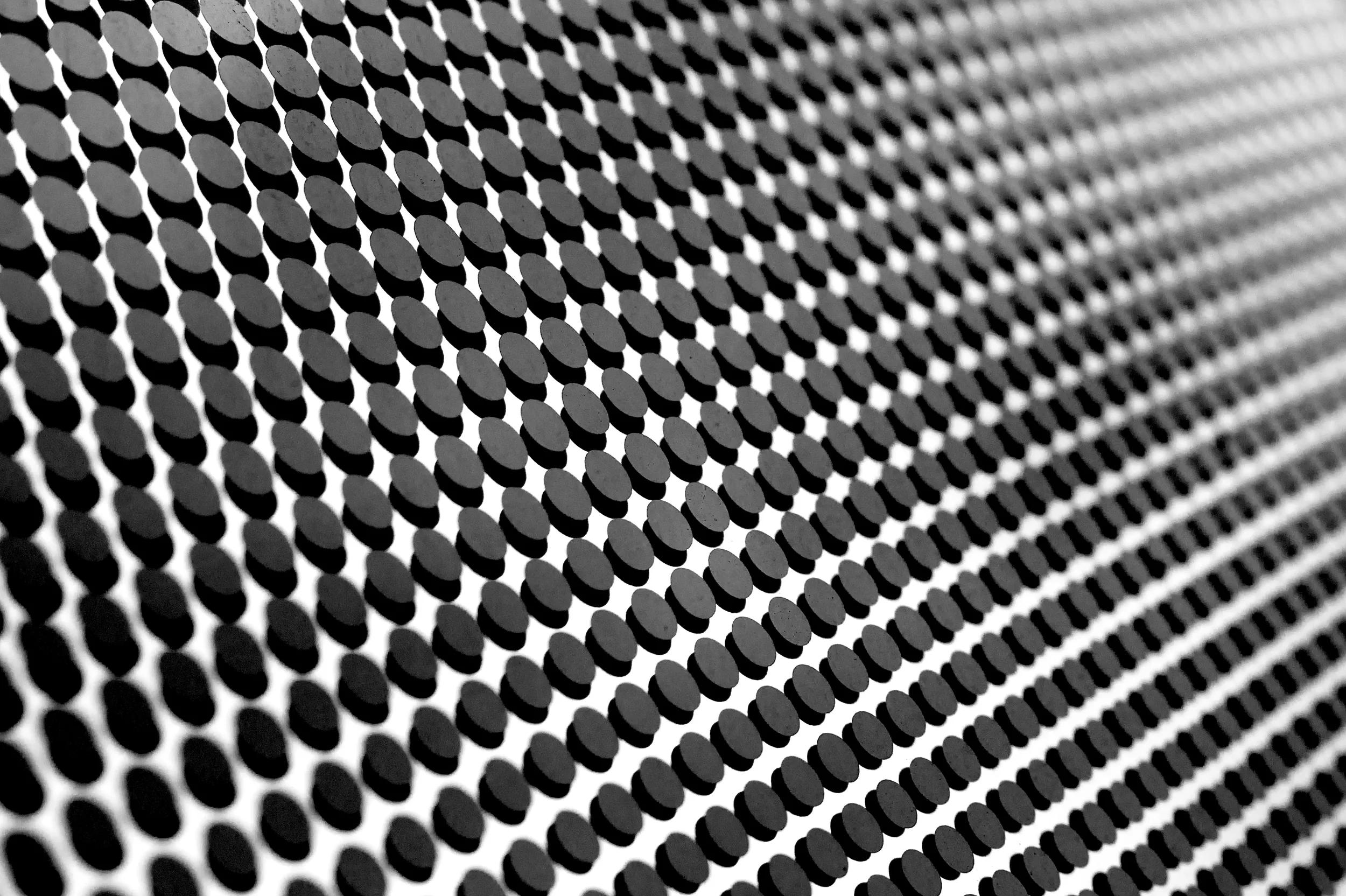 Asia
AIC Engineering Limited
Zhejiang Innuovo Magnetics Co., Ltd.
Module & solution providers
Most of our customers are looking for all-in-one solutions. ams OSRAM relies on the expertise of our module makers and solution providers to develop, design and manufacture a variety of system-on-modules or sub-systems.