Industrial & consumer solutions
Your trusted business partner for industrial & consumer applications.
Paving the way for Industry 5.0
ams OSRAM is well known for its industry-leading mobile 3D sensor technology, IP and technology expertise available to the industrial and consumer market paving the way for Industry 5.0.
We are your foundry partner for realizing industrial optical solutions for key applications such as sensor circuits, electricity meter, sensors for white goods and mini-LED driver for display applications. Our portfolio ranges from sensor IF circuits, smoke detector IF to hall sensors.
Realize your own design with ams OSRAM as trusted business partner and benefit from our decades of experience in the automotive sector.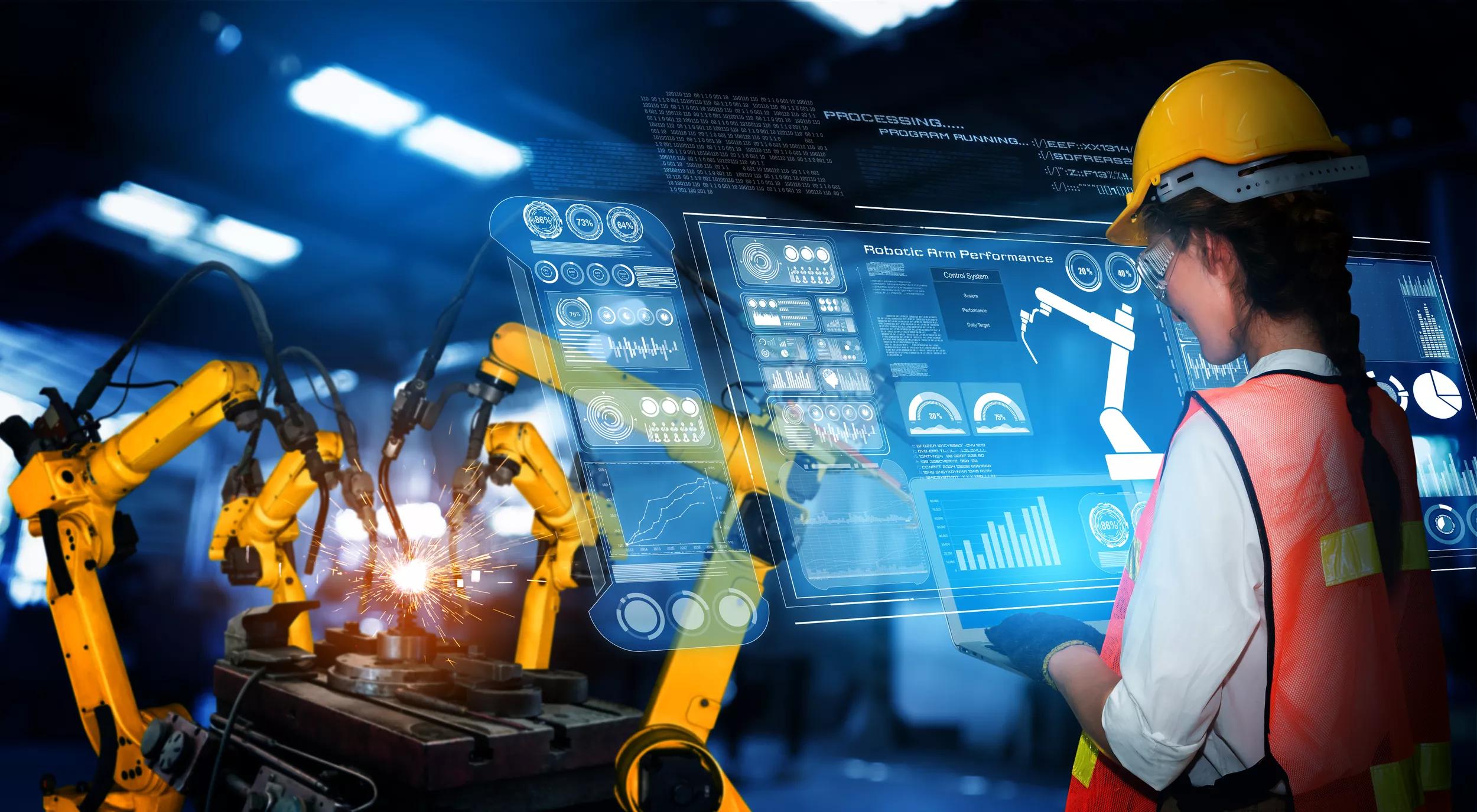 We can serve with
Large IP portfolio
Low noise high voltage applications, up to 120V
Long process availability (>15 years)
Long term process stability (0.18µm process qualified for 15 years)
Filter on silicon packaged for automated optical system assembly, band pass filter
Very narrow, steep band pass filter with very high side-band suppression
PDK (Process Design Kit) support
Get your access to the PDK now and download the Process Design Kit from our Foundry Support Server.

> Read more about CMOS

> Find out more about optical filters & photonics