OSIRE®
Your partner for ambient lighting.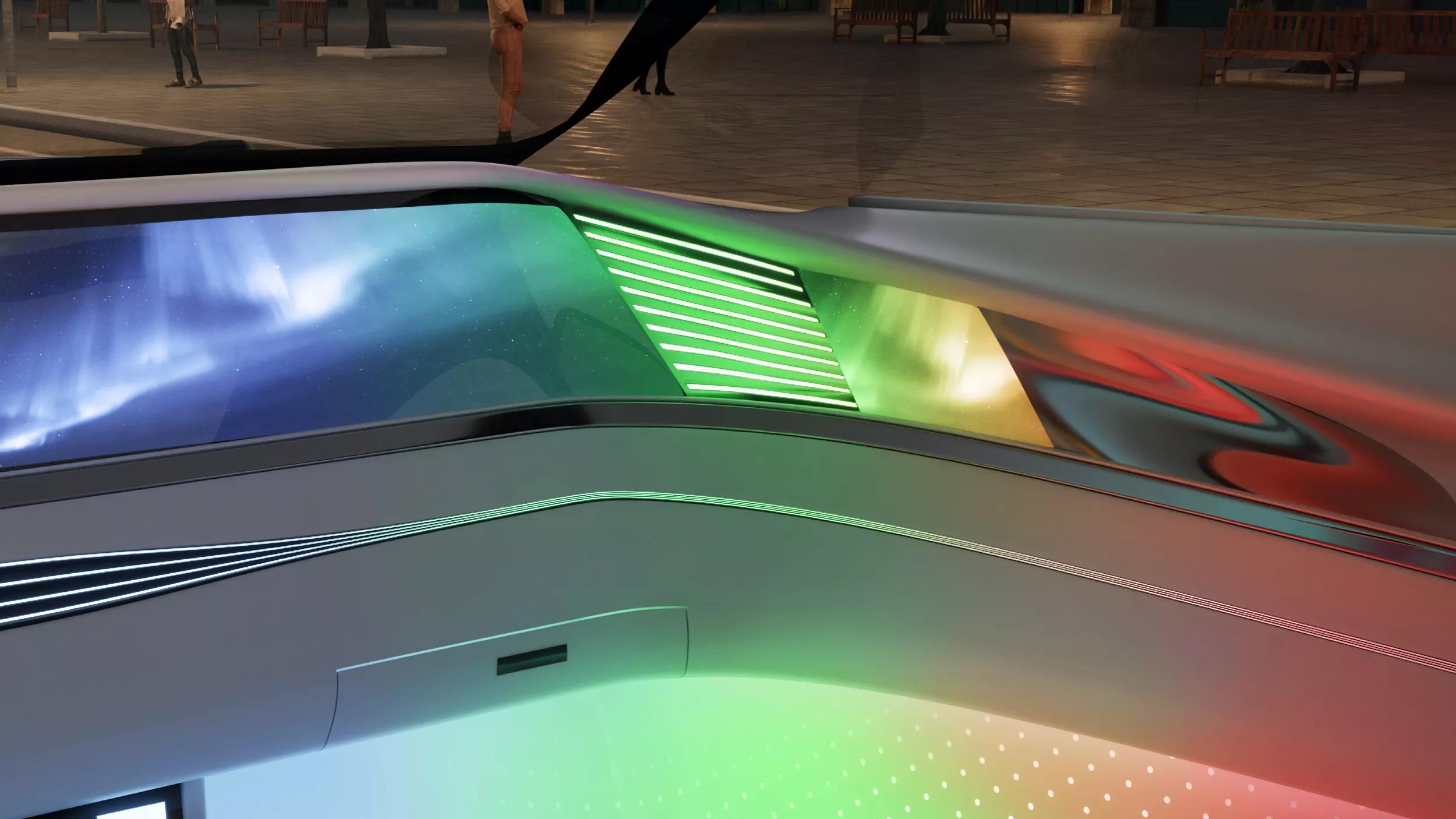 With many years of experience and outstanding qualifications, ams OSRAM is one of the few players in the automotive market that not only offers a wide range of products in various power classes, sizes and wavelengths of LEDs, but also all common IR technologies - from IREDs to VCSELs and lasers. The interplay of all these components creates a unique driver experience that makes ams OSRAM - the partner of choice for ambient lighting. OSIRE® - especially designed for automotive interior applications The OSIRE® family offers individually addressable LED chips for a maximum of flexibility in terms of color point, driver selection and interconnection in Interior Ambient Lighting. Due to the low profile, the OSIRE® devices are ideally suited for coupling into thin lightguides and enables ultra compact designs.
Details
Features
Qualifications: AEC-Q102 Qualified
Individually adressable chips
Wide color range offered
Small color bin size
Portfolio supports all existing ambient applications
Benefits
Ambient Lighting applications by ams OSRAM feature a broad range of benefits
Whether it is in terms of brightness, resolution, design freedom or color homogeneity in greater systems
Improved color homogeneity & color accuracy
Extended range of colors & brightness
Increased performance & efficiency of design freedom
Enhanced brightness
Download Center
Detailed Information about our products.
Open questions?
Simply contact our experts, we are more than happy to assist you.