OSLON® Compact
Introducing OSLON® Compact PL Gen 3.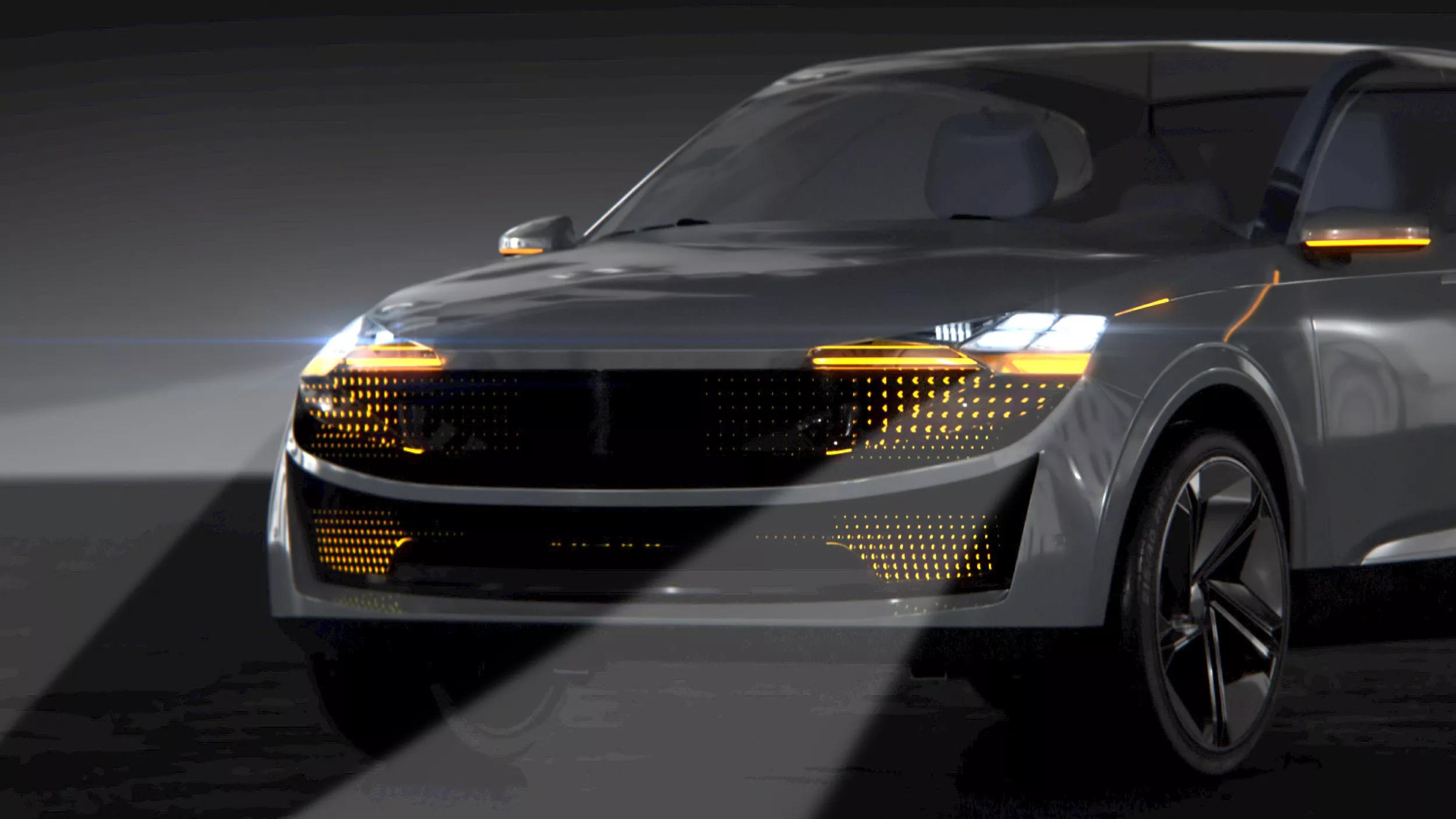 The new OSLON® Compact PL family member comes with higher brightness due to increased LES and two solder pads for better solder stability. The OSLON® Compact PL family comprises single as well as multichip configurations for low/ high beam application with best in class luminance performance and different solder pad designs. Its compact size enables narrow positioning especially beneficial for ADB Headlamp solutions. The products combine the latest UX:3 chip technology with a homogeneous light emitting area giving highest flux performance for easier optical design and thermal management.
Details
Features
Compact SMT device
Latest chip technology for high brightness and homogeneous light emitting area
High-luminance in combination with high flux performance
Package: Ceramic package Corrosion Robustness Class: 3A
Benefits
Very small z-tolerance (+/- 35µm)
Distance from converter platelet to package edge is only 235µm (left and right side) and 174µm (top side)
Latest chip technology providing typ. 395lm @ 1A per mm²
High luminance performance up to 120 cd/mm²
An additional electrical isolated thermal pad separates the thermal management from the electrical circuit (only for 3 pad design)
Same footprint as OSLON Boost HM
Download Center
Detailed Information about our products.
Open questions?
Simply contact our experts, we are more than happy to assist you.