Support
Find relevant resources and services to receive the best possible support on your engineering projects.
Support for your engineering projects
Get access to ams OSRAM's application engineering expertise and lab services. Speed up your product releases with our design-support programs. Get in contact with our technical support team on our semiconductor portfolio - our customer service and engineering experts are happy to help. Look for technical tools, assets and documents that complement your knowledge.
Important support resources
Page wide search, download center, product selector, webinars and FAQ concentrate a lot of knowledge on our products and services. These resources might help you already to find specific information you are looking for.
Search
Use our search function to easily find what you are looking for.

Download center
Find all downloadable documents in one place, like application notes, datasheets, etc.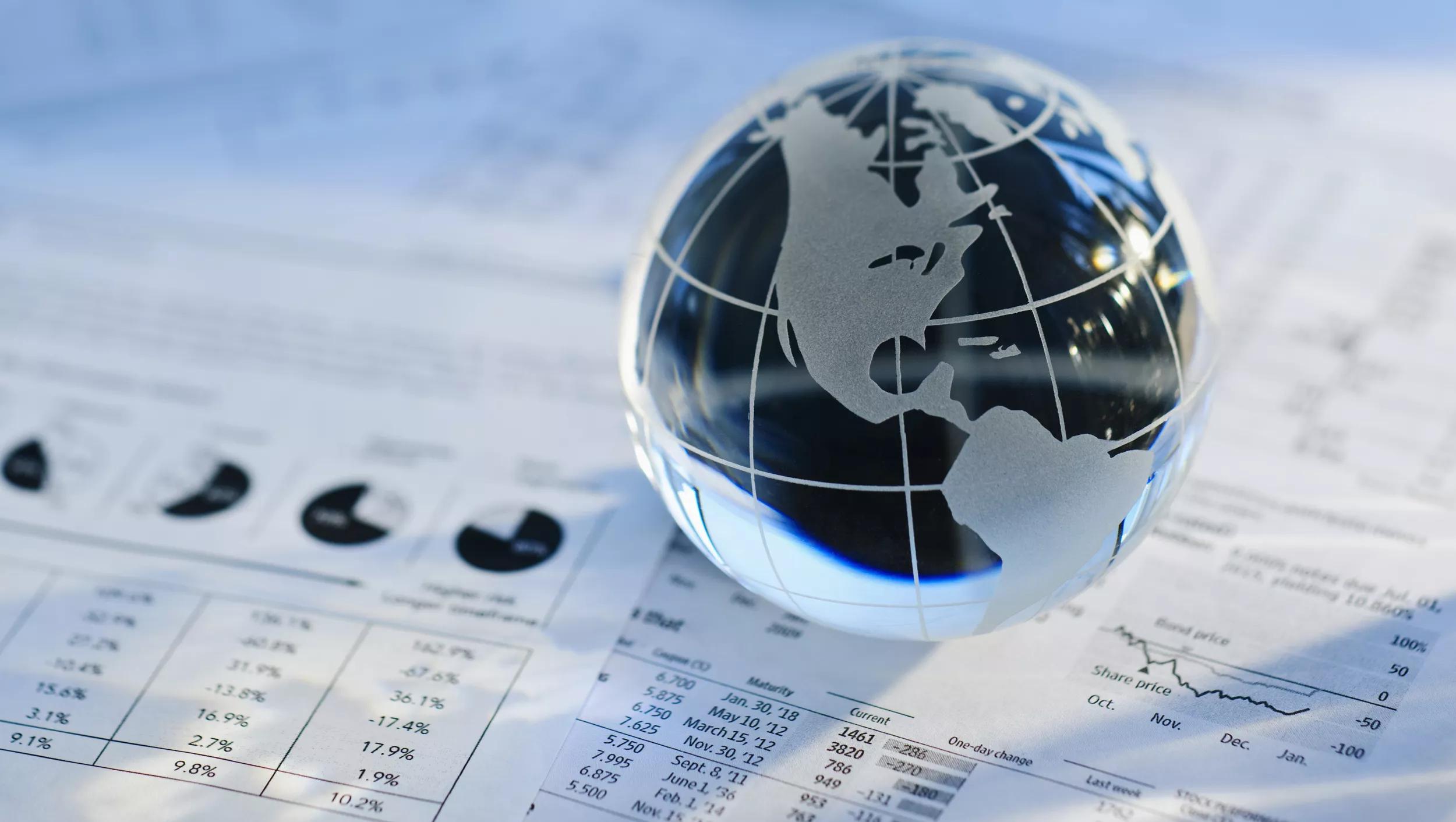 Product Selector
We offer a unique product and technology portfolio for sensing, illumination and visualization. Product related information are accessible on the product pages.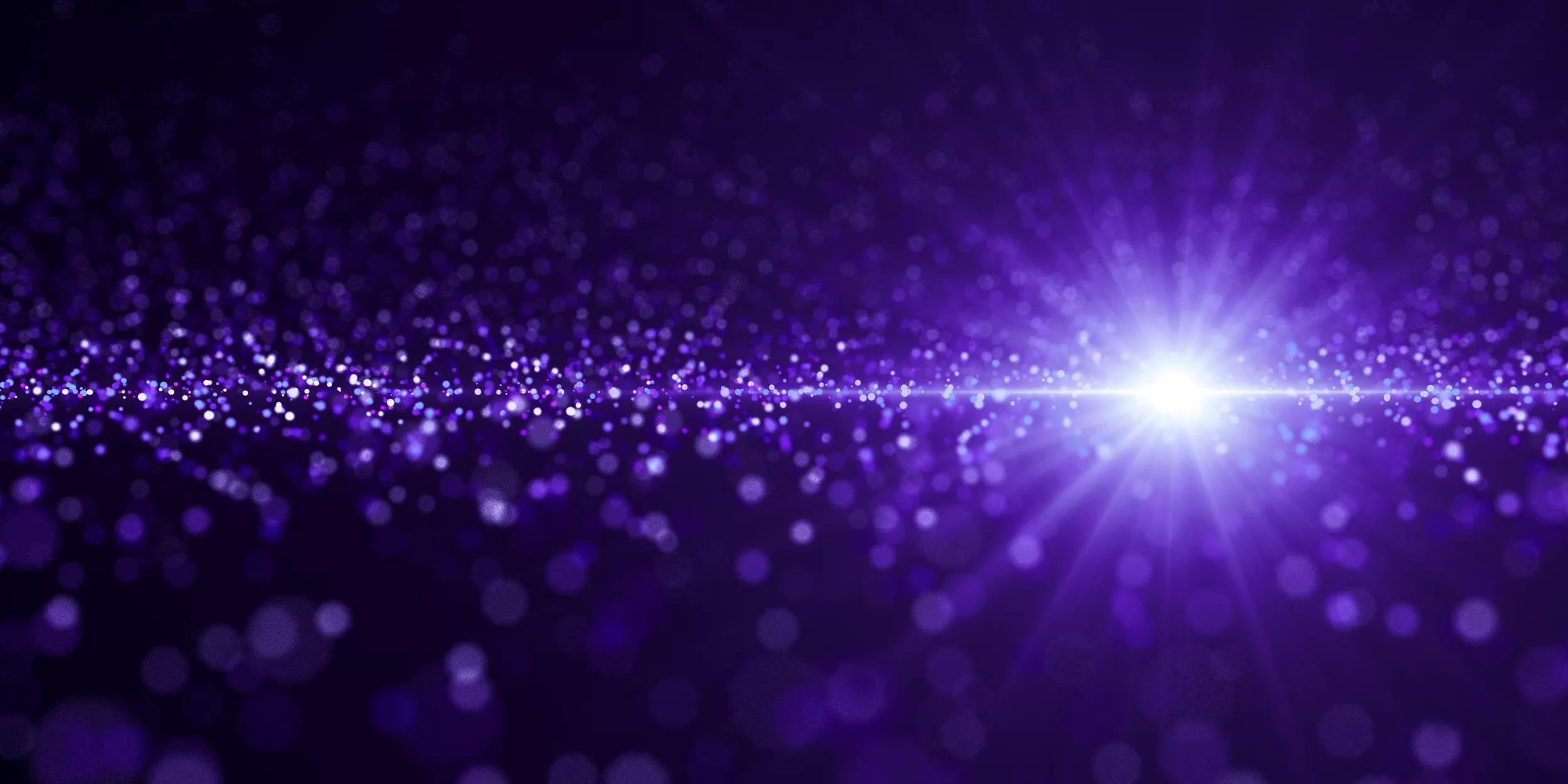 Webinars
Join our engaging webinars on the latest topics related to ams OSRAM products, applications and technologies.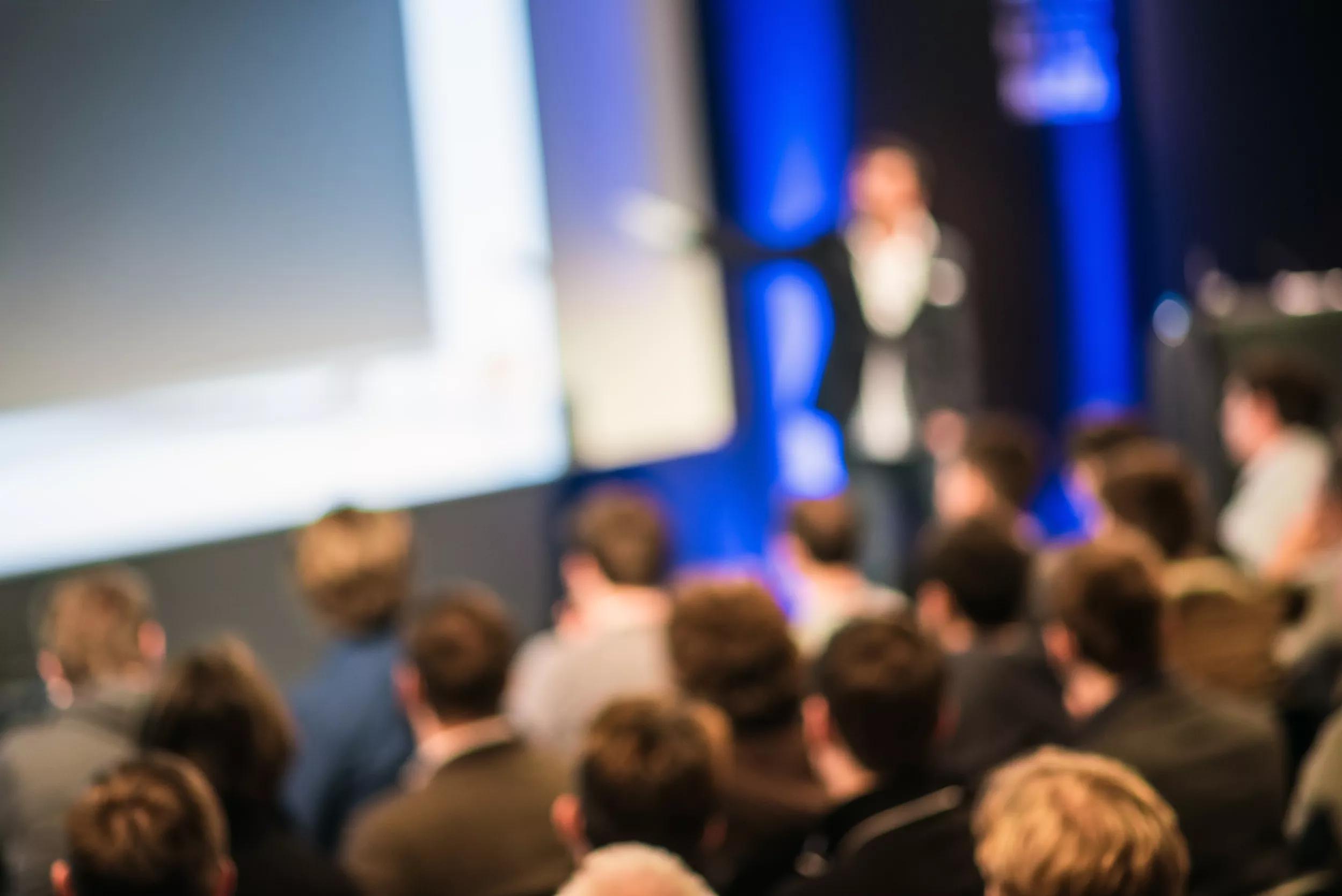 FAQ
This helpful section is designed to answer your questions on topics where you could not find something in other areas of the website.

Further support services
Document feedback
Kindly support the continuous improvement of our technical documentation or report an error in a document.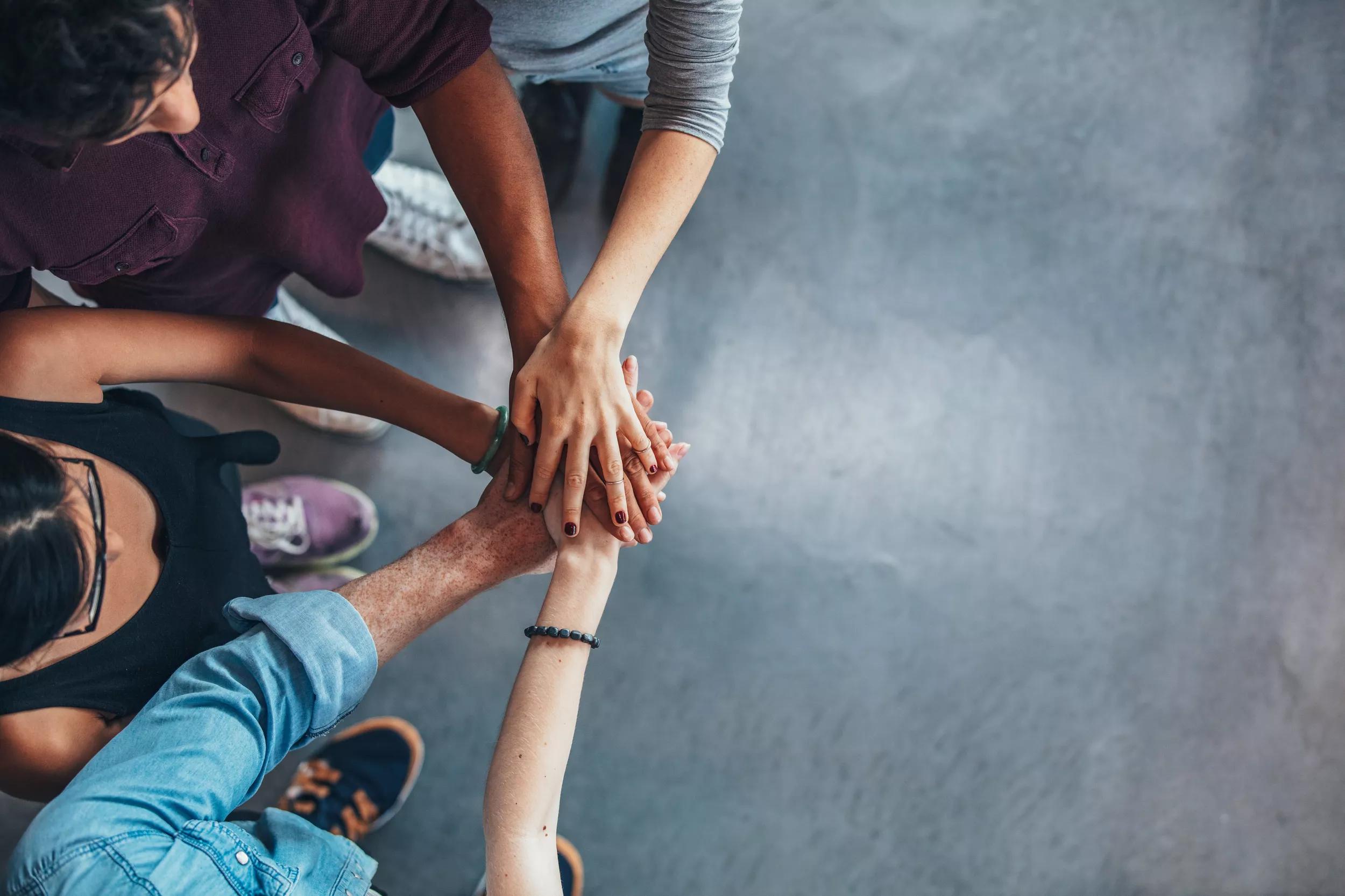 PASS - Premium Application Support Service
Get access to our dedicated opto semiconductor application engineering expertise and lab services.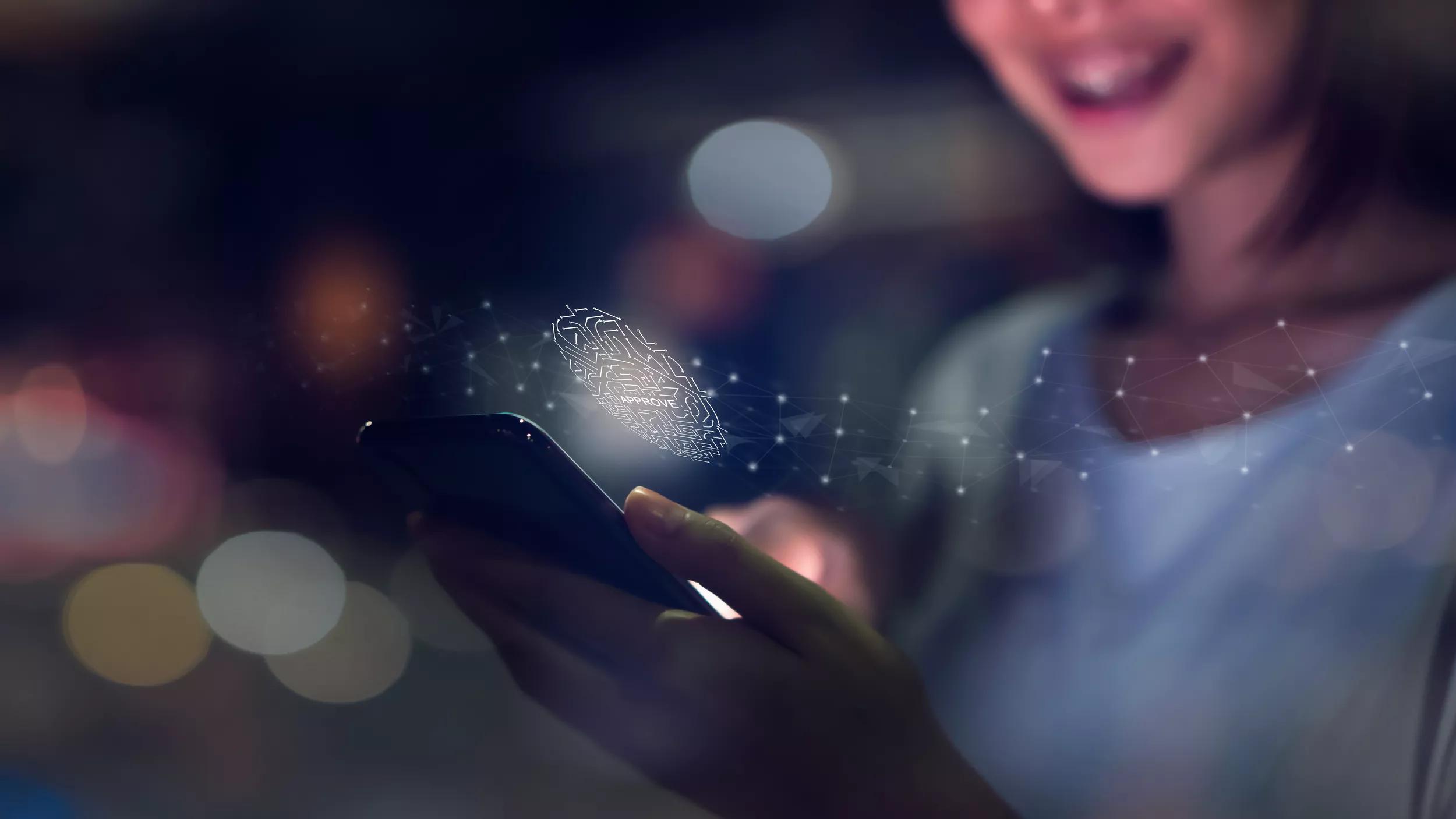 Foundry design support
Designing ASICs and looking for a reliable development partner? See our
Full-Service Foundry
or register for immediate support.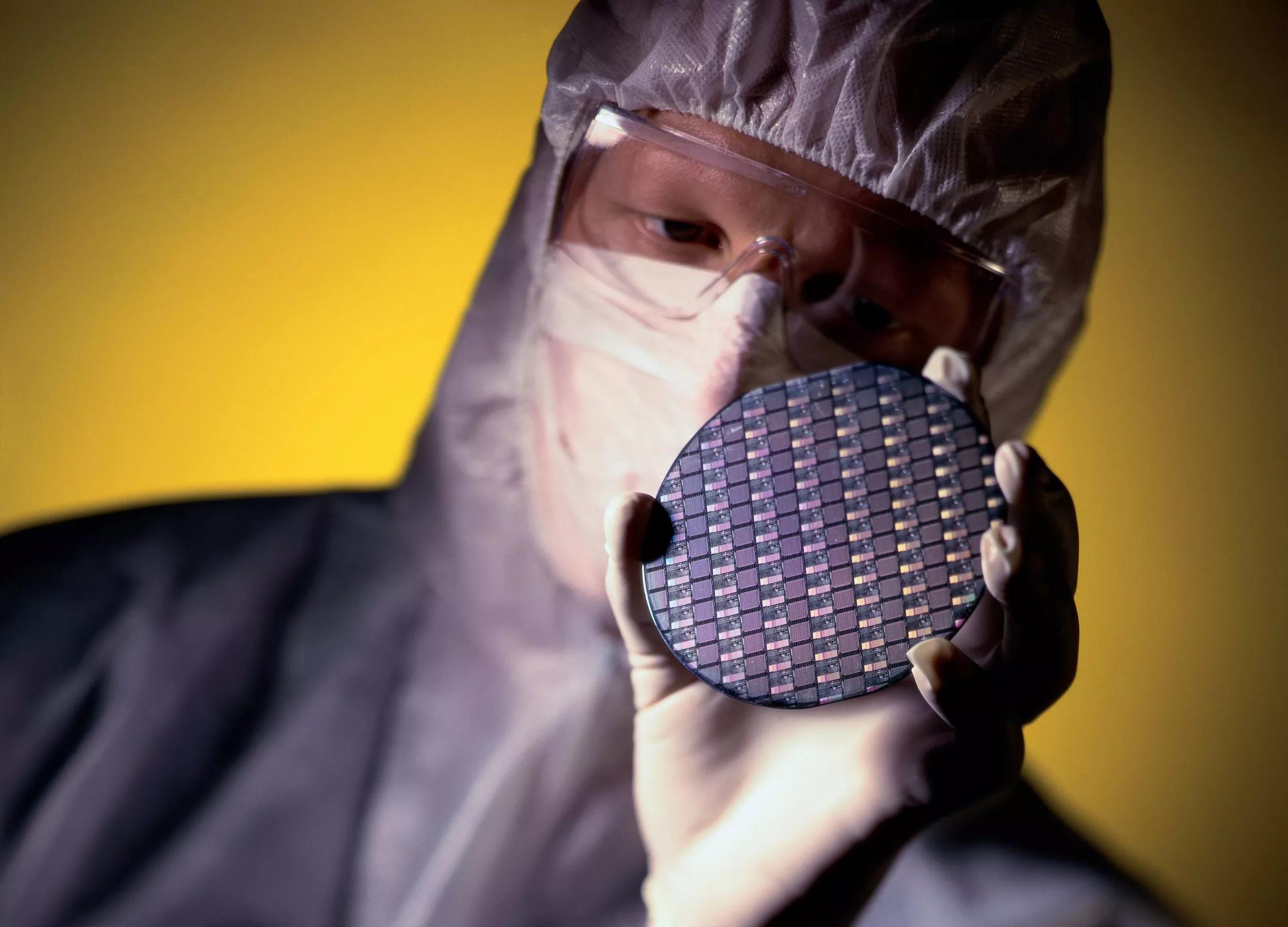 Longevity program
Our commitment to long-lifecycle application support and supply guarantee.
Tools
Find helpful tools to support your engineering efforts on opto semiconductors.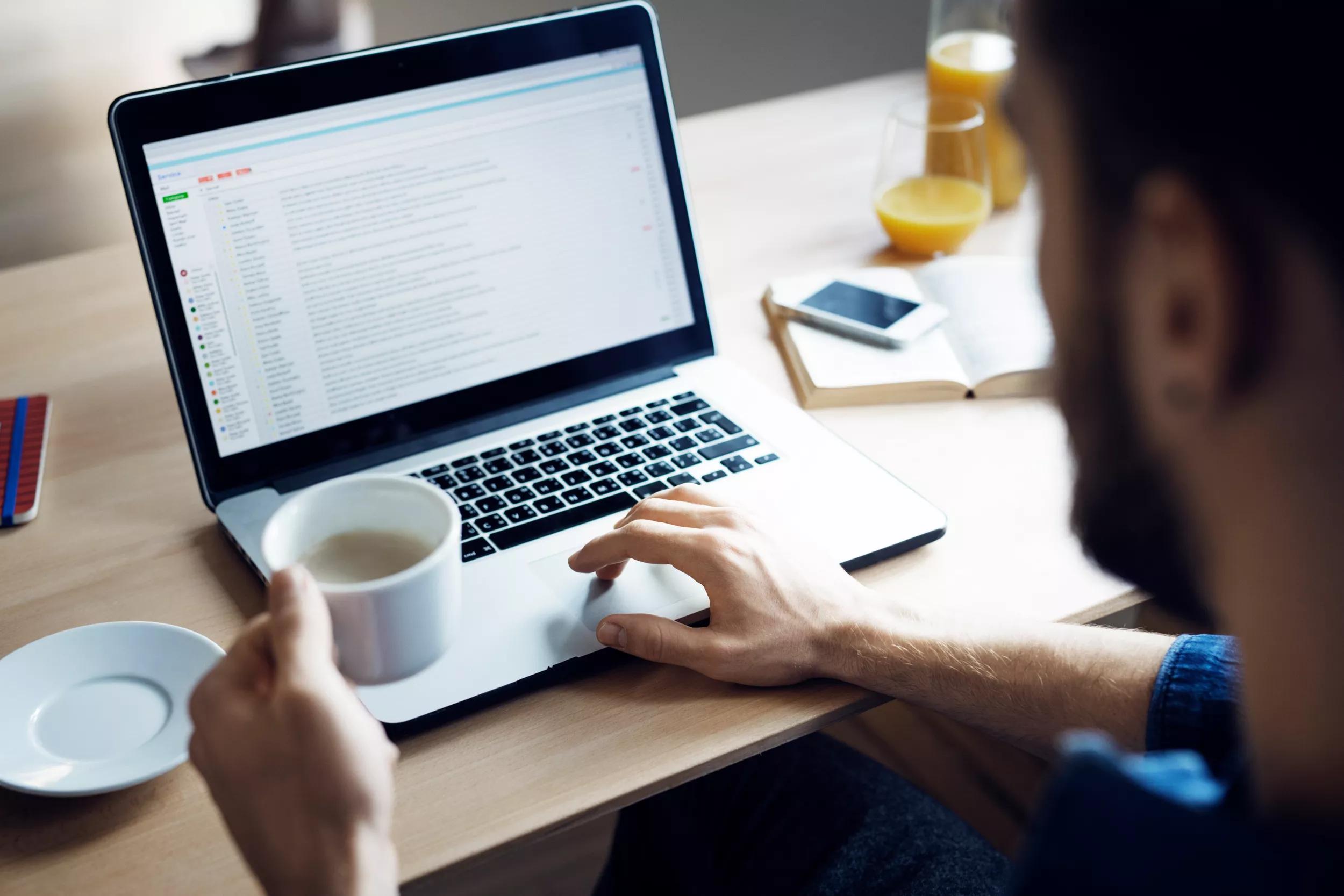 Partner network
Find our preferred external module & solution providers, independent design houses and manufacturers of complementary offerings and recommended components.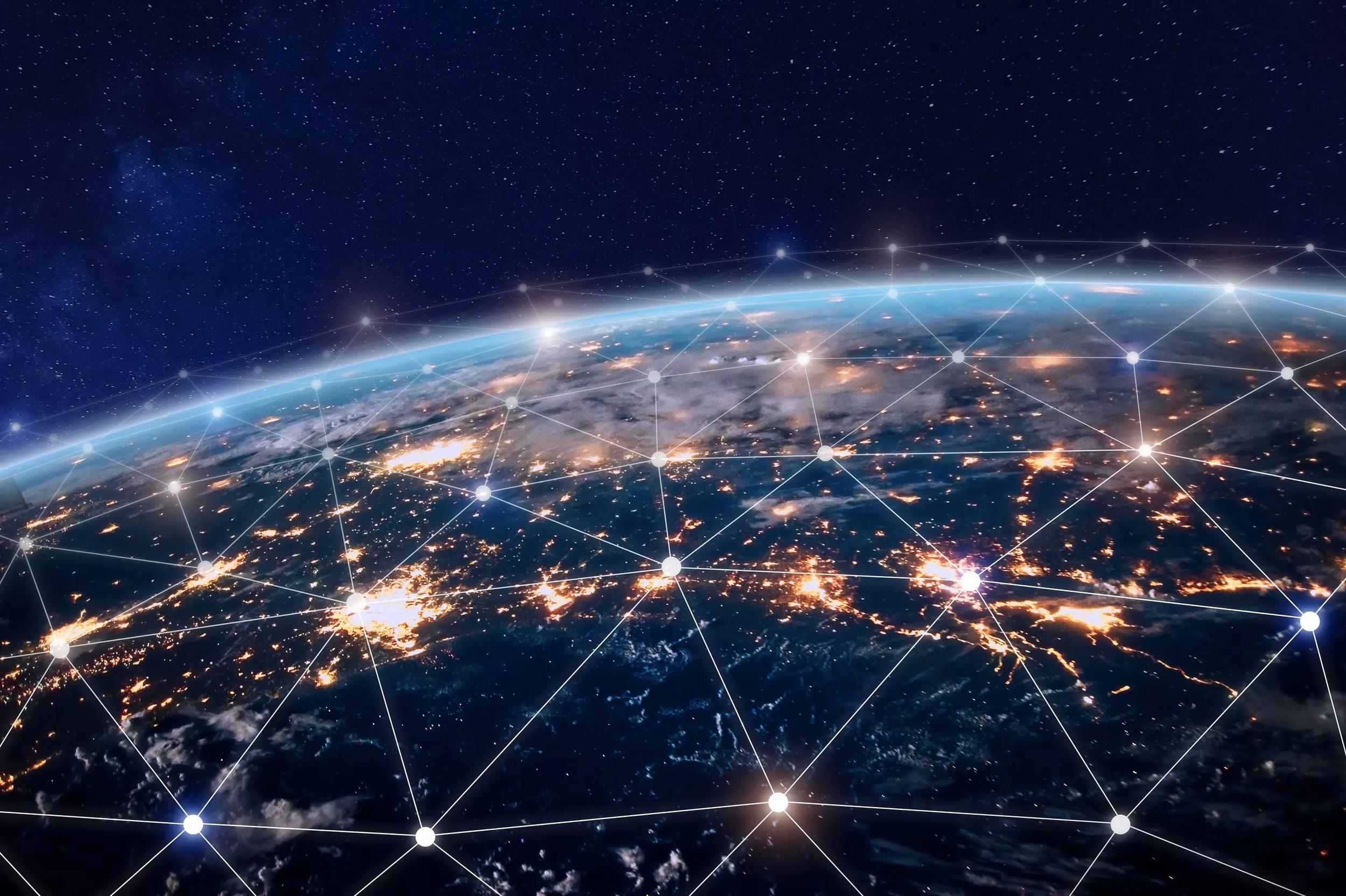 Brand licensing program
Find out more about our brand licensing program.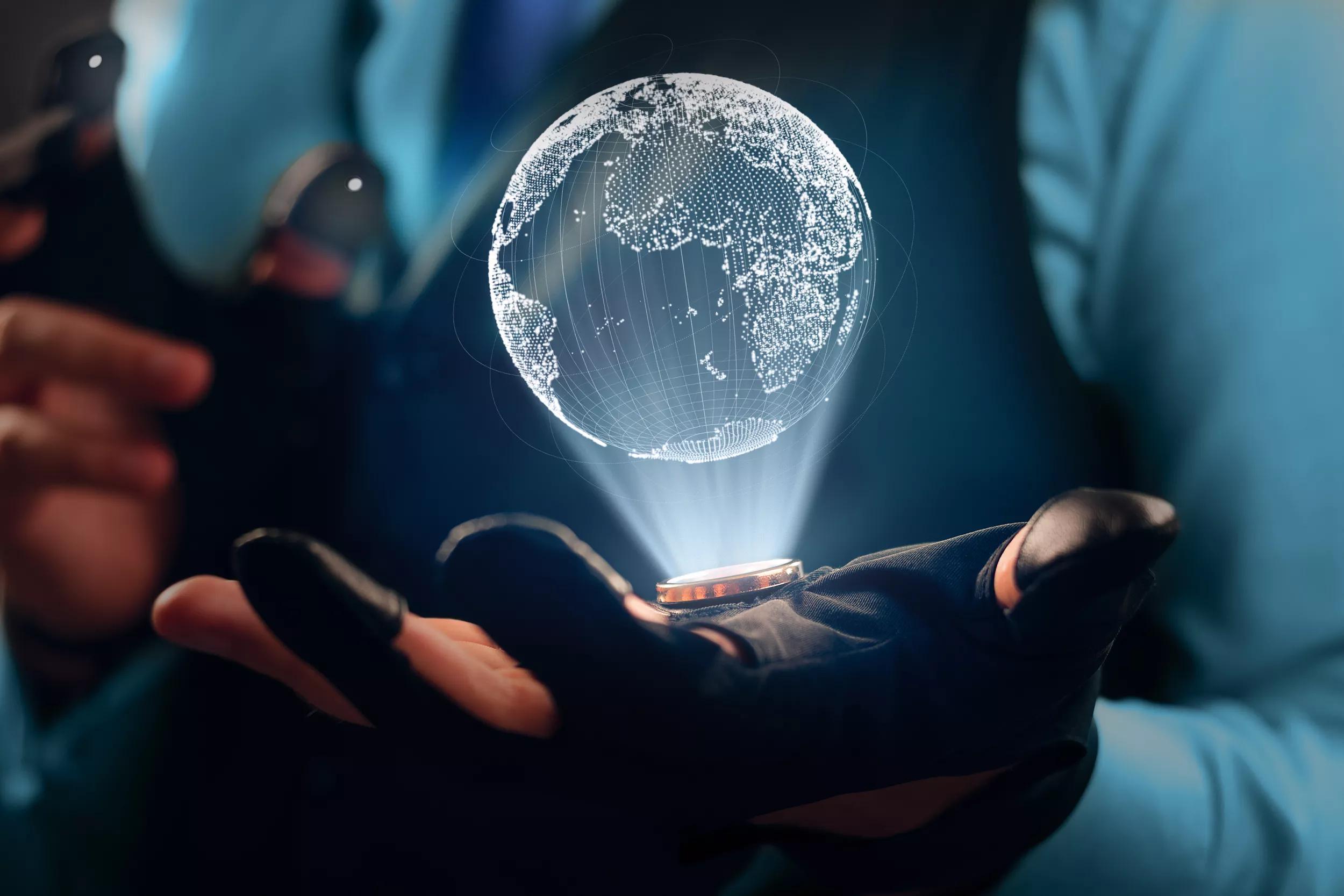 Contact us
Are you looking for information on our company and locations or do you have a general non-technical question?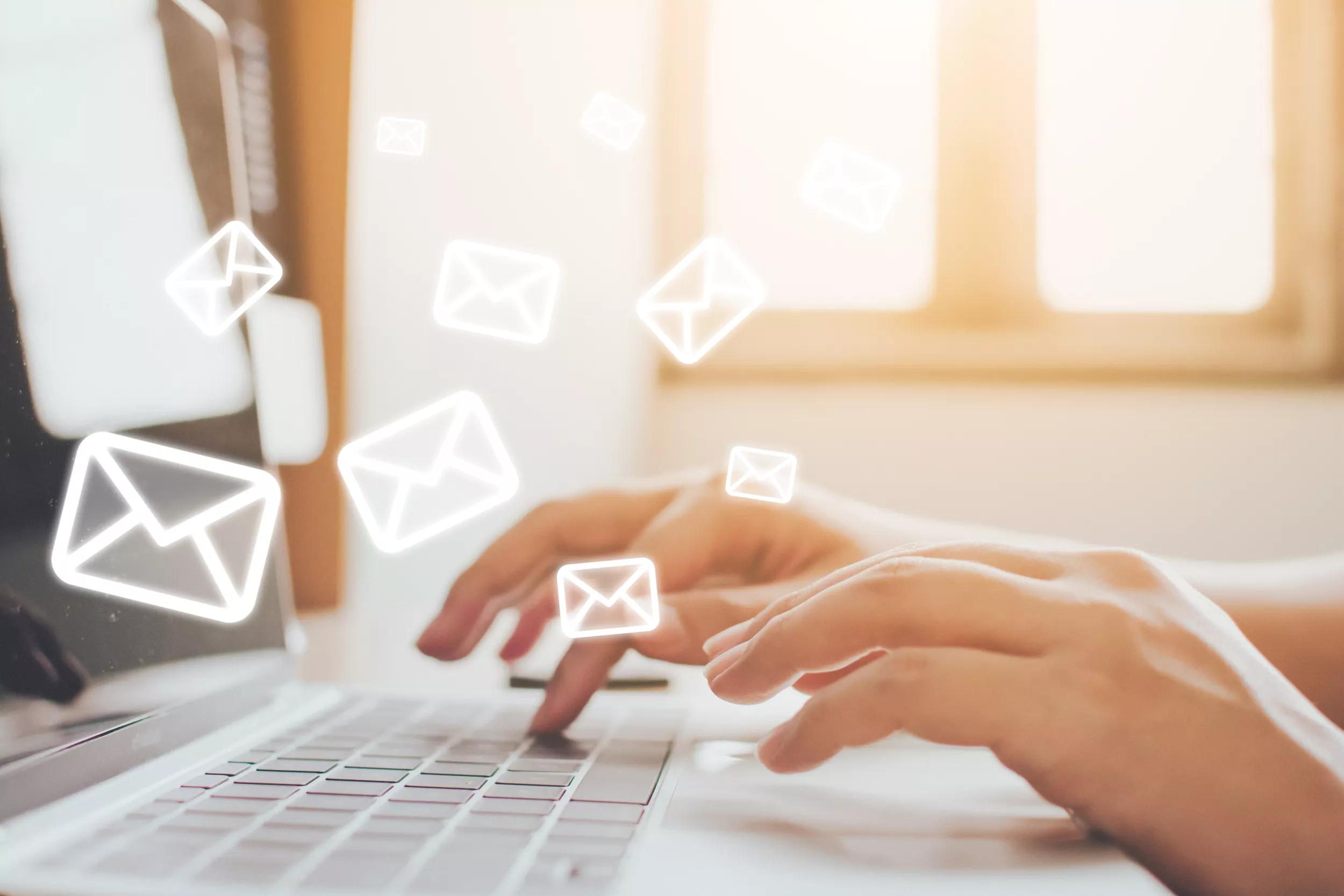 Technical support
Do you have questions about our semiconductor portfolio? Get in contact with our customer service and engineering experts.